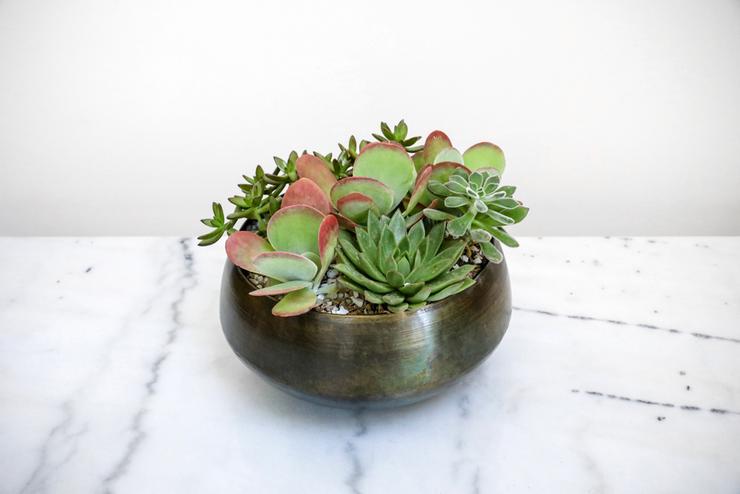 Petaloom is here to solve the problem "ugh, do I need to send boring flowers AGAIN?!"
Nope, in fact, you don't. Petaloom is a new company that delivers thoughtful, eco-friendly and elegant plants for every occasion in the So Cal area. Think: housewarming gift, co-worker gift, celebrating a BFF's new office. And these planted gifts can celebrate each unique relationship with added personal touches like engraving and gift cards.
The plants are beautifully modern, handcrafted and on trend. The cool thing is they are specially selected for easy care. Yah, they wont die in a week, like flowers. You can shop for plants by low light, indirect sunlight and medium light, so caring for them is simple and worry-free. This is good, since I'm a plant killer. I am totally sold on sending this as gifts – over flowers for sure – any day.
Petaloom makes it so easy, fun and affordable to think chic, think out of the box and to send something of lasting beauty. Prices range from $65 and up…And if by chance you do kill one (highly unlikely as their have lots of stunning succulents which are almost impossible to kill), you'll still have a gorgeous pot to use for your next one!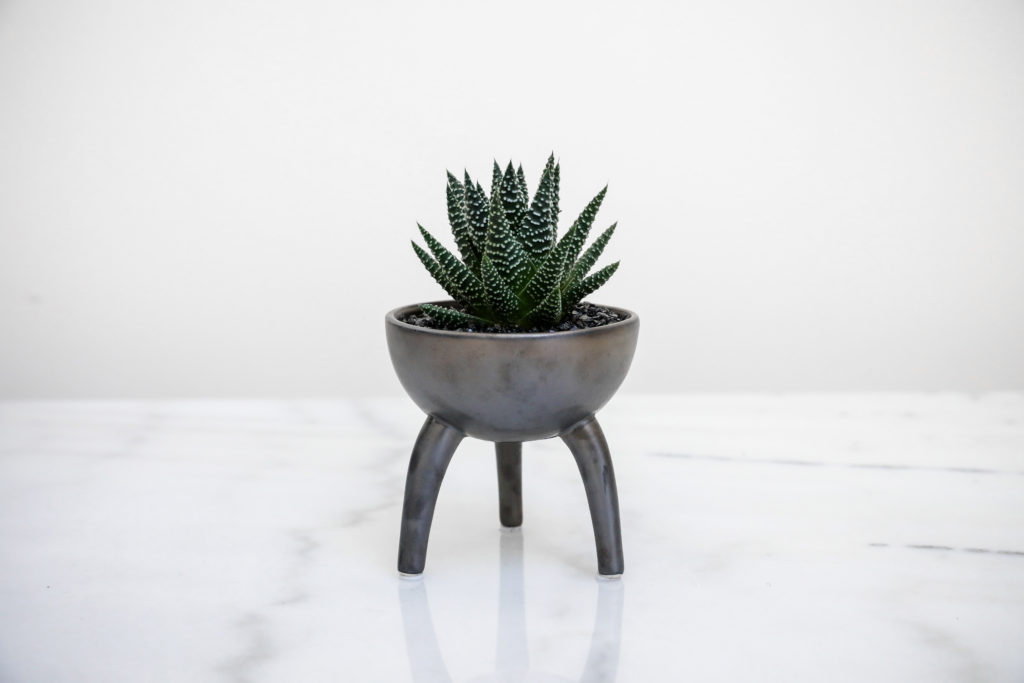 buy Lasix online
buy Rimonabant online
http://buywithoutprescriptiononlinerx.net/flomax.html