Basic Invite has all your invite needs covered!

With so many invitation sites to choose from, why choose Basic Invite? 
Welp, Basic Invite is one of the few websites that allows customers almost unlimited color options with instant previews online. If you are an instant gratification junkie like me, or a control freak (also like me), then this feature makes invite shopping a dream. Once you select a design you can change the color of each element on the card to over 180 different color options so you can make sure the card is exactly how you want it down to the littlest detail. This totally makes Basic Invite stand out from the crowd. 
But that's not all.
Besides having every kind of invitation event under the sun from surprise party invitations, birthday, baby shower,, graduation, baby announcement to formal invitations and more. They have you covered big time.

Basic Invite is one of the few websites that allows customers the ability to order a printed sample of your invitations so you can see exactly how they will print as well as the paper quality before they ever have to place their final order!!!!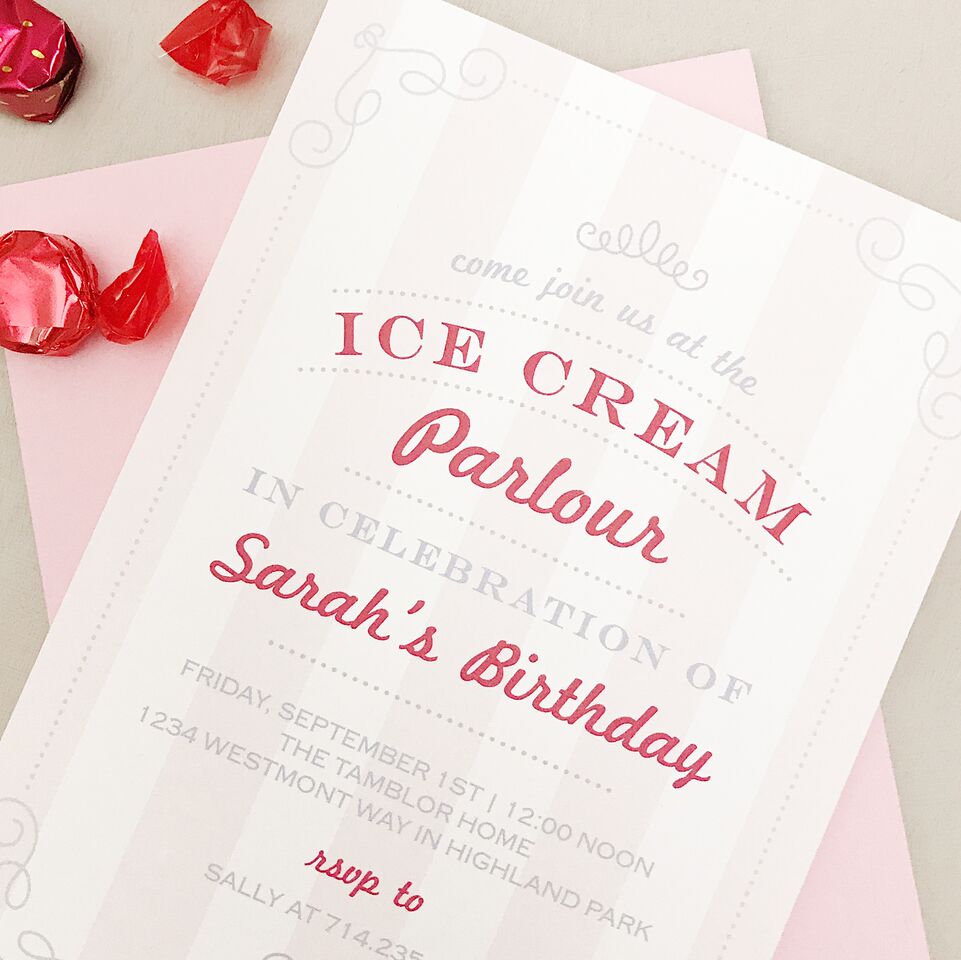 Over 40 Different Colors of Envelopes – Basic Invite is just as colorful with their envelopes as they are with invitations. You can choose from over 40 different colors when it comes to envelopes – this to me is so fun because you can really get artsy with the whole presentation. Oh, and they are peel and seal, which makes popping your beauty of an invite and getting it mail-ready, easy-peasy.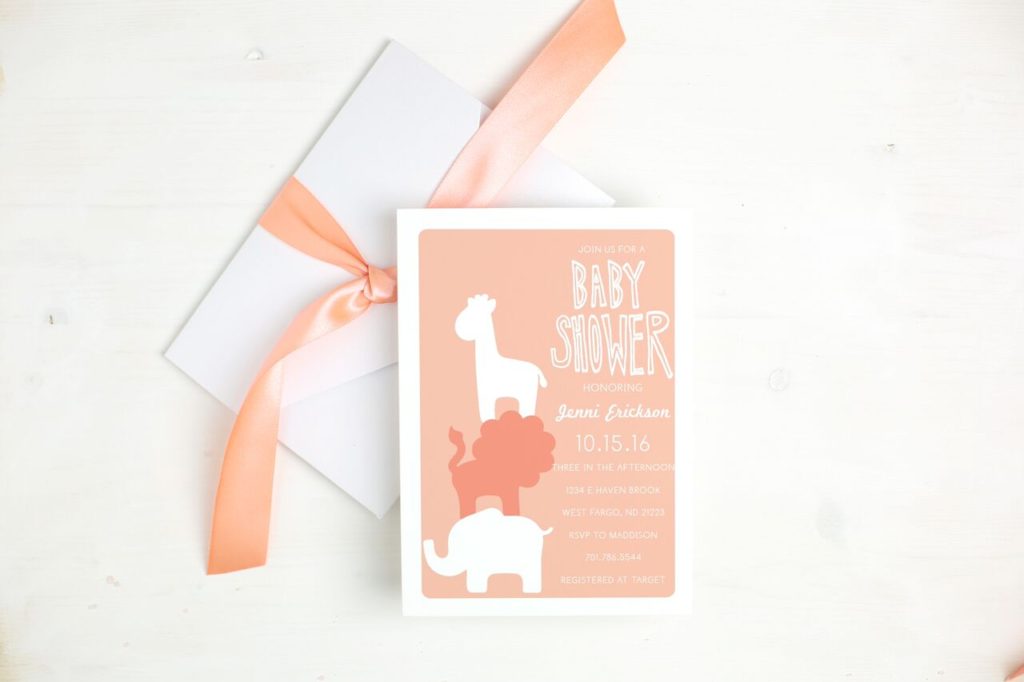 Address Capturing Service – Basic Invite offers an address capturing service that allows customers to simply share a link on Facebook, Twitter, Instagram, or any other form of social media to request their friends and family's addresses which will be stored in the customer's account and can then be selected during the design process. Basic Invite offers recipient address printing at no cost on all Christmas card orders. Pretty sweet.
Foil – Foil holiday cards are available in gold, silver, and rose gold (my fave!). You can choose flat or raised foil on all of Basic Invite's foil designs.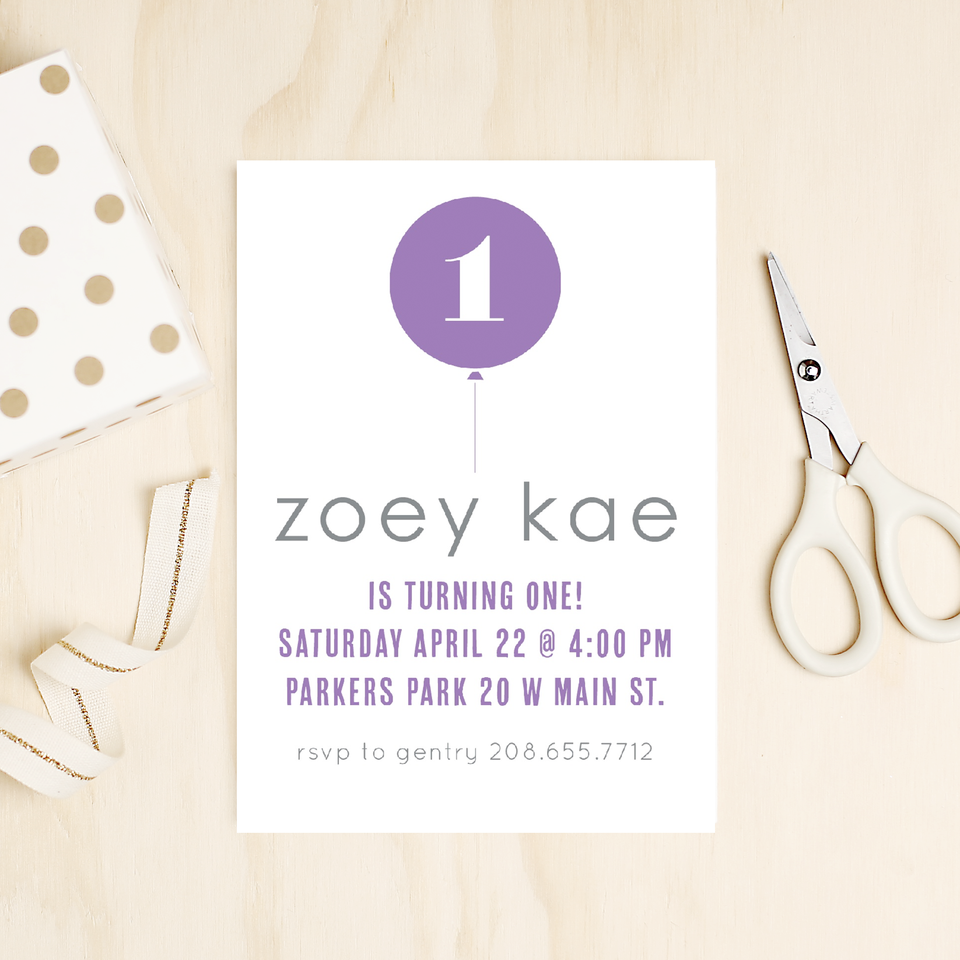 Follow them on social (@basicinvite) to stay up to date with creative ideas and news about all things Basic Invite. Oh and by the way, they are anything BUT basic!