Emily Wagner | Founder, Editor In Chief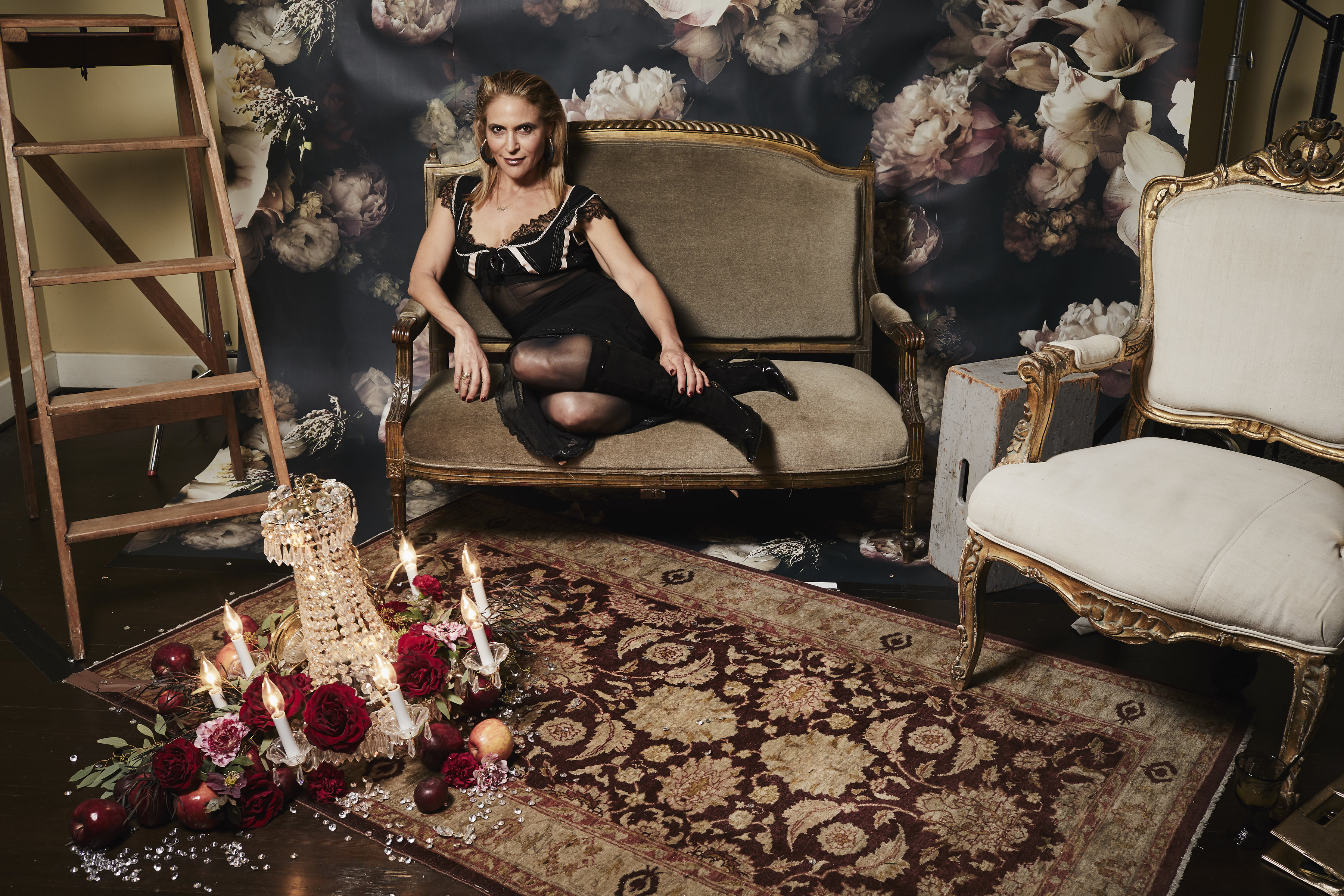 Since 2008, Groomed L.A. has been Los Angeles' go-to blog for the best in local health, wellness, anti-aging, spa, fitness and lifestyle. In 2010, Groomed L.A. was named as one of Konector.com's "Most Influential Beauty Blogs."
Emily is a native New Yorker, writer, artist , designer, actress,  and teacher. After receiving her BFA in fine arts from Vassar, she moved to LA, where she wrote, produced and starred in several films with her brother, noted indie director Andrew Wagner, and longtime collaborator Julie Delpy, all of which went on to have festival runs. She wrote, produced, directed and starred in the popular web-series comedy "Motherhoodlum" on Strike.tv.
She is best known playing Doris Pickman on NBC's "ER," for the entire 15 year run of the series. She received glowing reviews for her starring role in the Sundance cult hit "The Talent Given Us" in 2007. She also starred in the film "Chronic Town" with Garry Marshall and Paul Dooley, which premiered at Sundance in 2008. More recently, she appeared in Todd Phillips' "Due Date" with Robert Downey Jr. and co-stars in Julie Delpy's "Two Days In New York," with Chris Rock.  She can be seen in "Walk of Shame" premiering in Spring 2014.
Emily is an accomplished fine-artist, textile designer.  Her home goods and pillows have been sold on One Kings Lane and recently were featured in House Beautiful. She also runs a boutique branding studio Emily Wagner Studio, creating exciting brand identities and websites.
Emily is a notorious connector, influencer and concierge, connecting clients with the right services. She is available for brand representation, media tours, spokesperson opportunities, hosting, consulting, blog and ghost writing, editorial assignments, and PR.
Jonathan Stinson | Men's Editor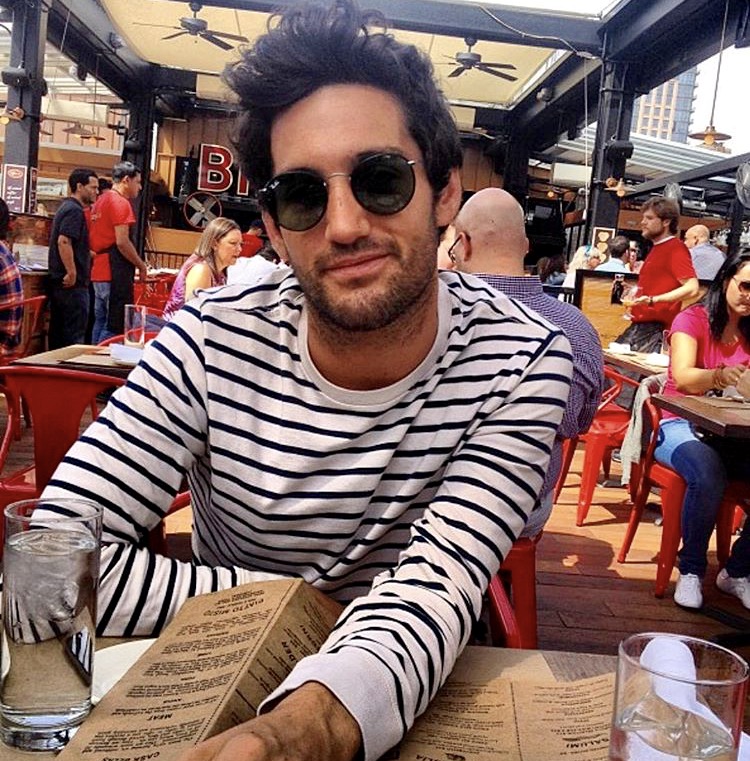 Jonathan Stinson is an internationally published writer, cause marketing Publicist, the Founder and President of Relevant Relations PR, public speaker, LGBTQ activist and the king of men's luxury grooming products. Jonathan has always had a keen eye for trend spotting and predicting when it comes to men's grooming, products and fashion. As a writer, he has been featured on the Huffington Post, LA Guestlist and Identify LA amongst other publications.  He graduated from the University of Mississippi with honors, Bachelors of Business Administration with a major in Marketing and a double minor in Public Relations and Communications. With the dream to move to Los Angeles, his first career was with EMC | Bowery in West Hollywood working with ABC's "Dancing with the Stars." After many years of industry advice and knowledge he Founded Relevant Relations PR. The company currently works with supermodels, actors, INC 500 CEO's, NFL athletes, independent and feature films to international fashion brands and charities. He currently resides and has offices in Los Angeles, CA and New Orleans, LA.
Cristy Candler | Yoga, Meditation, Wellness Expert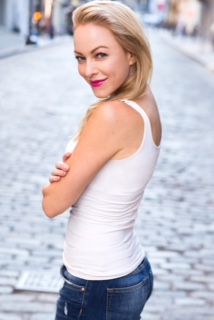 Recent NYC transplant landed in Venice, who after finishing over a decade long run in blockbuster Broadway hits (Wicked, Chicago, Rock of Ages) is now finding peace in gentler waters. Cristy teaches yoga asana and meditation privately in Santa Monica at 1617lab.com, shares essential oils, and writes about all things wellness for GLA.