February is Black History Month, and as a black-owned beauty brand, biophileco-founder Grace Fooden is sharing what this month means to her and how biophile is embracing it.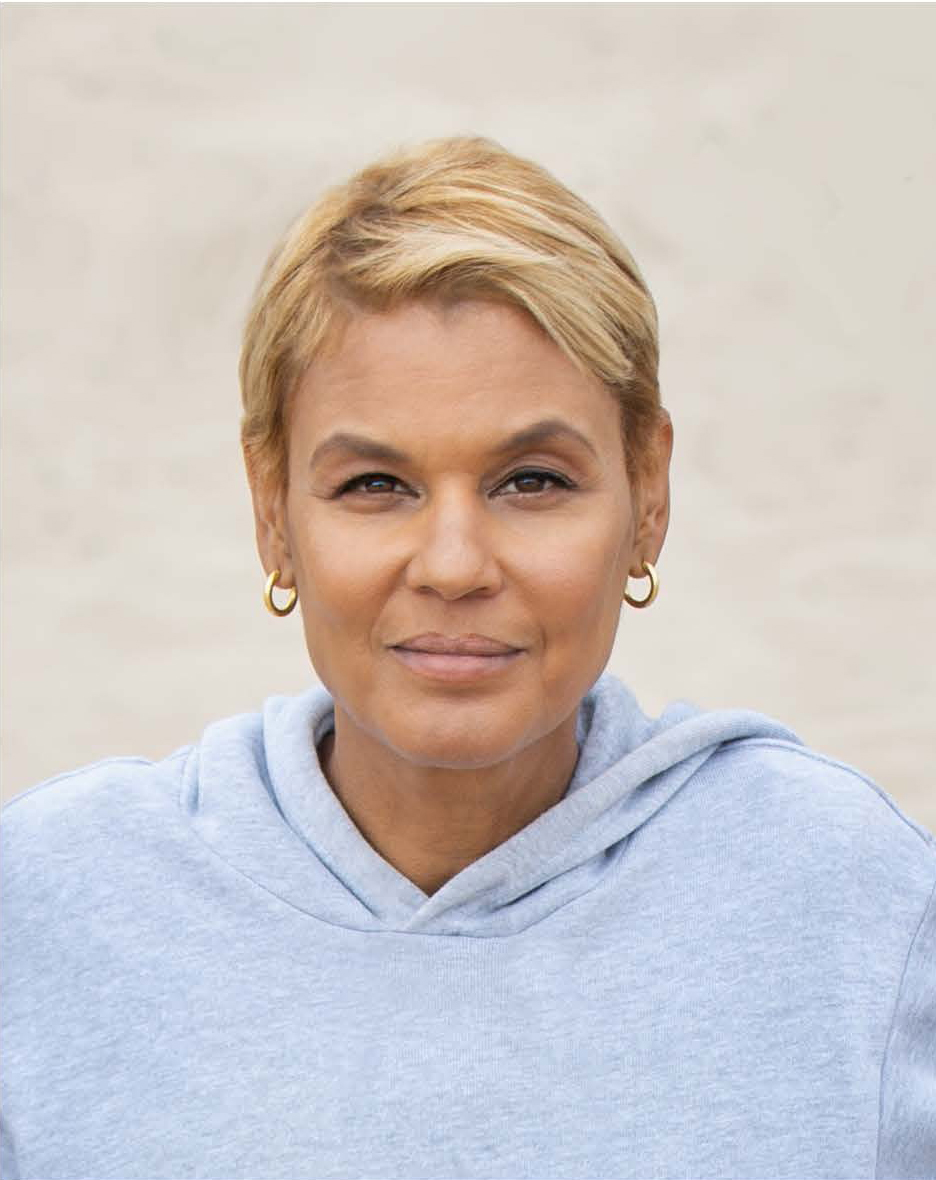 Grace Fooden is an African American businesswoman with over three decades of experience as a merchant, general manager and brand innovator. Grace is on a mission to inspire the next generation of POC business executives and creatives. She is on the board of advisors at Cal Poly Pomona's Apparel, Merchandising and Marketing division and is a guest mentor at Otis College of Art and Design and the Fashion Design department of Long Beach University.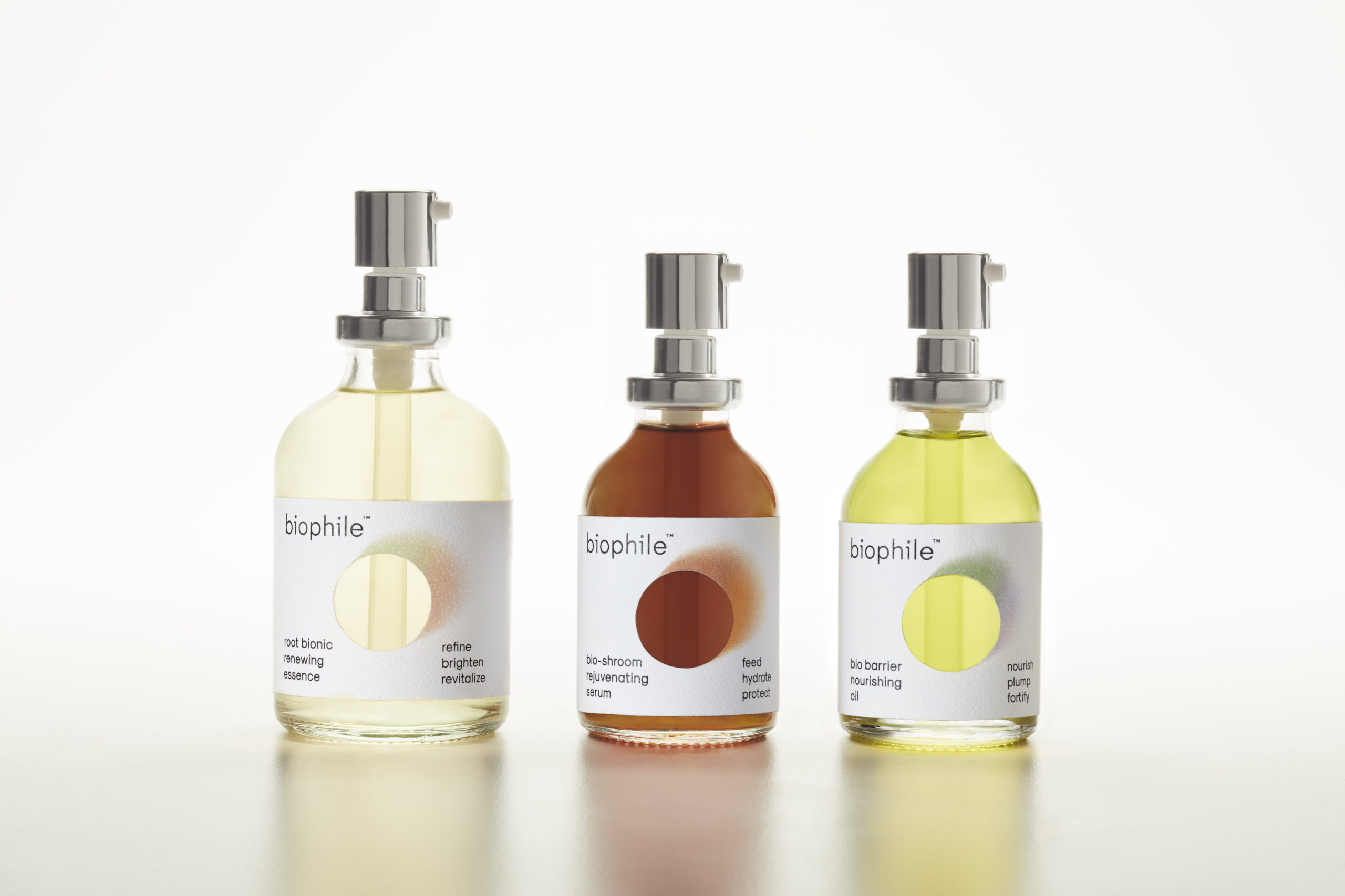 As a black female founder, how are you celebrating diversity at biophile?  I take time to share my journey with students at local junior colleges. I hope to inspire them to think outside the box about their career.
Why is it important that we celebrate Black History Month?  We have to honor the contributions of African Americans in society that have been overlooked!
Who are some African American leaders that have inspired you?  Innovation in science holds a special place in my heart. Harold Amos was a microbiologist and the first African American department chair at Harvard Medical school.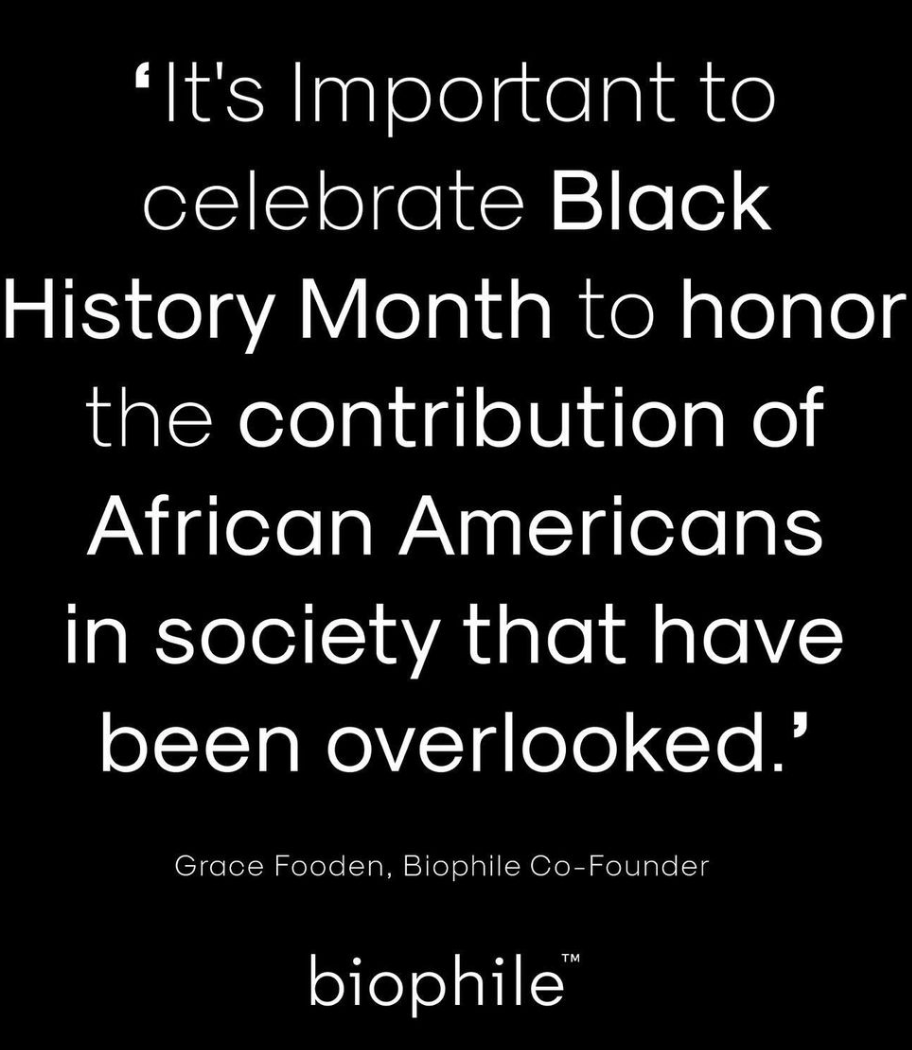 Biophile is a new generation of biologically advanced, sustainable skincare that works to balance the microbiome, activate the skin's regenerative abilities and strengthen skin barrier function. Biophile's breakthrough trio of products—Root Bionic Refining Essence, award-winning Bio-Shroom Rejuvenating Serum, and Bio Barrier Nourishing Oil—feed the skin with probiotic bacteria and botanicals, fungi and superfoods to boost skin immunity and hydration, increase cellular energy, reduce wrinkles and pigmentation, and increase smoothness.