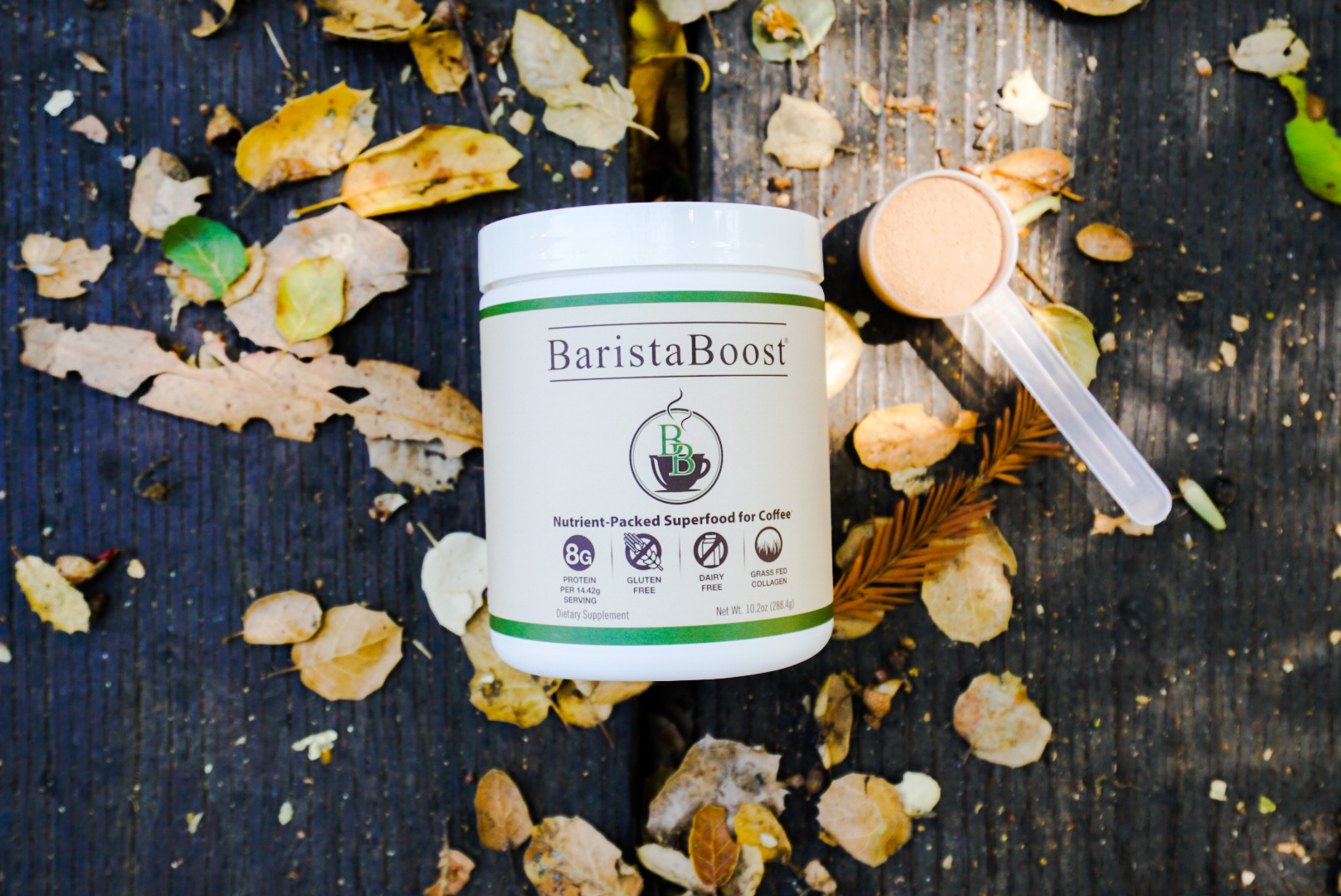 I was looking for a superfood for my coffee the other day. Sure, I have ten bottles of Sun Potion goodies that all cost a fortune ( seriously, I think I spent $300 in one check out last year) and honestly they don't taste great. At all. I wanted something with healthy fats and collagen and all the good stuff.
It soooo good. First off, I send everything first to my trainer and 'brain fixer' keto – Intermittent fasting maniac friend Arthur, for approval. He asked me to text him a photo of the back – alas – APPROVED! He said "it's excellent, I want to try it!" – Phew.
I have not missed one day adding it to my coffee. And here is why below…OH, and it's available on Amazon!
MADE WITH ORGANIC, NON-GMO INGREDIENTS – Every jar of Coffee Booster coffee creamer is handmade in small batches with high-quality non-GMO ingredients. This high-calorie creamer is made with organic grass-fed ghee, all-natural coconut oil, and raw cacao powder.
EXCEPTIONAL TASTE – The key behind Coffee Booster's smooth, delicious taste is all natural ingredients with no emulsifiers. Other products like soy lecithin, omega power creamer, and keto creamer use odd tasting emulsifiers to solidify their creamers. This GMO-free creamer tastes great with any style of coffee and is full of flavor. 
CONTAINS HEALTHY FATS & MINIMAL CARBS – This calorie supplementing creamer is high in fat and contains few carbs. Just one scoop of this coconut oil and ghee based coffee butter is enough to supplement a meal's worth of calories as well as provide healthy fats. Coffee Booster helps you feel bulletproof by increasing your energy, helping your brain maintain focus through the day, and reducing your hunger cravings.
PERFECT FOR YOUR DIET & LIFESTYLE – This high-fat organic coffee creamer is diet friendly and works with anyone on the Paleo Diet or the Ketogenic Diet. This flavorful creamer is also very popular with fans of crossfit, gamers, and anyone who wants sustained energy from their coffee.
SIMPLE TO USE & EASY TO STORE – This fatty creamer can quickly be dissolved into coffee or tea and can easily be combined with a mixer to make a rich blend. Coffee Booster can be stored anywhere since no refrigeration is necessary. Avoid keeping the product in direct sunlight or in environments with temperatures exceeding 85 degrees Fahrenheit. Coffee Booster jars are available in singles and in three-pack bundles.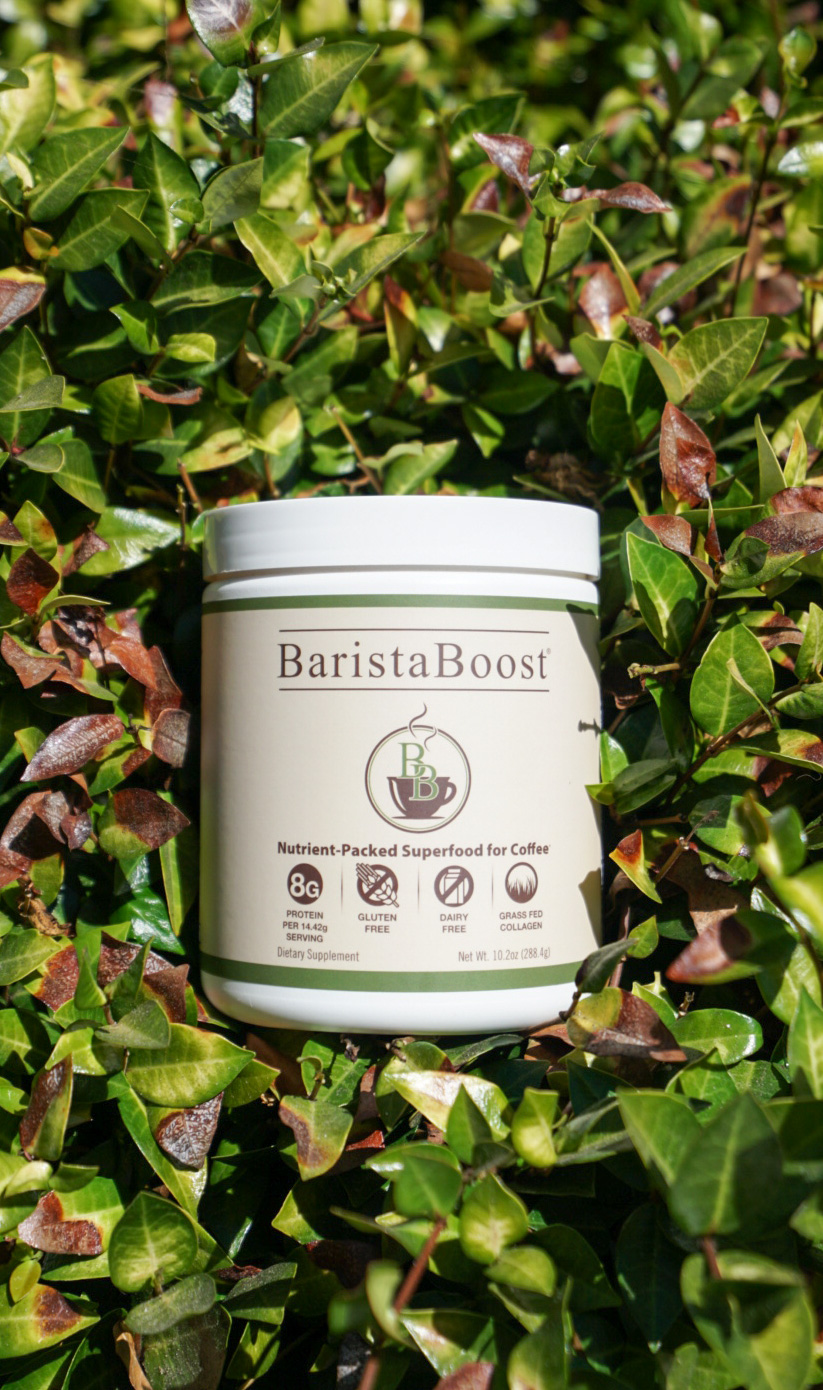 http://rxnoprescriptionrxbuyonline.com/singulair.html
http://yourcialisrx.com
buy Wellbutrin online