I wasn't shocked to find a few grey hairs my senior year of college. My grandmother's hair was white in her 30's.  But I did object-my long, thick, curly hair was my favorite feature, so off to the salon I went!
At first I asked for a  richer brown and later, shades of red. At first, it was every few months – no big deal. Coloring was fun!  My hair was magenta at one point in my late 20's after a move to LA to work in the music industry. But by my mid 40's, it wasn't fun and I was at the salon every month.                                              
age 26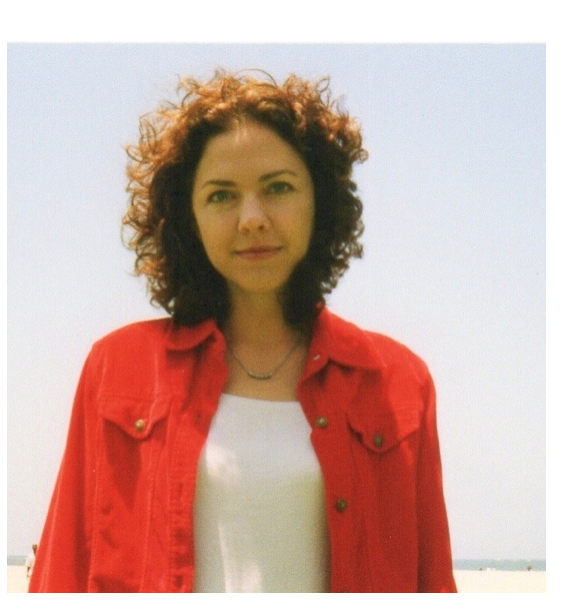 When I asked several stylists over the years during if perhaps I should go grey and they all No! 
"No! You look so young for your age, and it will age you"
"Why? You will look so much older, at least 10 years older"
Or just a dismissive "No" followed by silence and slight head shake. So I kept my appointments.
Fast forward: summer 2016.  My hair seemed dry, brassy, slightly off no matter what hair mask or deep conditioner I tried.  I switched stylists again.  The master Beverly Hills colorist who did my hair last September made it look great for about 2 weeks, but even his expert work left me brassy and fake by week three. That's when I realized it was time for a change.
But I was afraid.  I've interviewed many women – they tend to have similar fears including:
1- Grey hair makes you look old, older and/or is not sexy
2- Grey hair won't complement my skin tone
3-  I'm not sure what my real color is anymore!
4- What will other people think?
Like any woman in our youth oriented society,  I didn't want to  look old, or older.  Especially in LA! I was often assumed 5-12 years younger than my age, so the thought of "fast forwarding" seemed like a terrible idea.   But I started looking at photos of grey haired women on line – Facebook groups, Pinterest, You Tube: executives, doctors, moms, artists and models. Some average looking, some stylish, a few young and trendy.  Some were 100% silver or grey and stunning.
Grey hair encompasses many shades:  Bright silver, pure white, steel grey, light grey, and is often mixed with our original shade of blond, brown, red or black.  One of my favorite things about the greying process is that we are all unique in our coloring, and no one will have the exact combination of shade, light or dark, as we each produce a different pattern.
I decided to go for it!
This is my last photo just after getting my regular "all over"color September 2016.
For more on healthy aging, skin & hair care visit my website at www.smartbeautyrituals.com.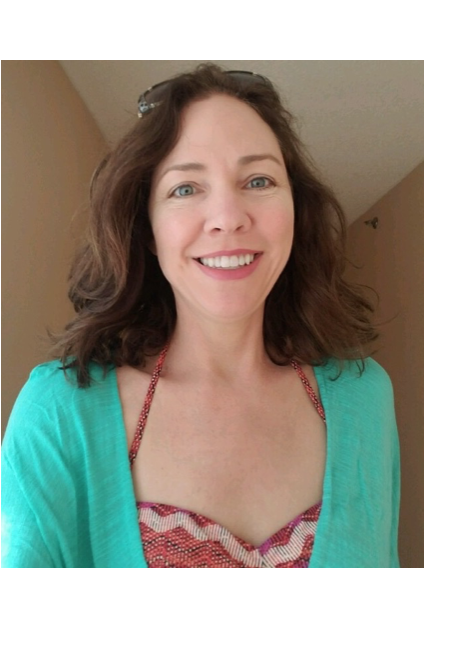 – Michelle Ray
After spending a decade as a sales and marketing executive in medical aesthetics, Michelle now works as a writer/editor, educator and beauty blogger. Her passions include luxury green beauty products, finding the best styling products for grey hair, photography and cold brew coffee.  Michelle lives with her boyfriend Andrew and two adorable rescue cats, Pepper and Carson.  For more information please visit   www.smartbeautyrituals.com.
buy Isotretinoin online
Buy Clomid
http://rxbuywithoutprescriptiononline.net