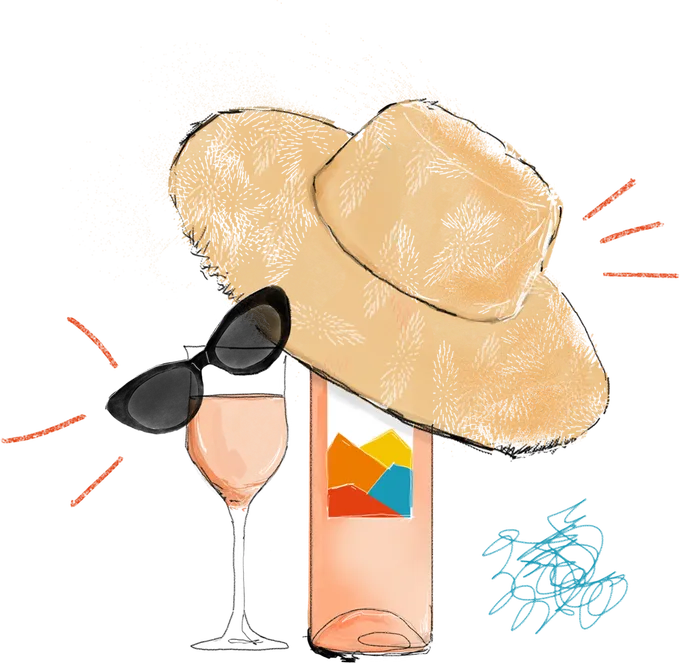 Memorial Day is almost here this weekend, so that means breaking out the refreshing rose and we have you covered! Female founded wine Argaux, rose from around the world that will teleport you to the beach you were supposed to be bathing on this Memorial Day weekend. 
Argaux has sourced 12 roses from the founder/sommelier's go-to summer destinations near and far just in time for the holiday weekend. Argaux's rose to the rescue, grab your sun-hat, shades, and suit and get the summer started.
 Argaux has you covered and are offering an amazing deal this Memorial Day holiday, if you live in Los Angeles and order soon you will still get it in time for this weekend! 
DEAL: 15% off one time payments (2 cases of Rose over 4 months, starting at $150). Each month you will receive 6 wines (2 bottles of each selection for that month). Between May and August you'll receive a total of 24 bottles (2 cases of Rose) with fast shipping locally and nationally.
Other offerings that are great for all occasions: 
Quarantine Edition Blind Tasting Kit ($50-$100)
Looking to keep the wine flowing? Argaux's Blind Tasting Kit makes for the perfect activity to keep the fun going on date night activity, virtual happy hours with friends and family or even that perfect Sunday Funday in your backyard.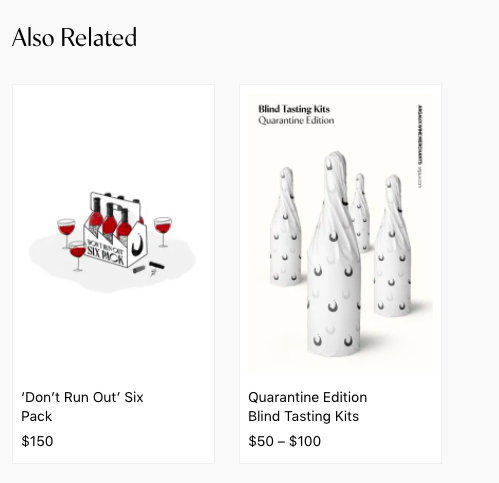 About Argaux:  Argaux started as a passion project between two friends who enjoyed throwing dinner parties in college. Arden and Margaux met their Freshman year at the University of Arizona. They bonded over their love of food, cooking and entertaining. Plus, they share the exact same birthday: February 20th, 1992.
Their friendship grew over monthly dinner parties they co-hosted for friends and roommates. Soon they were known as the "dinner party enthusiasts" and their appetite for all things food and cooking fostered their newfound interest and passion for wine. By their senior year in college friends called Arden and Margaux, Argaux.
Various wine bars around Tucson became their "library" where they'd ponder the possibilities and dream up a business plan for what once was a passion project, and now a budding business.
Today, Arden & Margaux are both sommeliers. Their business―Argaux―is 3 years old and based in Costa Mesa, California.