You know what's so amazing about Tara Harper skincare? The products are simultaneously holistic AND effective. I applied all three masks of the Multi Masking Collection ($178), and could feel the nourishing benefits immediately, no joke!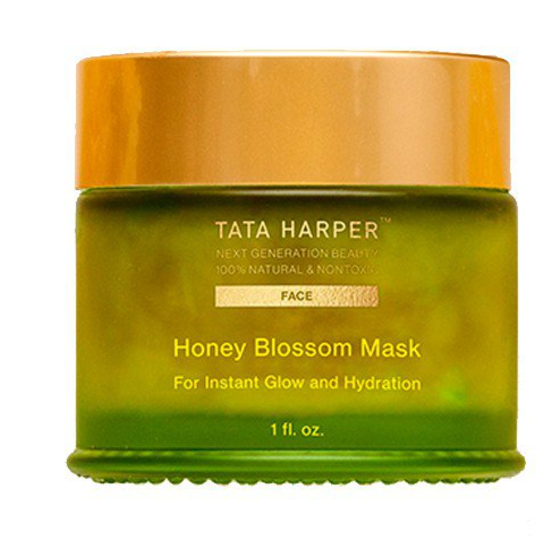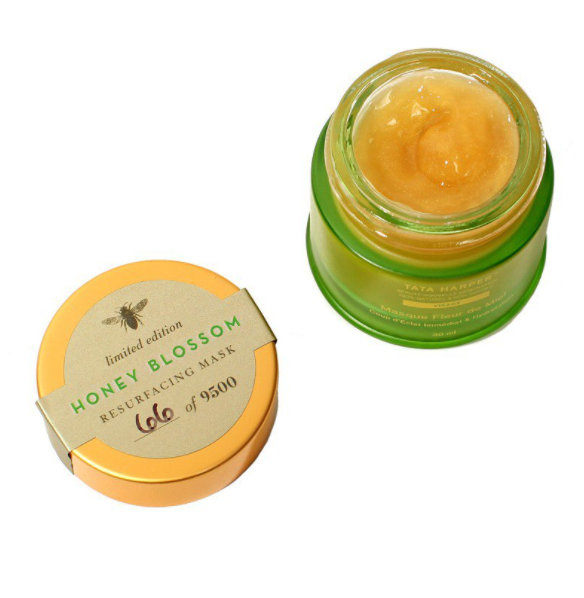 Back by popular demand, the Limited Edition Honey Blossom Mask ($65) works to deliver instant glow and leave skin feeling soft and looking radiant. This award-winning Resurfacing Mask is specially formulated with Vermont-harvested raw honey which provides an extra boost of hydration to eliminate the appearance of dullness and give skin a refreshed look. A major boost in hydration!  
The Purifying cleansing mask fights visible signs of aging caused by environmental stressors, like pollution and smog, on the skin's appearance by effectively purging surface buildup and impurities, while minimizing the look of pores. I love the tingly feel of a purification!  
The Resurfacing beta-hydroxy mask works like a traditional peel to provide an instant solution for dull skin – without causing downtime or irritation. Delivers instant glow, helps minimize the appearance of pores, and improves texture for smooth, radiant skin. Formulated to purify and remove surface debris and dead skin for a refreshed, instantly revitalized appearance. 
These three masks individually or all together are the perfect holiday gift for a pampering treat. Most importantly, my skin looks and feels amazing. Who doesn't love magical glowing skin for the holidays?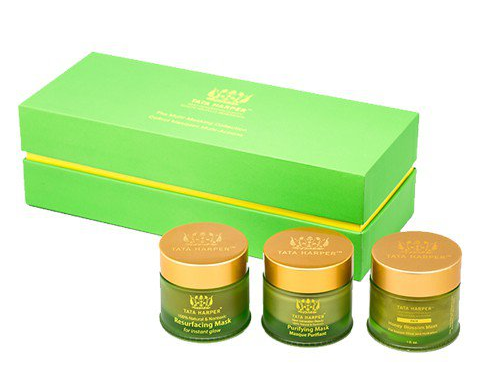 xx Cristy