Festive Holiday restaurant conundrum solved. When you need to take out visiting family and you can't bring them to your local taco truck and you need that little extra oomph of gorgeousness and delish food and excellent service so your in-laws don't complain book a table at Fig & Olive . All I can see is you will be bedazzled on yummy foods, cocktails and drinking it all in with your eyes. All senses will be celebrating!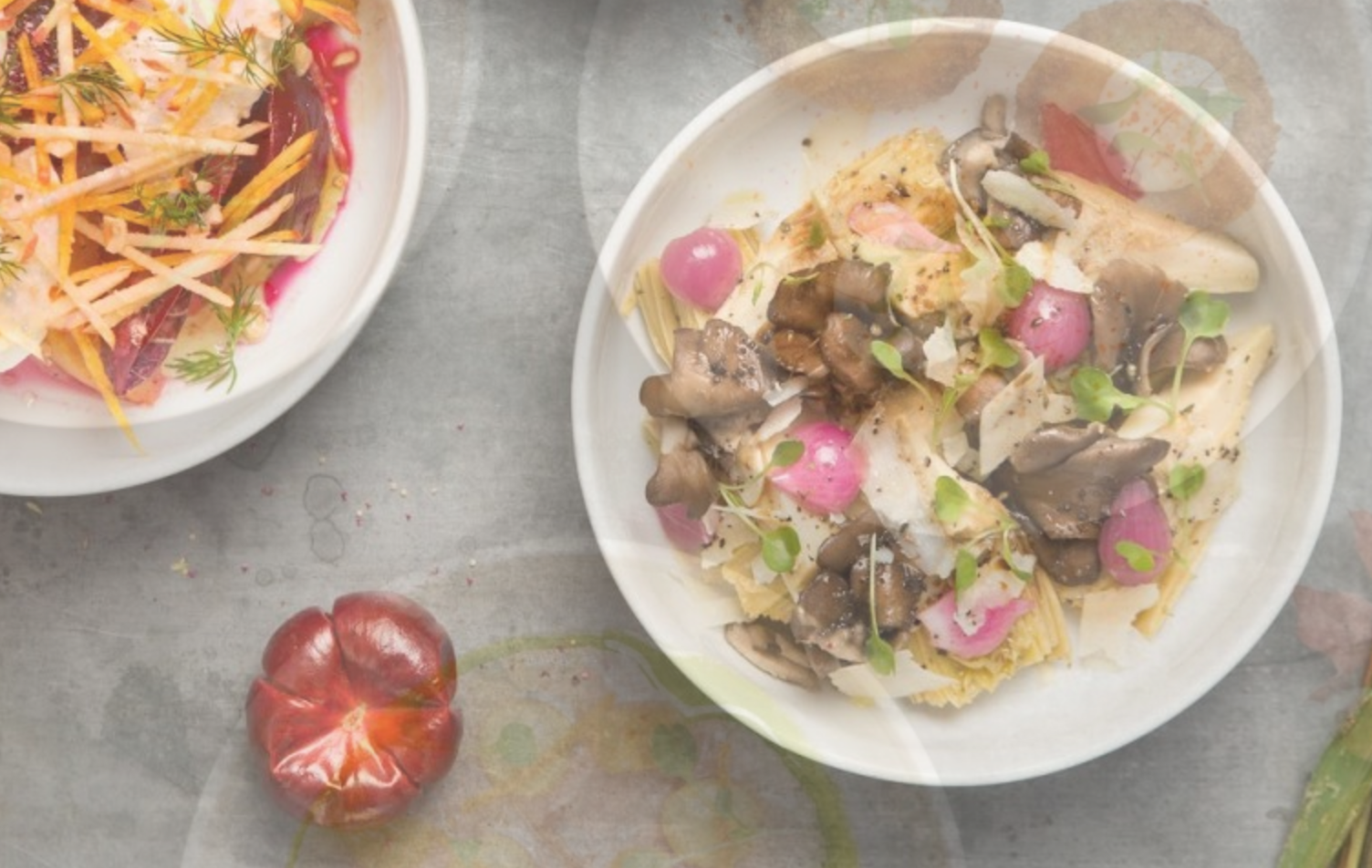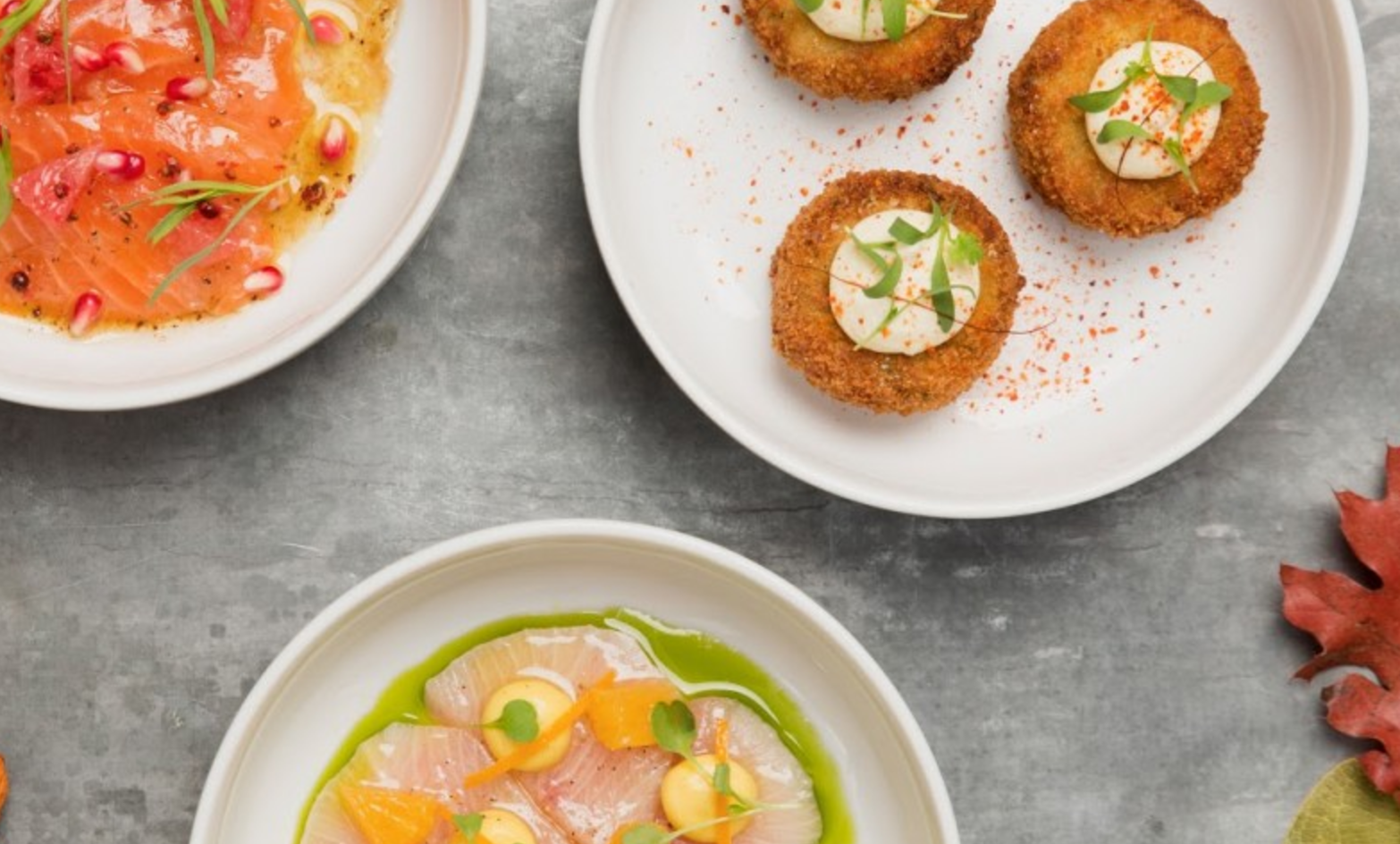 FIG & OLIVE's founder, Laurent Halasz, grew up in Mougins, in the South of France. With his mother, Francine, they have been inspired by this region and ingredients to create the style of cuisine of FIG & OLIVE. This cuisine is based on genuine ingredients and a respect of flavors.
The menu is created around carefully-selected farmers and ingredients for their genuine taste and seasonality. Guests can enjoy shareable plates such as our Zucchini Cappacio, Fig Gorgonzola Tartlet, and crostinis. At lunch, you'll find a variety of flavorful dishes such as our Shrimp & Salmon Riviera Salad marinated with citrus and fruity olive oil; and our Herbs de Provence Roasted Chicken, finished with Rosemary Olive Oil.
For dinner, signature dishes include Grilled Branzino glazed with a fig balsamic vinegar, served with figs and snow peas finished with a sweet Picholine Olive Oil; and Grilled Lamb Chops smoked with a bouquet of Herbs de Provence and finished with a Rosemary Olive Oil. Desserts include our Chocolate Pot de Creme with crunchy praline financiers and our Dessert Crostini, Amarena cherries, mascarpone, and pistachios on shortbread.
The exceptional wine list at FIG & OLIVE includes over 30 varietals from the South of France, Italy, and Spain that are offered by the glass or bottle along with a selection of champagne.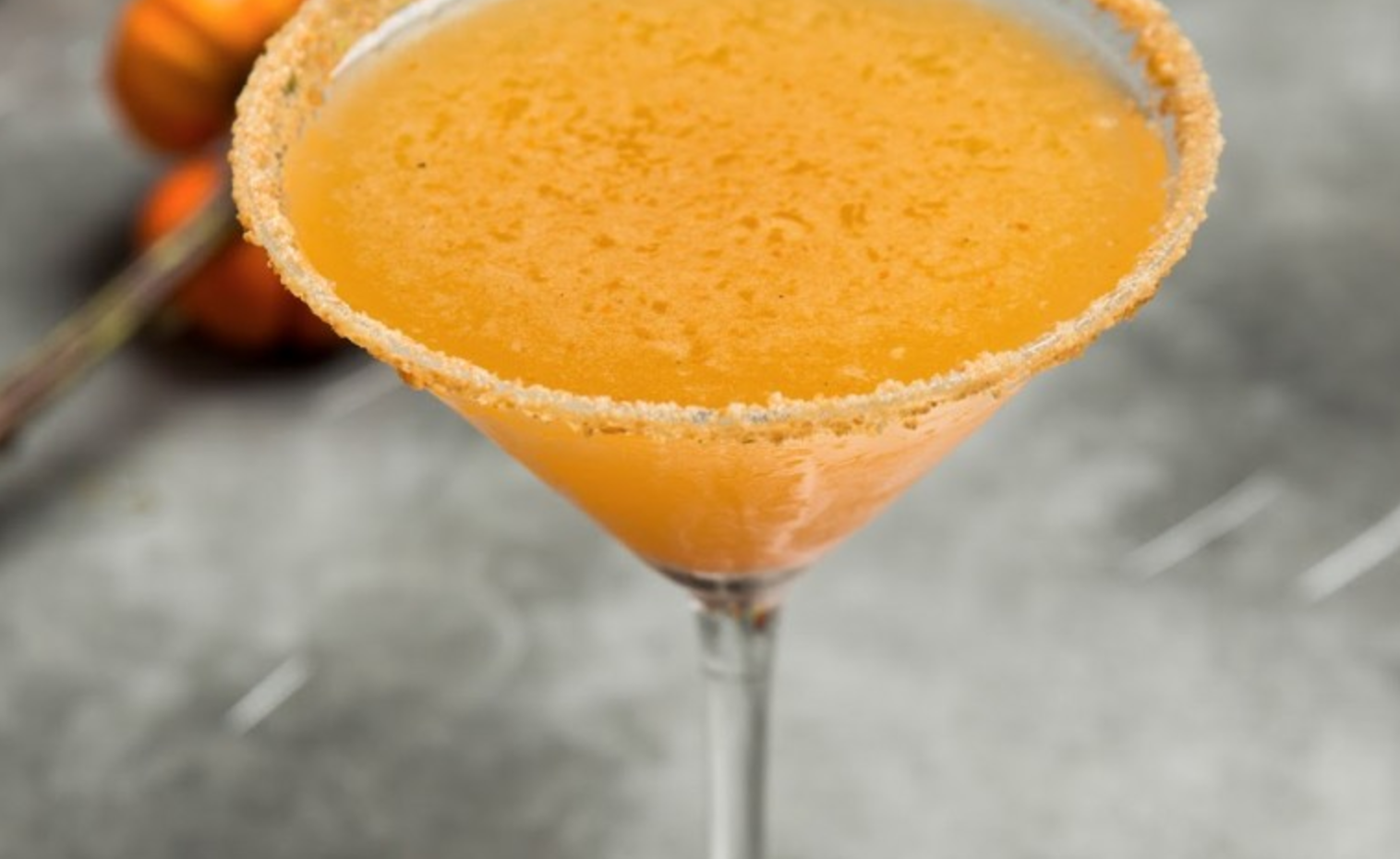 FIG & OLIVE's West Coast flagship location is on Melrose Place in West Hollywood, CA. 8,000 square feet of light-filled space, double height ceilings, 50-foot tasting bar and communal table, two floors of dining, bar/lounge, enclosed patio with an abundance of rosemary plants, open kitchen and walls of olive oil and wine make this stunning location perfect for groups or intimate dining, and informal drinks and sharing dishes.
8490 Melrose Place
West Hollywood, CA 90069
310 360 9100
melroseplace@figandolive.com