Yesterday, Under Armour celebrated world champion alpine skier Lindsey Vonn's Unlike Any story at Beauty & Essex in LA and unveiled her campaign film.
The Unlike Any campaign celebrates athletes who have shattered expectations, challenged the status quo and risen above gender comparisons.  Lindsey's undeniable strength and dedication to her sport – through debilitating injuries and setbacks – is what makes her truly Unlike Any. 
With the Olympics coming up in only a few short months, we were honored to have her join us in Los Angeles last night to discuss how she has persevered through numerous injuries and pushed herself to be stronger than ever for the 2018 Olympics. As a leader in the conversation of women in sports, Lindsey is currently making headlines for her fight to race against men. The way Lindsey is able to take the stage and embrace body positivity, the love of her scars and her fight to get to where she is today makes her truly, Unlike Any.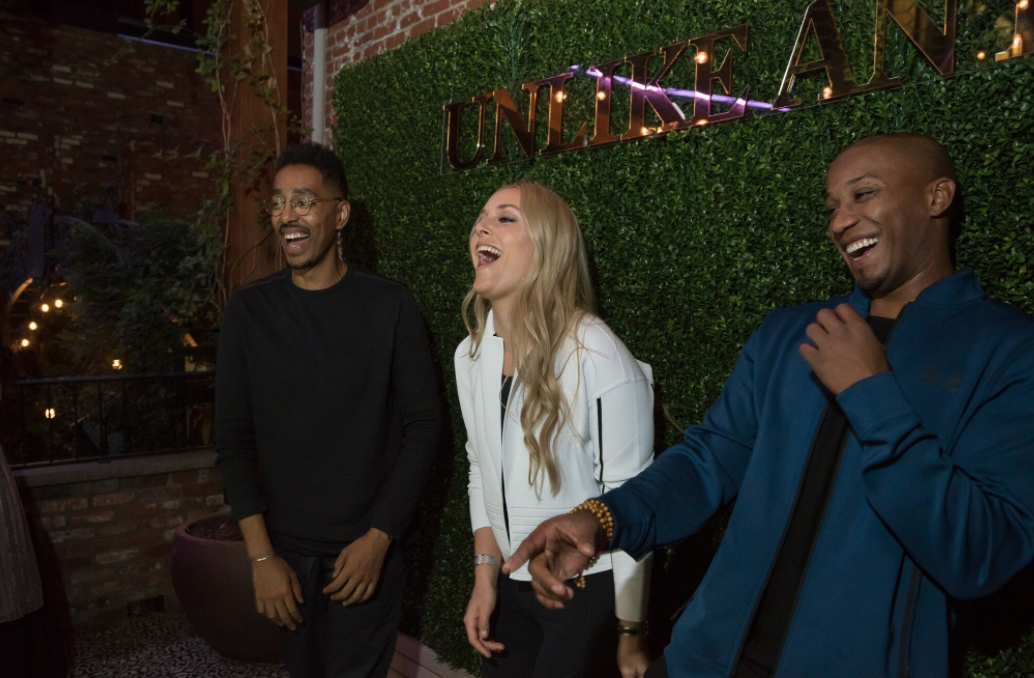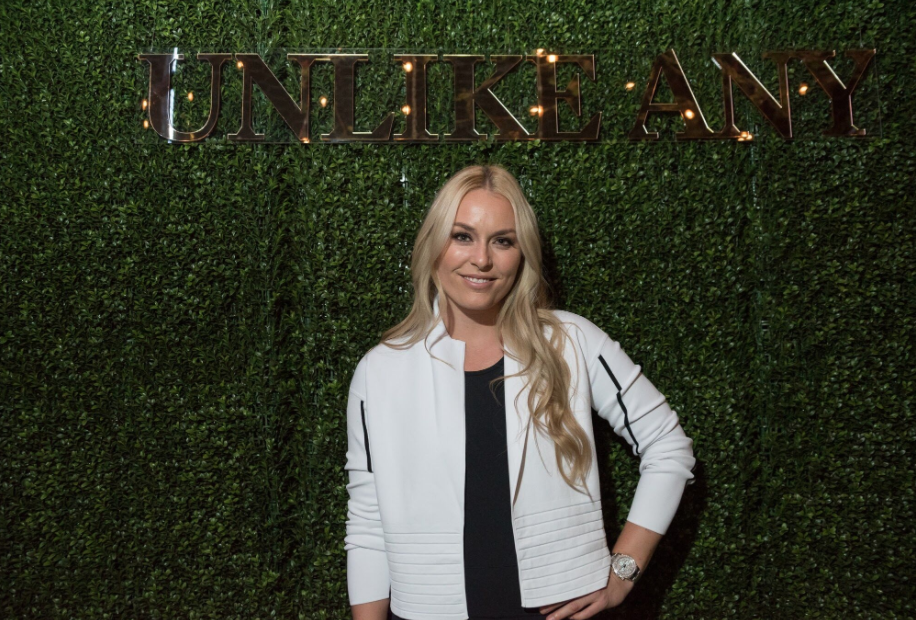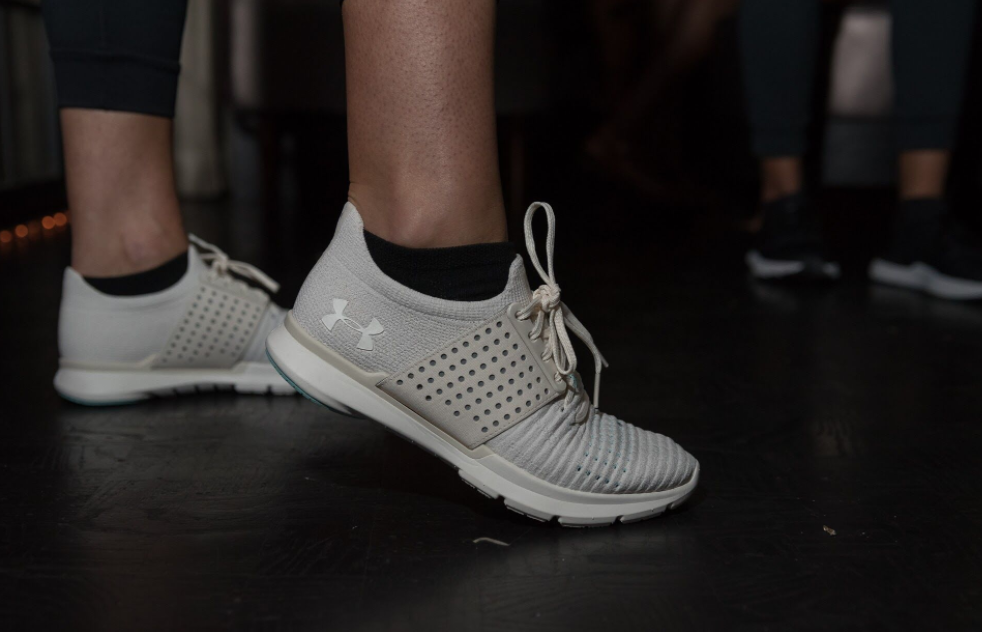 More about the campaign: 
The first round of content debuted this summer, with each of the films featuring a collaboration with spoken word artists who crafted poems unique to each athlete's story. The poem in Lindsey's Unlike Any film was created and performed by Oddisee, a Sudanese-American rapper, producer and spoken word artist, and is a tribute to her strength and unwavering perseverance. 
Lindsey joins a powerful group of Unlike Any women, with the previous five Unlike Any films featuring ABT Principal Ballerina Misty Copeland, Harlem Run Crew founder Alison Désir, world champion sprinter Natasha Hastings, professional stuntwoman Jessie Graff, and Chinese taekwondo champion and actress Zoe Zhang (Lanxin Zhang).