Ok wait a sec – WHAT?
I CAN SLEEP IN AIR, LIKE, BETWEEN TREES?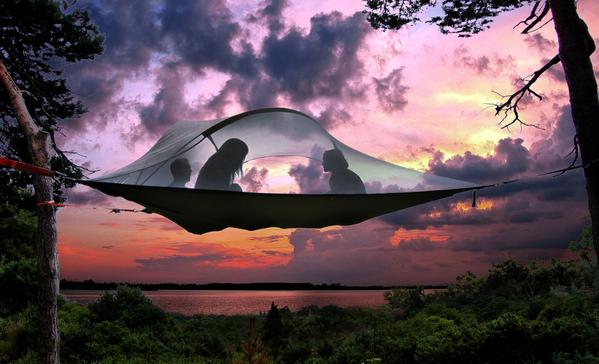 Tentsile Tree Tent just upped my camping game to new elevations. No pun. If a tent and a treehouse made hot love, this would be their love child.
You may call them hanging tents, hammock shelters, flying tents, kick ass mo fo bad ass domiciles – but for now, let's call it Tentsile.
The bad boy that's coming with on my next Camp Manu adventure is the Stingray,  the mack daddy of the line.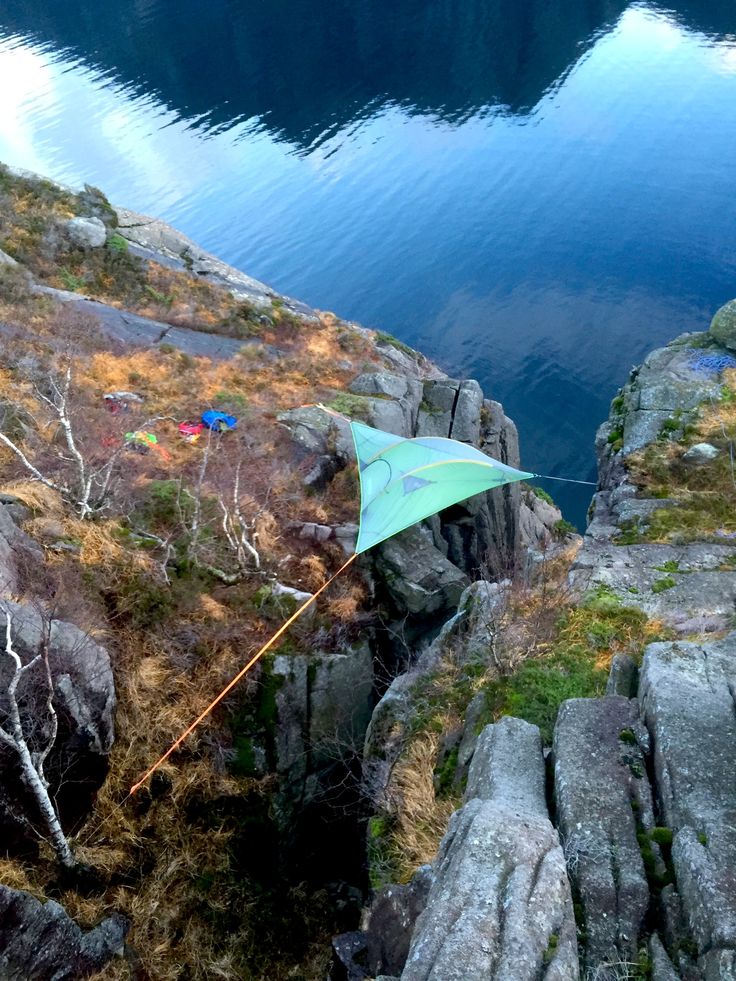 Tentsile makes camping even more magical and ethereal. There you are sleeping in the air – the stars above you – feeling weightless. They can hold 2 or 3 people – depending on the tent.
The hammock floor also give you this feeling of floating. They are taught enough to work as a bed, lounging chill zone, or a place to just hang for dinner.
Since I have not set mine up yet, I can't offer any advice, but the peeps at the company are so cool and you can totally check in with them before heading out, if you have questions.
And yah, you can stack tree tents on top of each other work your way up a cathedral of self-Tensiles.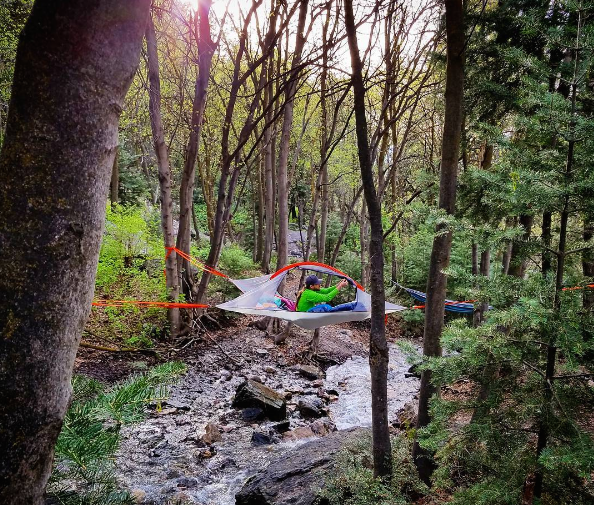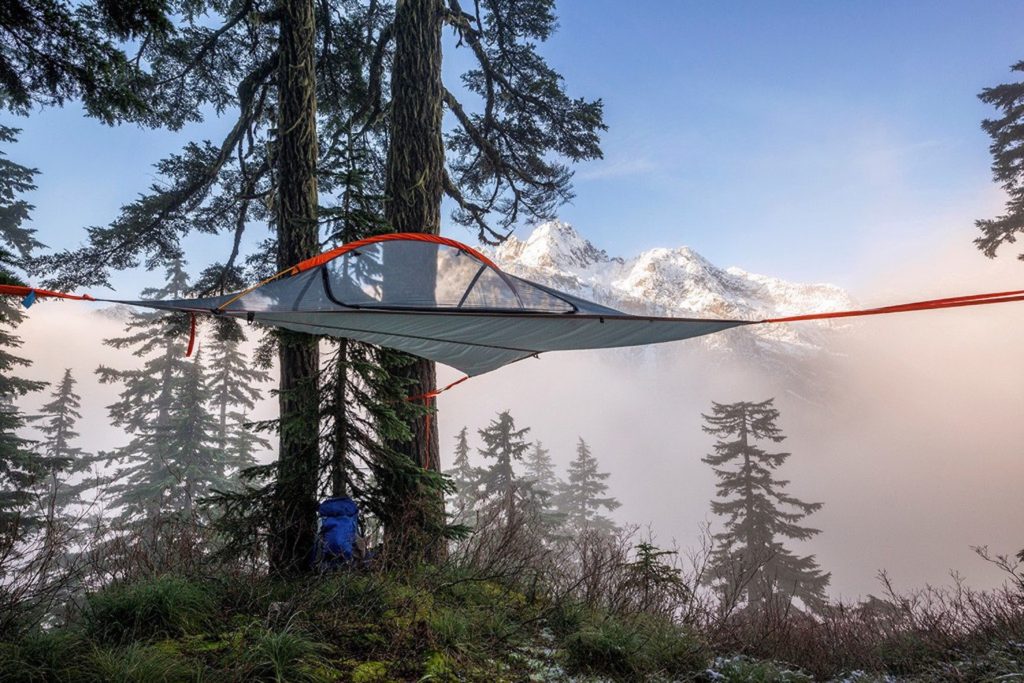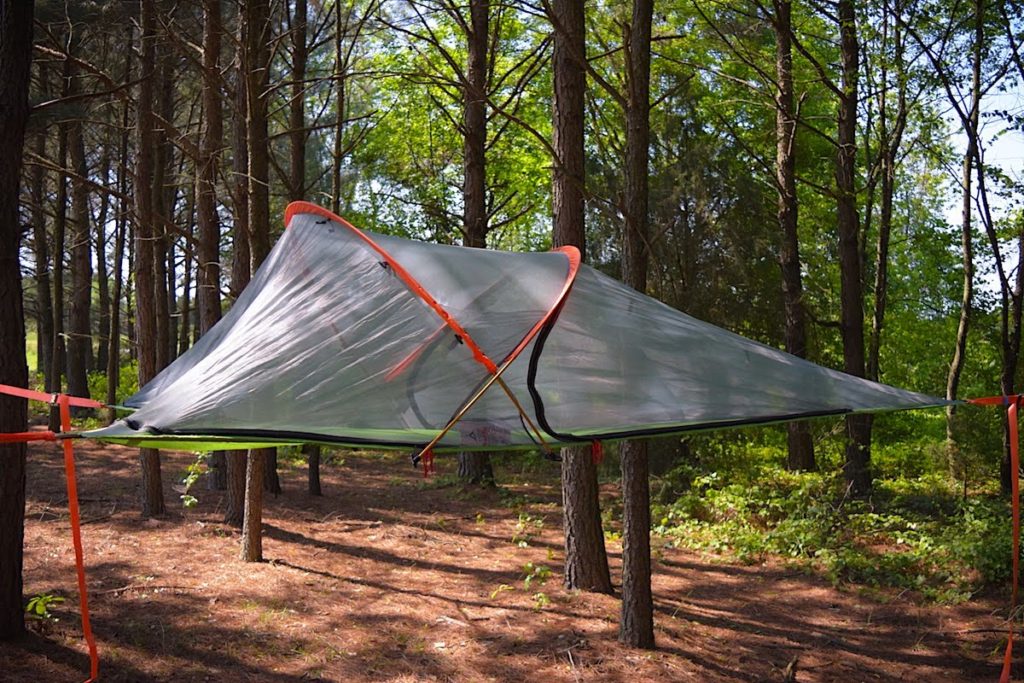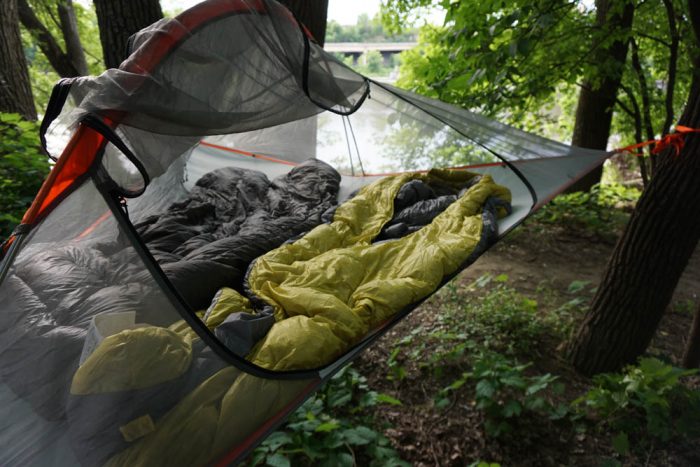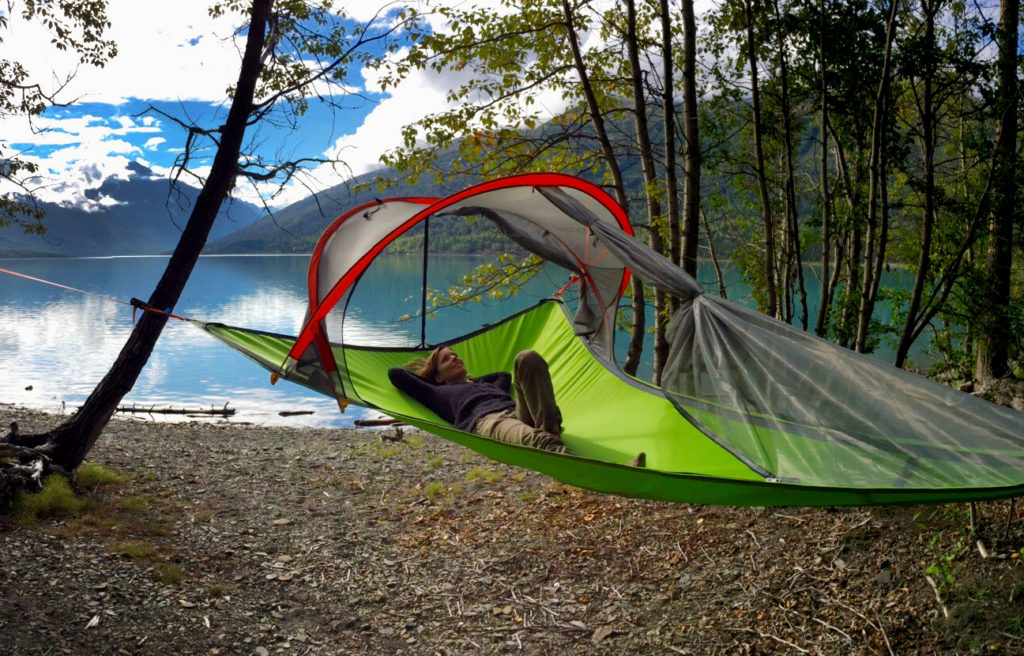 And more cool news:
For every product sold,  Tensile will plant a tree
No trace of human impact on land (cuz you're in a tree!)
Can be used in forests,  woodland and mature trees