OMG. I can't seem to keep my legs closed….not like that. I know where your mind is going. In this case, opened legs are encouraged. I've recently discovered a new way of stretching that has my legs bending so many different ways you'd think I was a rubber band. Stretching before a workout has always been implied as a mandatory first step but in this particular fitness class, stretching is the entire workout. Meet the new cool kid on the block: SM Stretching L.A.

Inside this chic and cozy Beverly Hills studio boast a mood lit classroom with 10 stretching spaces for students to elongate their limbs and indulge in one full hour of muscle reshaping and advanced stretching techniques. The instructor will lead you through a fast pace 15-minute warm-up to get the muscles ready for 45-minutes of deep stretching. Throughout the class you are essentially pushing yourself – with intermittent assistance from the instructor – to push past the limits you think your body has set. Each stretching exercise leads you up to the grand finale: training you body to form a splits both down the side and down the middle. Don't think that this will be easy and be prepared to sweat. There is also a mental component that occurs during the session. Holding the splits position or any stretching position that has some sort of discomfort focuses your mind and makes you present in the moment while distracting you from the outside world and the many things that keep you occupied throughout the day.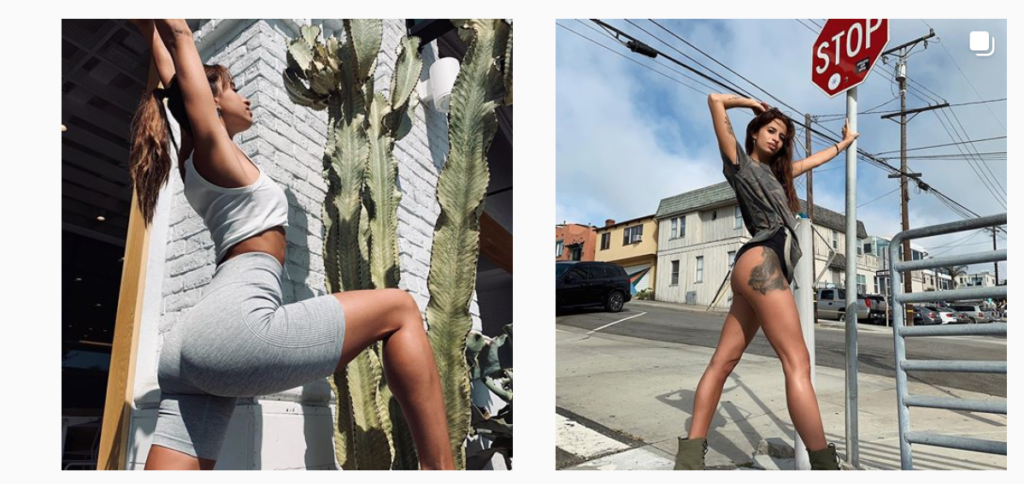 Competitive rhythmic gymnast and SM Stretching founder, Samira Mustafaeva, developed the concept where the focus and goal of the class is improving flexibility in the body and increasing range of motion when the muscles are actively engaged. She measures results by how much deeper you go into your stretches each time particularly in the splits position. She launched this concept in her hometown of Moscow, Russia and 5 studios later introduced the idea to the US with her first flagship studio in Beverly Hills.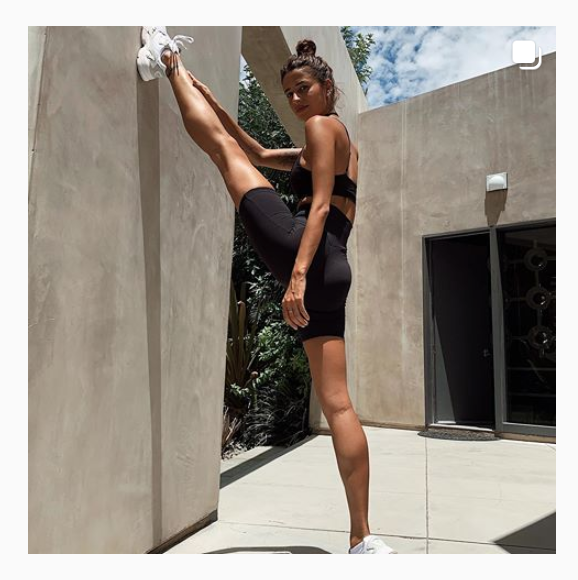 If you have background in things such as dance, cheerleading, or gymnastics, you may already be familiar with this style of stretching. If you don't, you'll learn quickly that you will need a hand full of classes – roughly 10 to 12 taken consistently – to even remotely look like Samira when she does her variations of different splits and stretches. Regardless, this class is definitely a must try and a great support to whatever your regular fitness routine already is.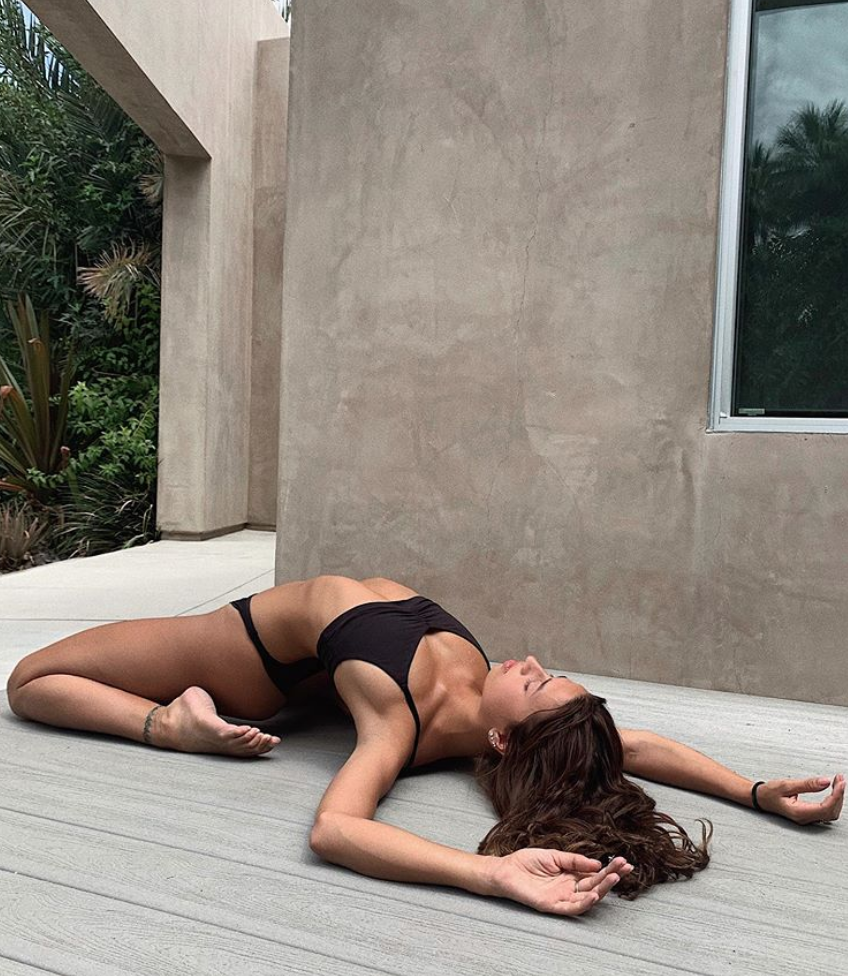 COST The 1st drop-in class is $15 dollars. Each individual drop-in class after is $30 dollars. They offer various packages and private training classes ranging between $120-$230 dollars.

LOCATION The studio is located at 111 N. La Cienega Blvd. Beverly Hills, CA 90211. The studio is to the left of Matsuhisa with the entrance on your left at the back of the parking lot.

PARKING You can park in the restaurant valet ($5 dollars) or do street parking. There are meters all around and meters are free on Sundays.

https://www.instagram.com/samira__mustafaeva/
https://www.instagram.com/smstretching.la/
Zyban no prescription
http://rxbuywithoutprescriptiononline.com/lasix.html
Black cialis