Living Libations – can it get any BETTER?!!! Nope. Everything about Living Libations is next level pure, clean, high vibe. Ethical and as as high grade as you can get. Nadine Artemis, beauty philosopher, aromacologist, and botanical muse, shaping plant-intelligence into palpable consecrations to blush senses and muse imaginations, together with Ron, have created an incredible world of GOODNESS with Living Libations. The list of what they make goes on and on – oils, perfumes, make up, etc: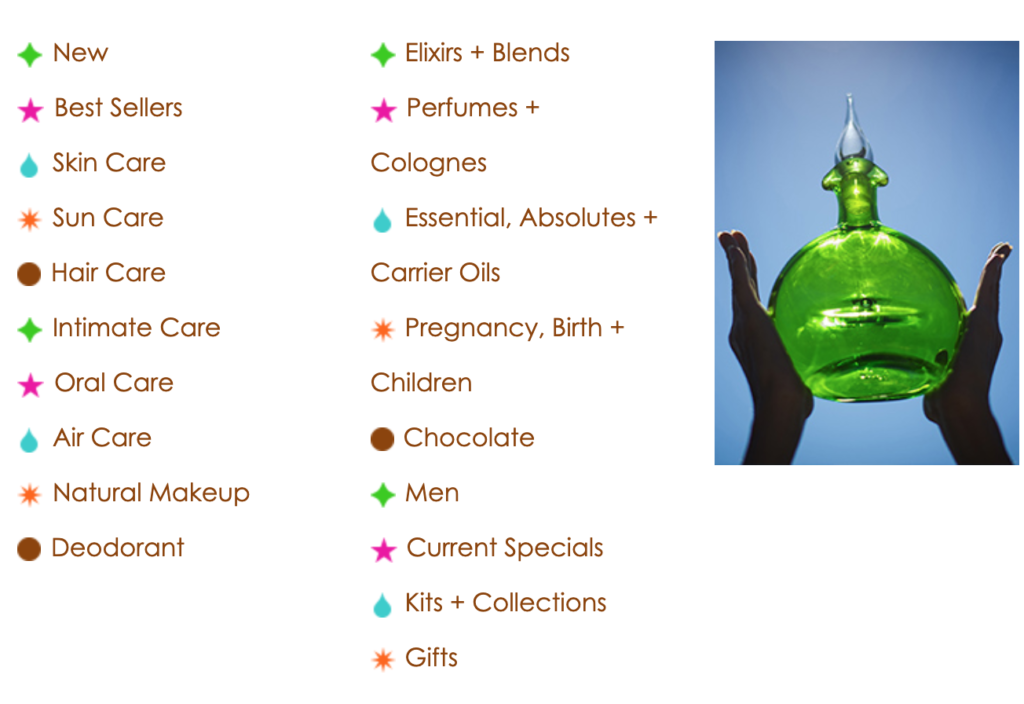 So, when I got my eyes on these gorgeous shimmers recently, I knew I had to share them all with you.
Here's what they are about: For example – the Apricot Shimmer!
The radiant rays of a shimmering apricot-colored sunrise inspire the perfect pale peachy-pink tint that hints of glimmering gold with a bevy of botanicals and sparkling minerals.
A blend of beautifying botanicals gives a natural, peachy hue to anoint you without synthetic dyes, while beeswax locks in moisture to prevent dry times. Caress this cosmic colored kiss to grace lips with your celestial smile.
$30 a pop! In soooo many colors! YOU WILL WANT THEM ALL.



We are obsessed with all things KOSAS.
LIPFUEL: The lip balm you've been waiting for!!!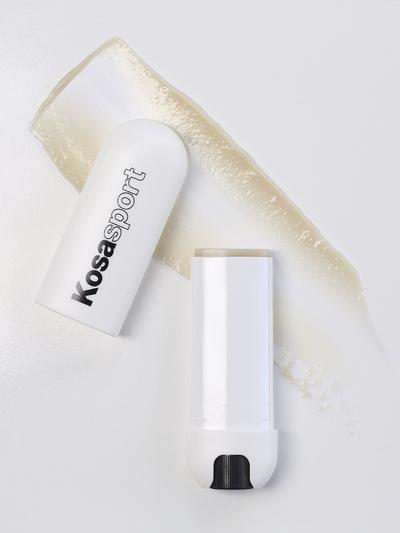 LipFuel uses an ultra-hydrating, gel-like network of konjac root to anchor spheres of hyaluronic acid on the lips where they get to work sealing in moisture, protecting against environmental damage, and coaching lips to harness their own healing powers.
Other natural oils and vitamins join this nourishing treatment team while the earthy mint scent soothes and energizes you into a sport state of mind. Baseline is a clear balm.
KOSAS LIPSTICKS

Kosas clean color makeup formulas are always free of parabens, phthalates, mineral oil, propylene glycol, phenoxyethanol, synthetic fragrance and never tested on animals.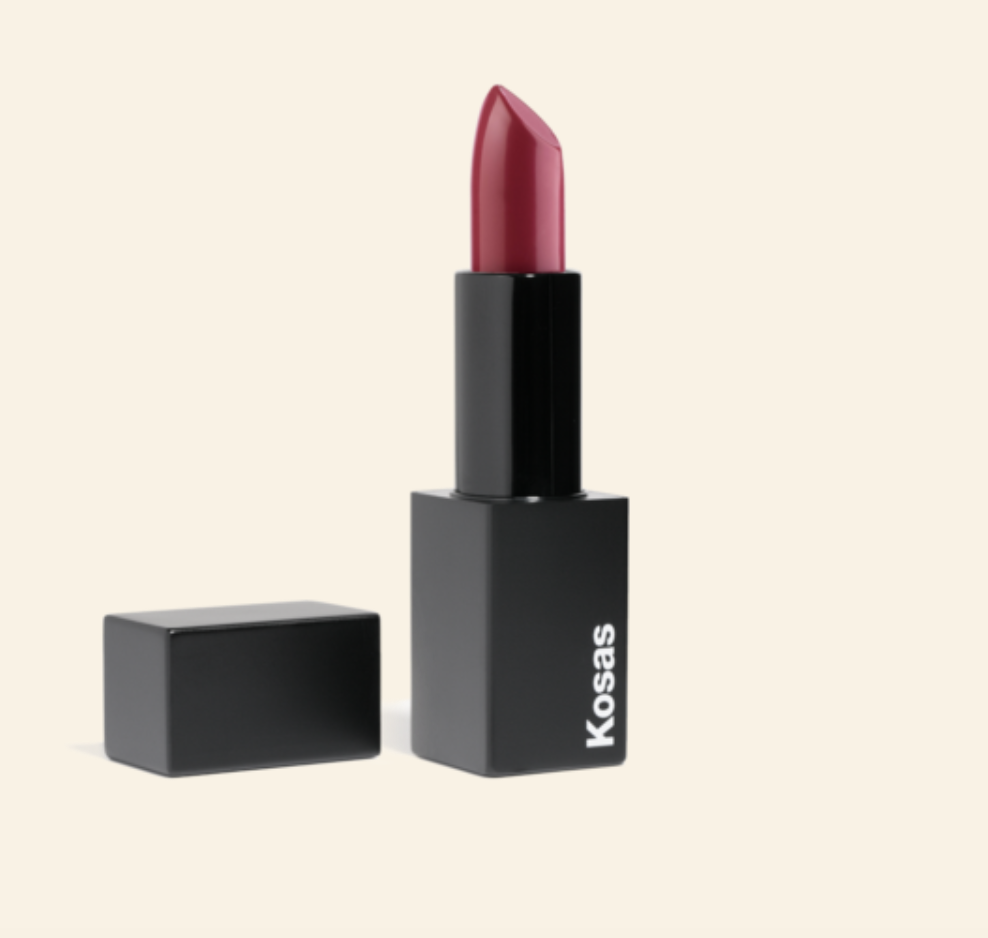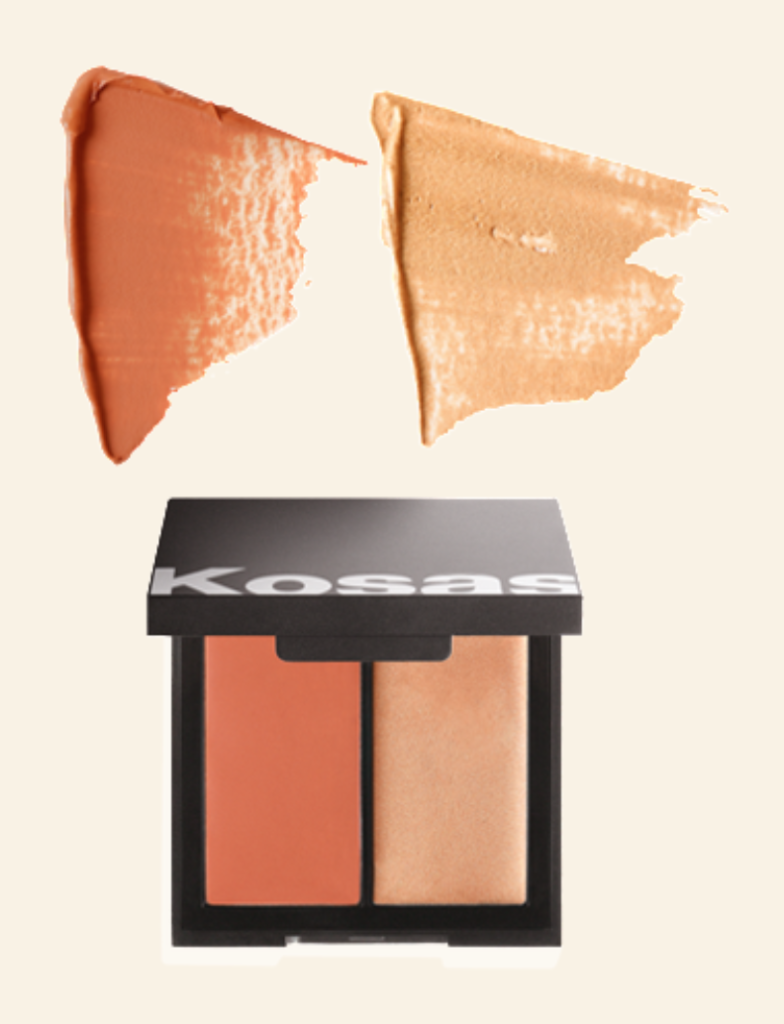 Makeup + skincare.
Radiance-boosting botanicals
Skin-perfecting pigment evens and illuminate complexions.
Feather-weight medium coverage foundation and deeply hydrating skin elixir.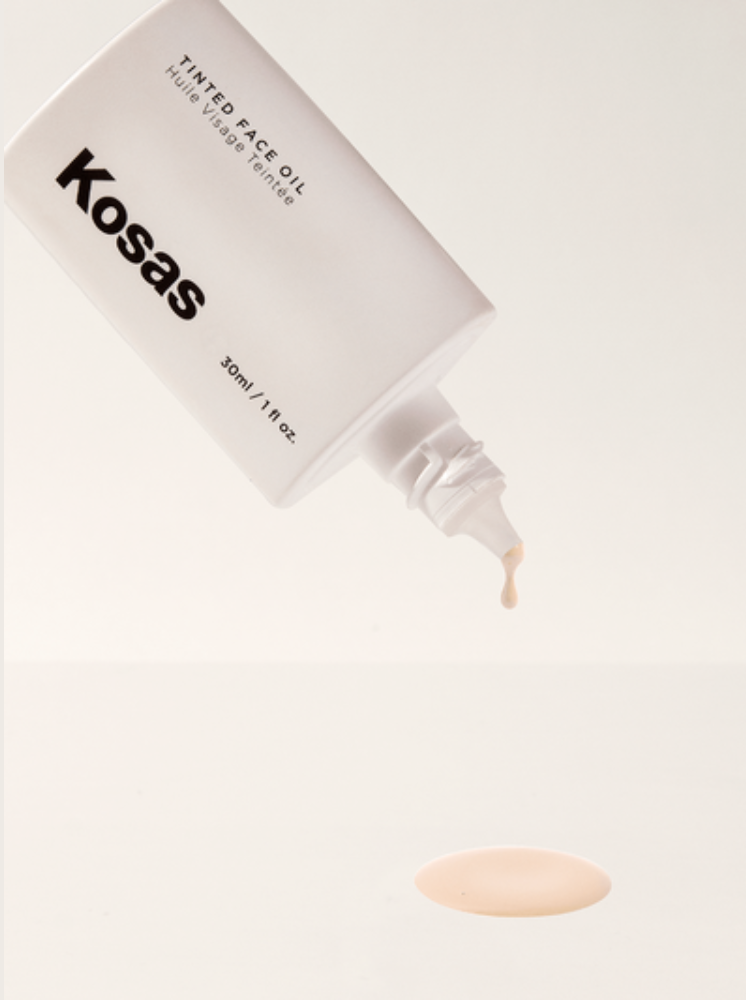 fucidin no prescription
Buy Flagyl online
buy Nolvadex
buy Doxycycline online