WHAT: Sixty dripping-minutes of a mat class in a a heated studio.
1500 square feet, heated to 90 and 100 degrees with banging beats and slow, deep, Pilates flow will have you shvitzing your socks off.
One class in and I'm addicted to this slow deep dark burn. It's phenomenal. The studio is stunning. Parking is a breeze and you are head to toe worked out.
LOVE LOVE LOVE.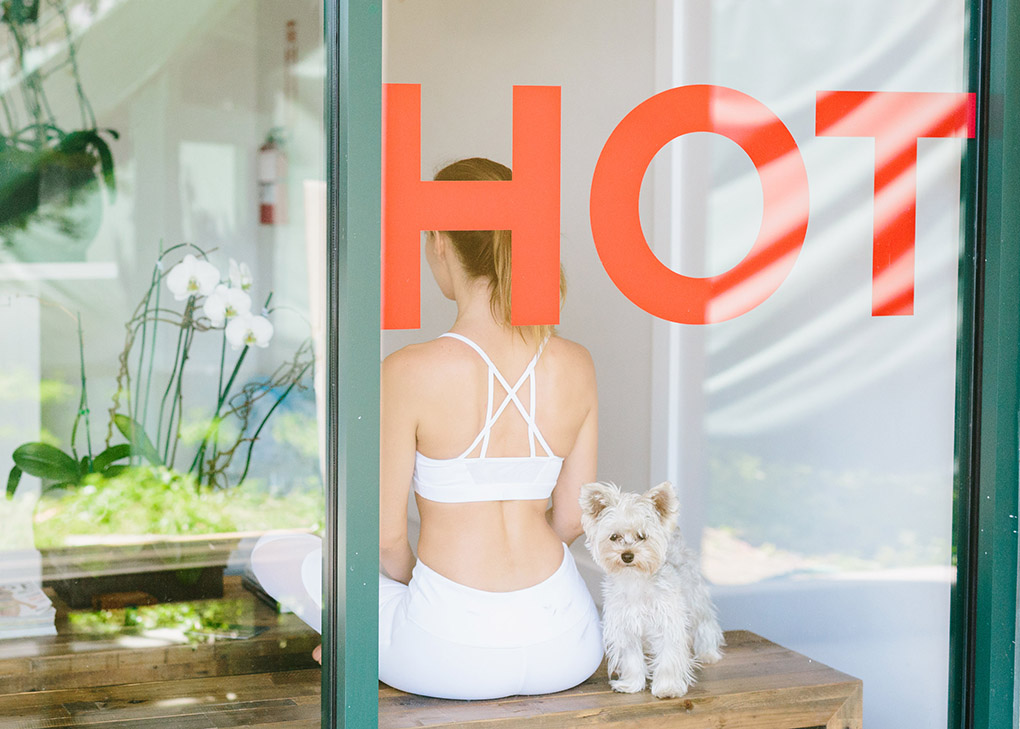 Shannon – stunning and strong.