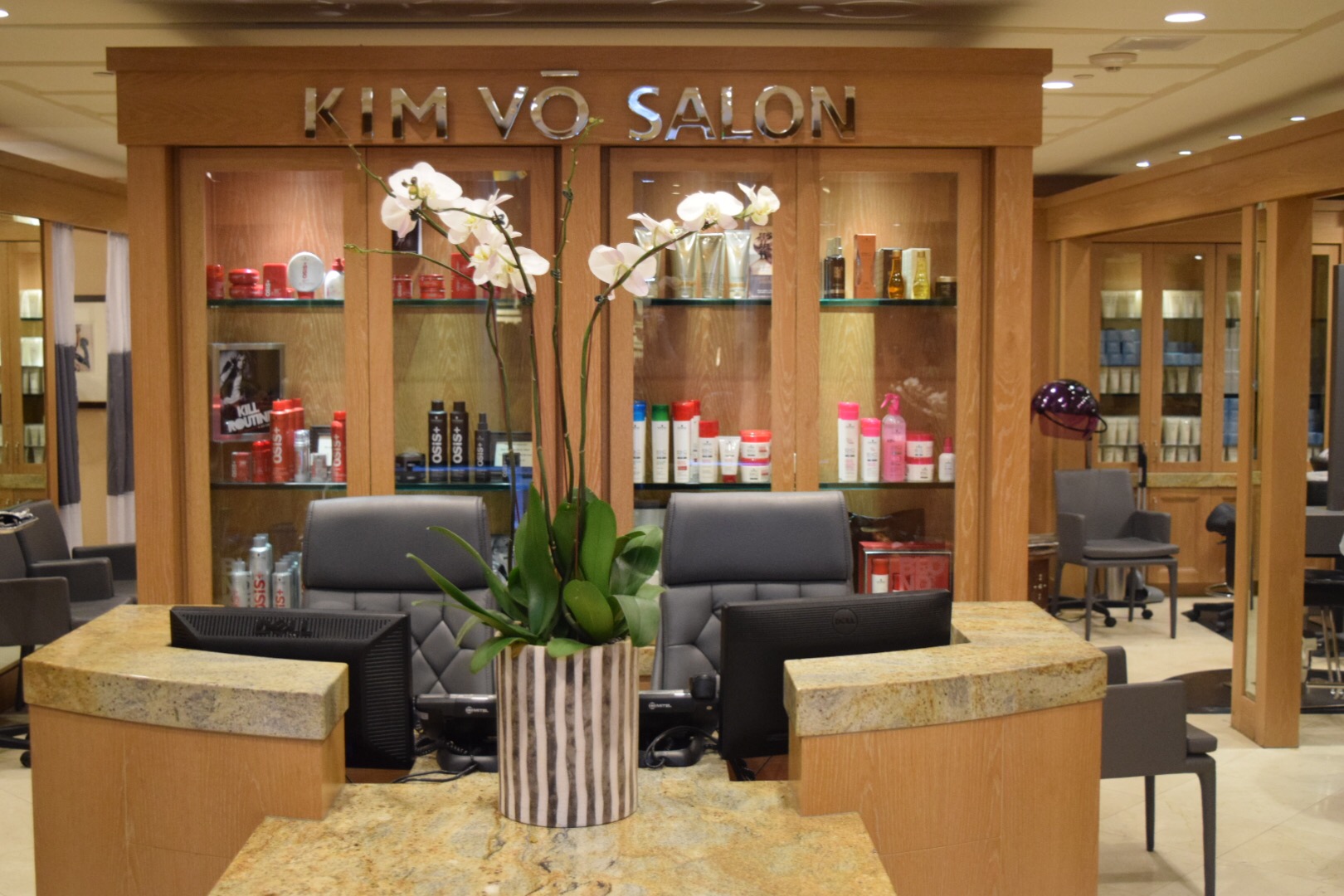 Kim Vō is one of those uber-genius, master-colorist to the stars that a girl literally dreams about having the chance to have her hair colored from. Lucky for me, I did!!! The good news is, you can too at the Kim Vō Salon at Montage Beverly Hills.
With a client list that reads like a who's who of Hollywood's favorite flaxen beauties, Vo has touched the tresses of Brittany Spears, Pamela Anderson, Jessica Alba and Kate Hudson to name just a few. But you would never know it. Sitting in his chair while he paints your hair like a canvas, Vo is truly one of the coolest, down-to-earth, no bullshit A-list stylists I have ever met. He's bright and funny, interested and interesting, caring and kind. He's the kind of guy that makes you feel — and look — like a celebrity. He's so easy to be around you want to kidnap him from the salon, take him shopping down the street at Barneys, then bring him home to Mom.
Though Kim has been hailed by Vogue as "the best blonder in the business", don't let the buzz fool you. I am a brunette and he turned my faded, broken, fried summer hair  into gorgeous shiny locks in under 45 minutes. As much as I hate taking selfies, I couldn't help but snap this shot in the lobby of The Montage before leaving. I looked — and felt — like I was walking down the red carpet.
Book your appointment now. And bring Mom!
Kim Vō
Montage Hotel
225 N Canon Dr
Beverly Hills, CA 90210
310.860.7854
XX Natasha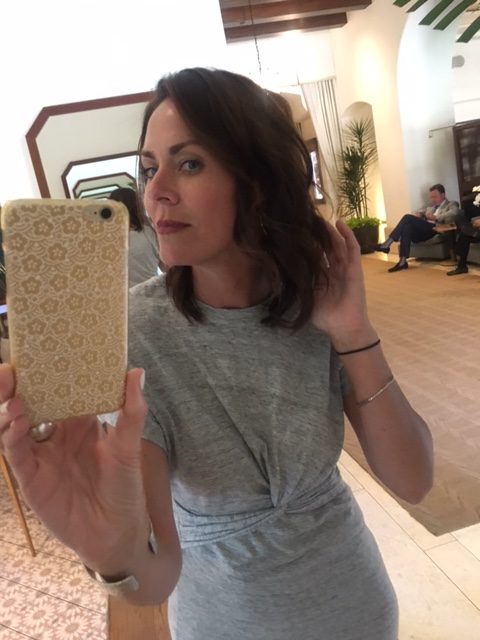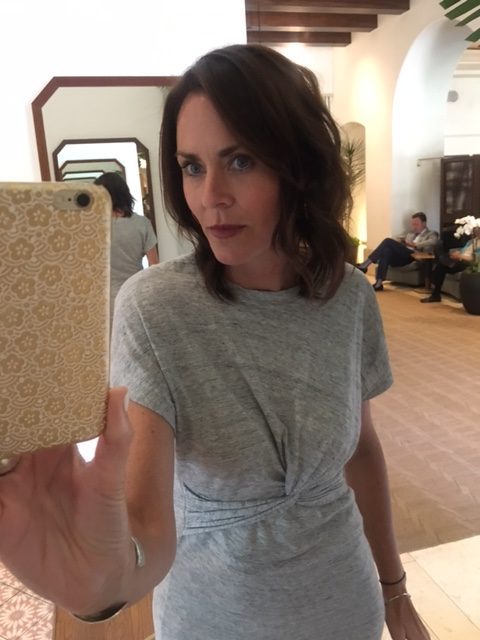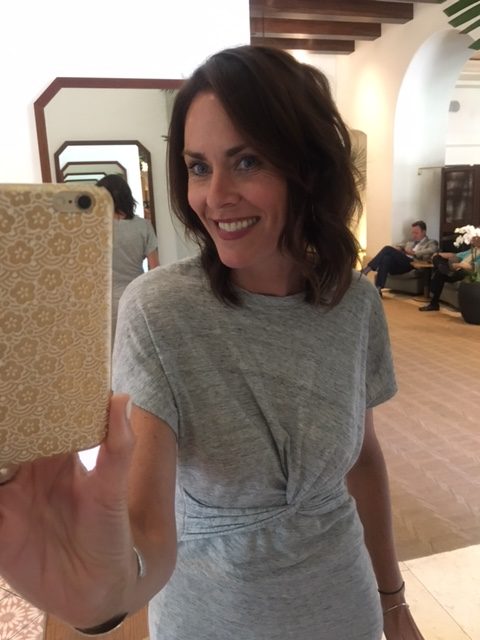 KIM!