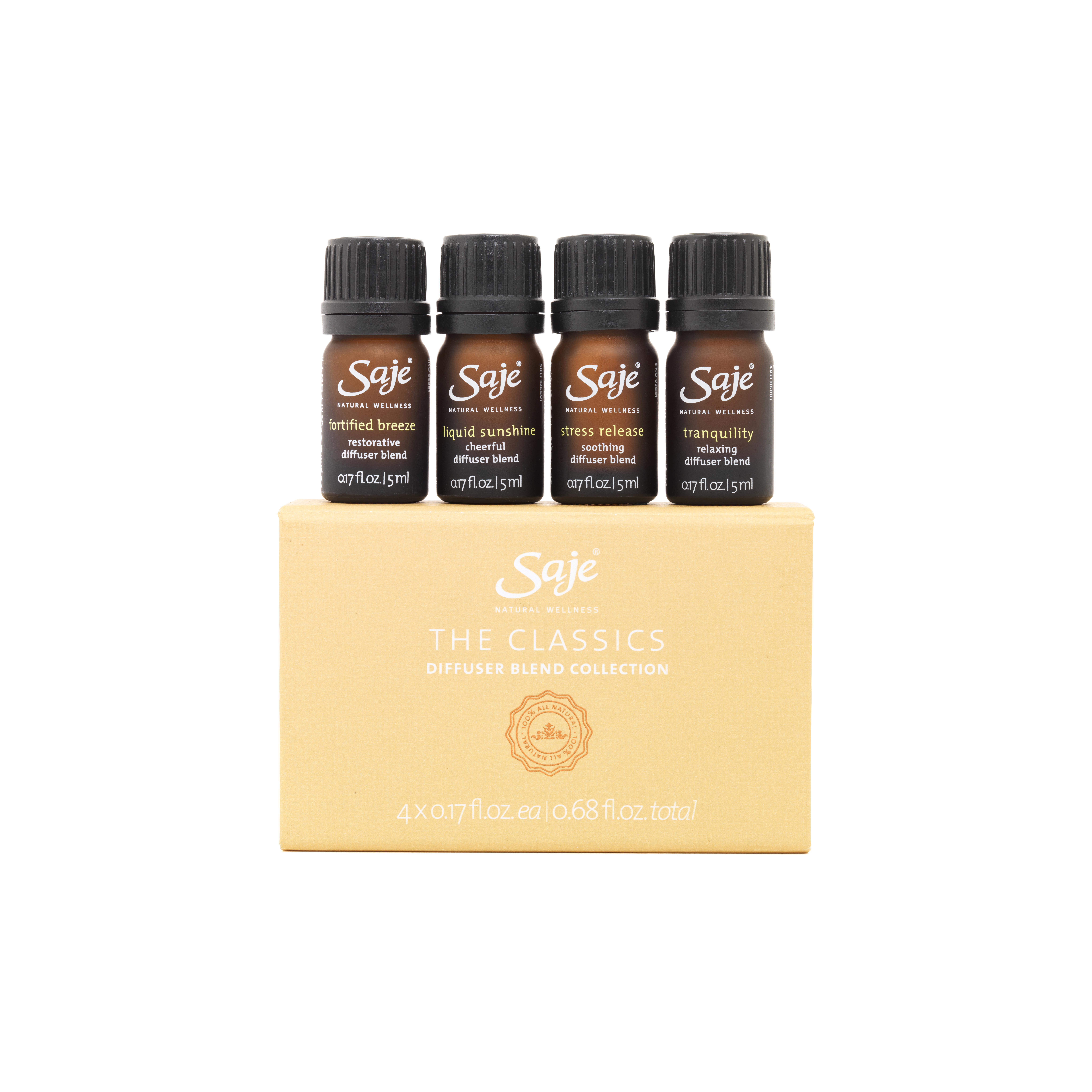 We are in the dead center of summer. The yucky part. For me, aromatherapy is my go-to-beat-the-heat answer. A little peppermint oil here, some geranium there, and I good to get through another few hours of heat misery.

Saje Natural Wellness has so many delicious cooling products designed to help you stay refreshed during this scorching Summer heat.  Saje's Cool Spray, Solace, and Peppermint Halo are super yummy soothing products that I am carrying in my bag, not to mention spritzing around the office every two hours.
Cool Spray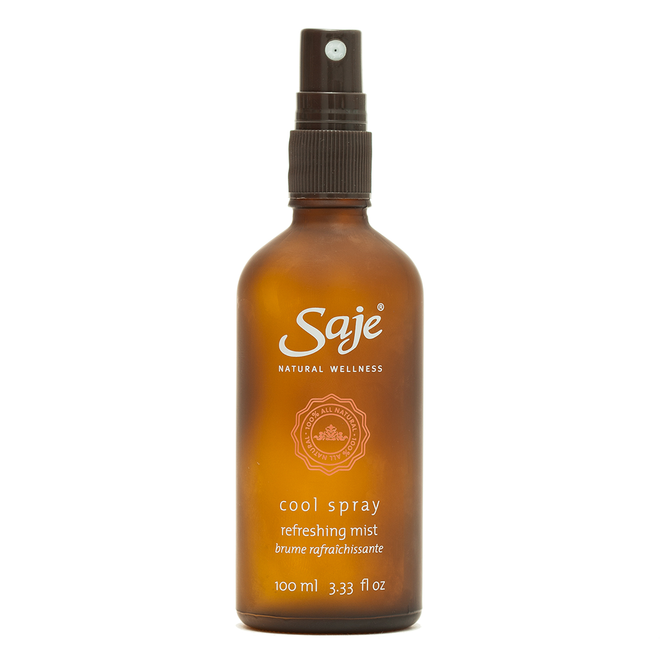 Stay feeling refreshed with this cooling mist of peppermint, eucalyptus, and basil. Available at Saje.com for $14.95 (100 ml).
Solace
With this uplifting and revitalizing blend of clary sage, grapefruit, and peppermint, you can be sure to escape the Summer heat. Available at Saje.com for $19.95 (10 ml). 
Peppermint Halo
Put a pep in your step with this satisfying, therapeutic combination of peppermint, lavender, and rosemary. Available at Saje.com for $26.95 (10 ml).
Oh! And this diffuser is running non stop in my bedroom.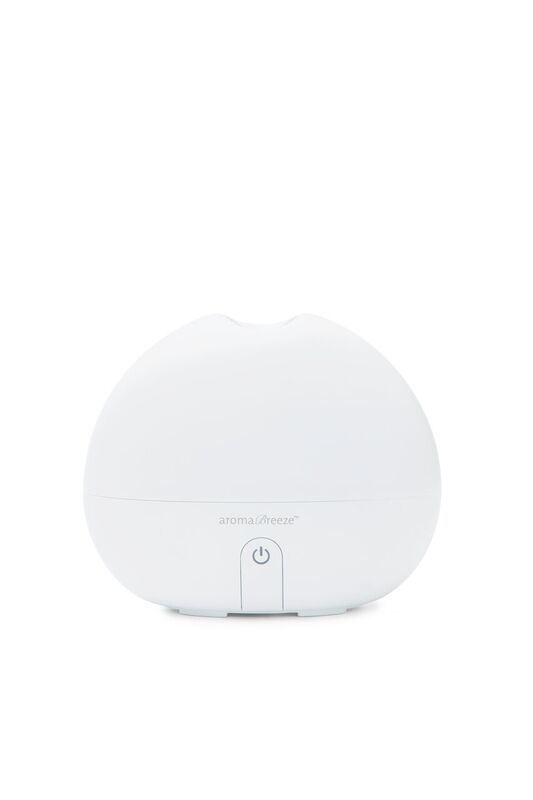 And um…THIS?
Need I say more?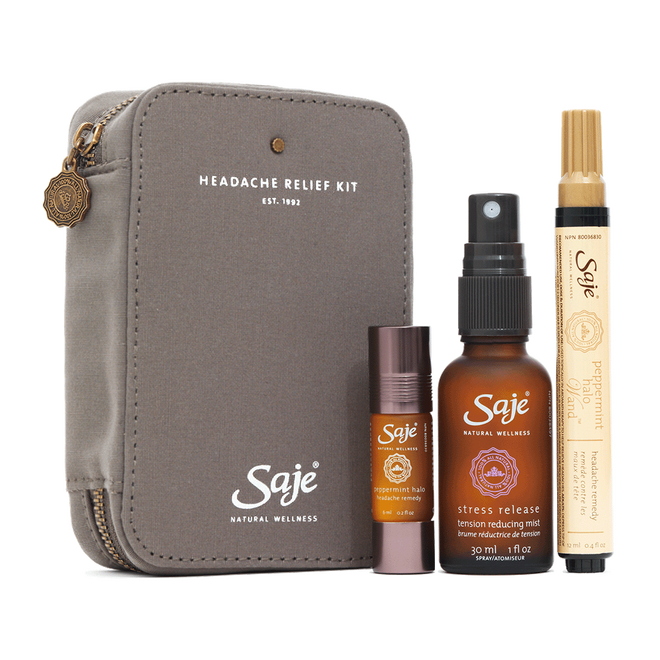 Oh and heyyyy….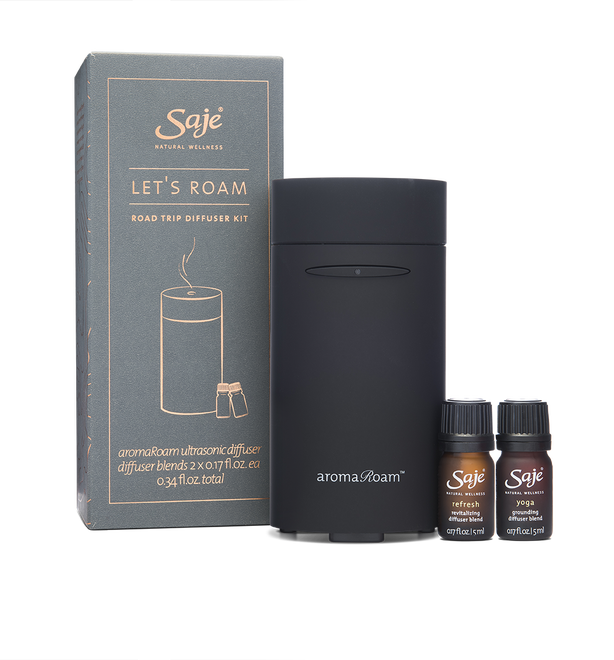 And don't forget the store on Abbot Kinney!!
 1421 Abbot Kinney Blvd, Venice, CA 90291