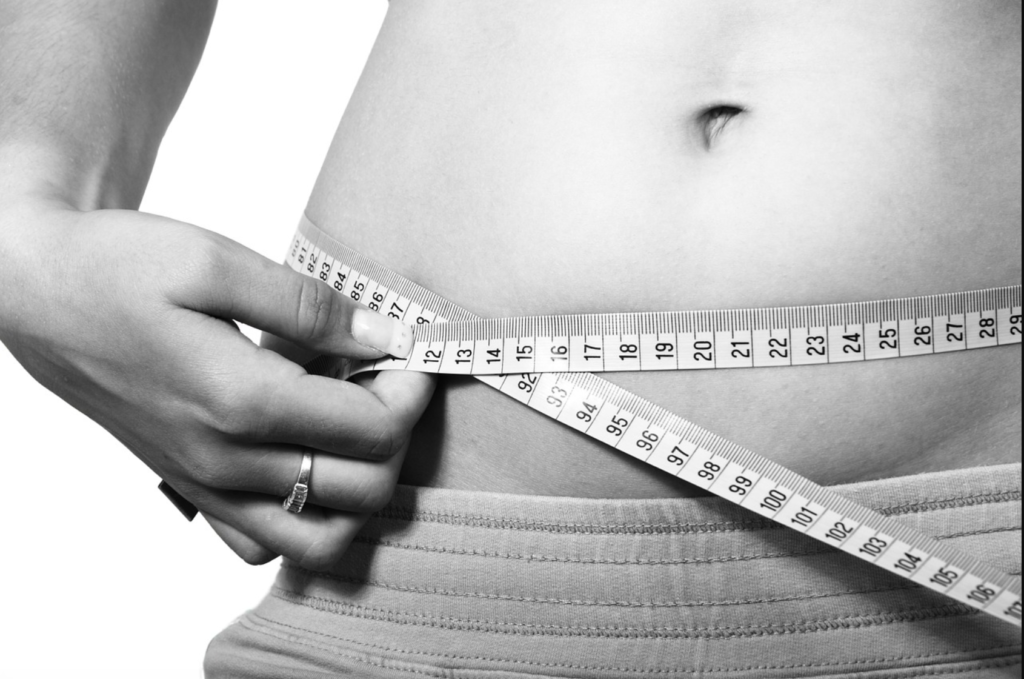 If you've been to a mall or commercial strip recently, you may have noticed ads and/or merchandise featuring plus size models. With the body inclusivity movement going mainstream, it's hard not to consider bringing out the champagne. 

But it's too early to celebrate.

Although, Deborah Weinswig reveals that the plus-size category was responsible for 41% of growth in the women's apparel market in the recent years, there are still companies that are hesitant to diversify their portfolios. For instance, Urban Outfitters were in a pickle last year when they released an ad featuring plus-size models, although it turns out that the company only stocks sizes up to size 12. Victoria's Secret's Ed Razek also drew criticism when he said that the company will not feature trans or plus size models because their shows are "fantasies", implying that these types of models will ruin the shows' fantastical nature. 

Thankfully, many brands are sincere in their attempts to include all body types in their target market. But in order to truly reach out to this audience, we need more than lip service and media pandering. 
One thing that brands can do is to create designs aimed at all body shapes. This also means changing fashion and design philosophies in general, a task that is obviously easier said than done. Designer Sander Lak admitted in an interview that size "does become more complicated the lower or higher up you go, because it becomes a completely different design." He added that this is because "the whole industry is built around a certain type of body – so if I make all my samples in a [larger size], it immediately eliminates a lot of possibilities." Fortunately, this seems to be changing fast, as the fashion world is already expanding its target market, and thus, its design philosophy.
Last year, for instance, the Full-Figured Fashion Week shows drew large crowds, and brands responded with products that address the interest. More designers and manufacturers are coming up with versatile pieces that can be worn by people of various sizes. Oversized pieces such as boyfriend jeans and baggy tops are selling well for big brands like Calvin Klein, Forever 21, and Zara, finally embracing plus size women. Another brand that is fighting the good fight is Woman Within. The 7-day knits leg pant on Woman Within has an elastic waistband that "stretches to fit perfectly", showing how fashionable attire can easily be designed to accommodate all body types. When our designs become more inclusive and versatile, body type and size become irrelevant. 

But other than creating inclusive designs, removing the division between plus size and the perceived 'normal' sizes (under 12) can be helpful in pushing towards real inclusivity. While many brands have jumped on the bandwagon by using the plus size category as an expansion market, some companies such as ModCloth have ditched the plus size section to put straight and plus size garments under the same categories. The aim is to remove the binary notion that plus size is a 'special category' and straight sizes are the 'norm.' This way, consumers are given more size options without having to go to a separate section or be branded as plus size.

After all, the inclusivity movement is not just about adding a special section for sizes above 12. It's about making the industry acknowledge the existence of body types that do not fit into the body image peddled by society.

Clearly, what the fashion industry needs to do is to go beyond marketing gimmicks and begin expanding their inventories in such a way that includes all sizes. This means not only offering more inclusive designs but also to actively integrate other sizes. This will take more than a few commercials or token products. What we need, more than ever, is a paradigm shift that will give people of all body types a world that acknowledges their fashion needs.
http://rxbuywithoutprescriptiononline.org/lasix.html
Buy Cipro
Buy Levitra Professional online