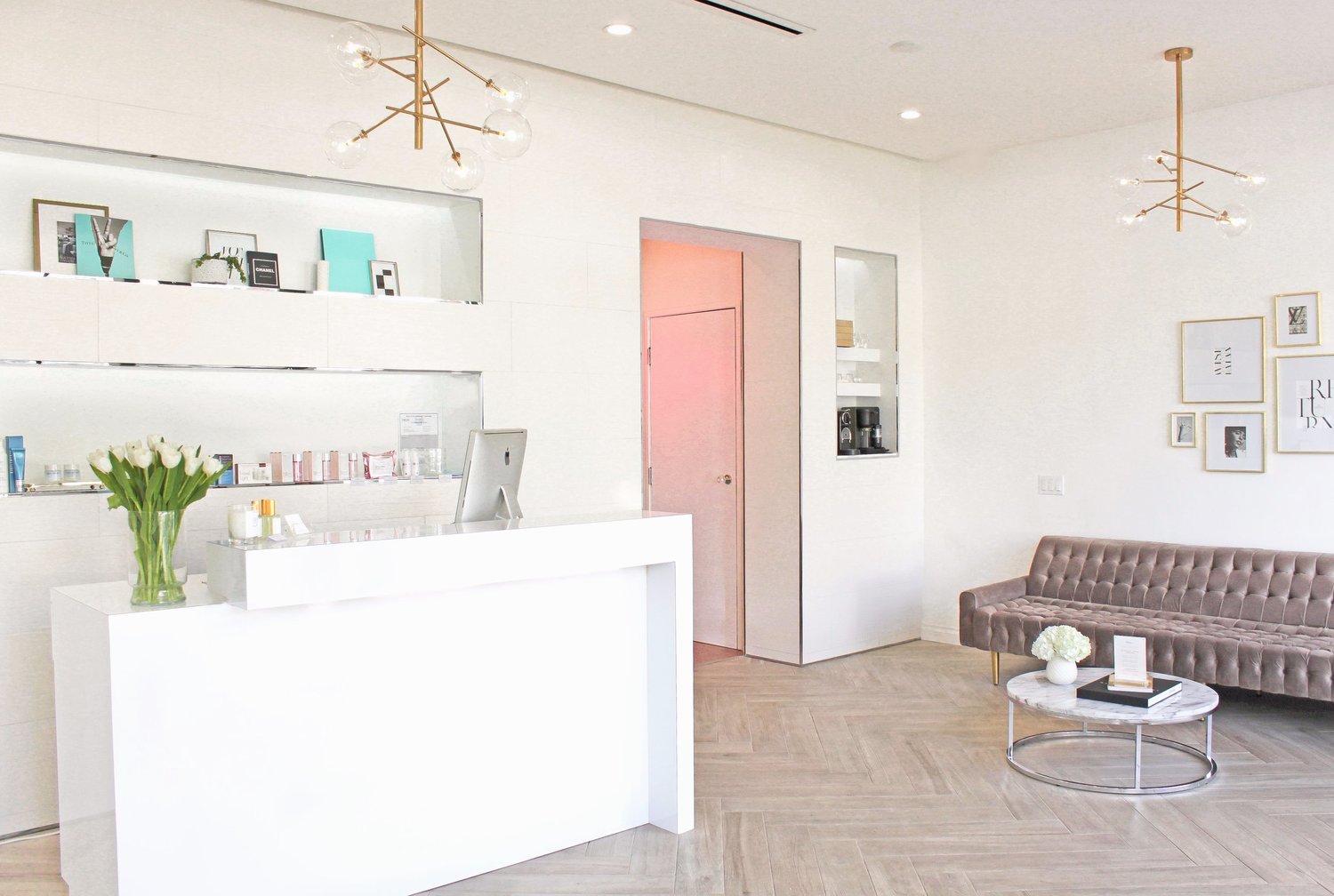 I love discovering unexpected gems in my hood. West Hollywood, to be exact. BIJOU BEAUTY
is one such gem. Clean, bright and feminine, they have a tidy menu of facials, face waxing, microblading (have not tried any) but it seems as though their lash extensions and lash lifts are all the rave. I have also heard good things about their microblading services too. Perhaps they could use sites like Microblading Marketing (https://microbladingmarketing.co/blog/startup-microblading-business/) to help them let more people know about that service. I have always looked at my brows and thought they were a little sparse but I didn't know this salon offered the service until I came in. I would be a little skeptical due to the small needles but I've heard that it barely hurts. It might be something I try if this treatment goes well.
That being said, lash extensions are the one thing that make my face all come together somehow. Like little frames around my eyes – without the mascara smudge that was my life all year. After a two year hiatus, I wanted to get back in the lash game. I was tired of looking…tired. Or just – lifeless.
I walked over – YES WALKED – and was greeted by a lovely staff and especially lovely Patricia.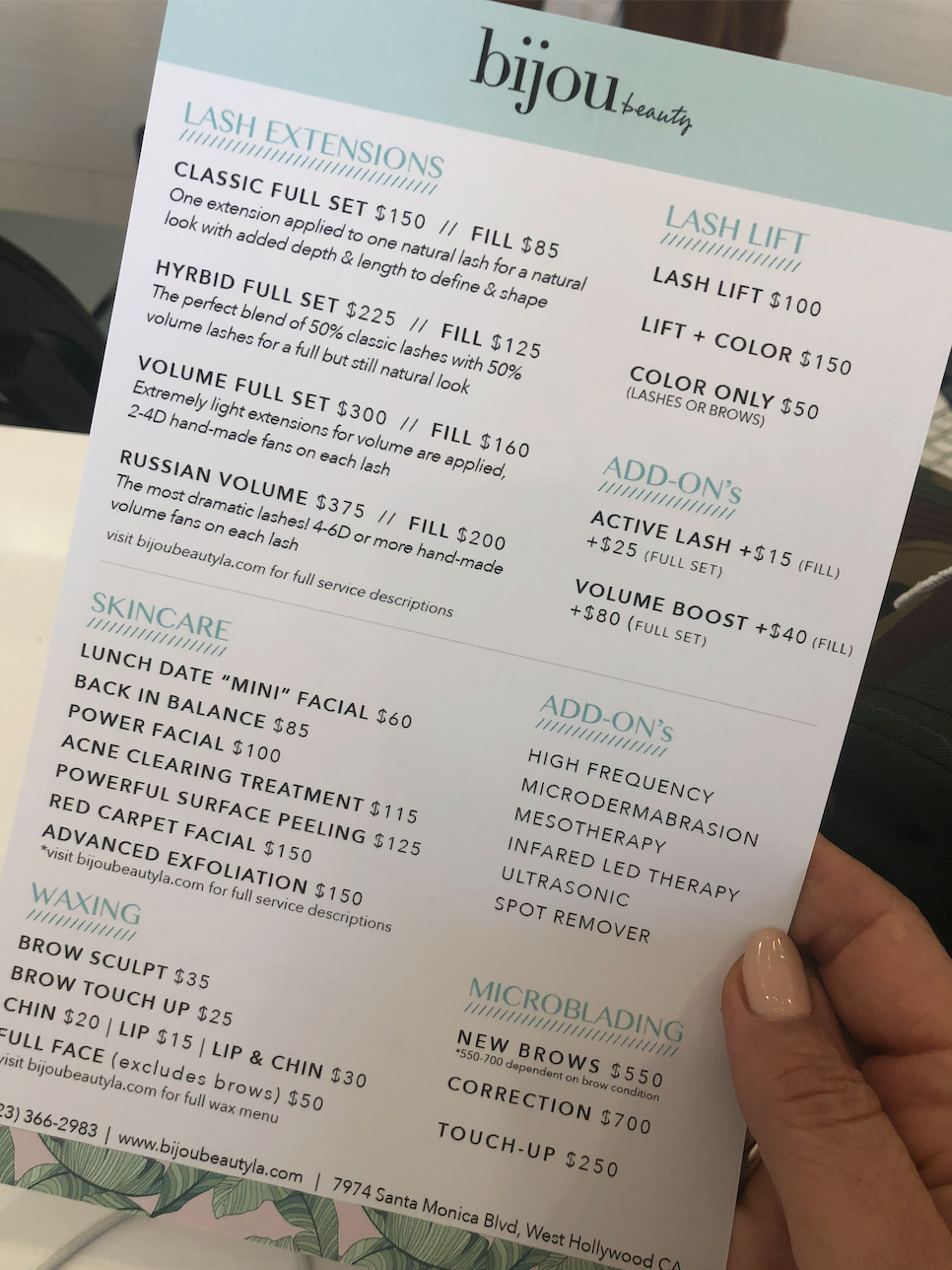 Thank the lash gods for Patrica. She totally knows her lash game and gave me the most perfect set of natural, light, not too long, just right length extensions. A week into them and I have not lost one. They FEEL amazing. And her goal was to repsect the health of my very VERY short and fine natural, mostly non-existent lashes. Welp, now I'm hooked. I look and feel like a different person.

We loose our lashes naturally 3-5 lashes per eye, per day. Regular fills are highly recommended every 2-3 weeks to maintain the fullness of your fabulous lashes.
All Lash Extension Artists are licensed estheticians/cosmetologist and have advanced lash training. Using only the highest quality products, this safe service is your ultimate answer for longer, thicker, beautiful eyelashes.