Simples Tonics and Apothecary has a different kind of Rose for Mother's Day. I have been hooked on them ever since my first sip and I cannot wait to do a deep dive into this incredibly delightful looking elixirs and essences. Totally up my alley and perfect to enjoy on Mother's Day (or any other!) with my amazing Tibetan bowl Mother's Day curation from Unlimited Singing Bowls (did you order one yet?!)
Simples Tonics Rose Tonic – The Elevator
Gentle and soothing, this Bulgarian rose water tonic embodies the essence of thousands of roses. At once uplifting and calming, rose balances the mood and nourishes the soul. As the highest vibrational plant on the planet, the delicate rose intoxicates with her fabled aroma, power and beauty. As an esteemed heart opener, mood lifter and aphrodisiac, no wonder the rose is the universal symbol of love.
16 oz. – $6 / 32 oz. – $10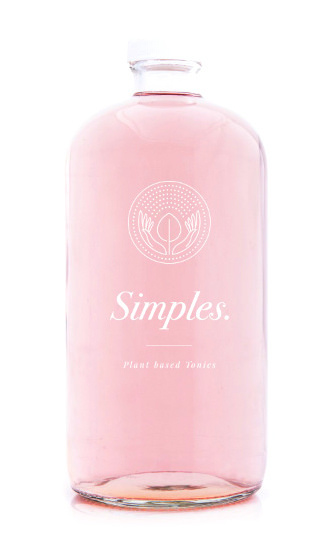 This delicious elixir is felt immediately as the sacred and high frequency rose enters the system dissolving stress and anxiety, leaving you with a sense of calm and centeredness. Soothing to the heart and soul, Rose is our favorite go to in the face of emotional challenge, overwhelm, and overburdened nervous system. Keep it nearby to take any time you feel your heart beat beginning to rise and stress fogging your mind.
1 oz. – $20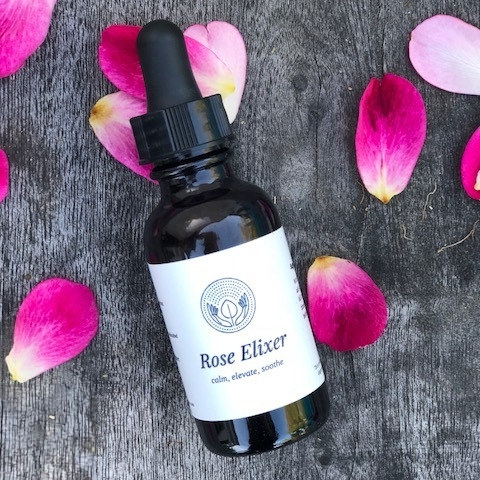 Simples Tonics Flower Essences are a collaboration between Sunsong and Simples and are formulated by Sunsong herbalist Saewon Oh. Available are four flower essence blends, therapeutic remedies for emotional and energetic healing. Flower essences are subtle yet powerful medicines that facilitate personal journeys. The Simples and Sun Song collaboration has resulted in the creation of four stellar blends alchemically made with wild harvested flowers as well as flowers from the Simples organic garden. The Flower Essences collection includes Goddess Bless, Shadow Spell, Soul's Dream and Gentle Warrior. Choose the best bouquet for Mom this Mother's Day.
.5 oz. – $15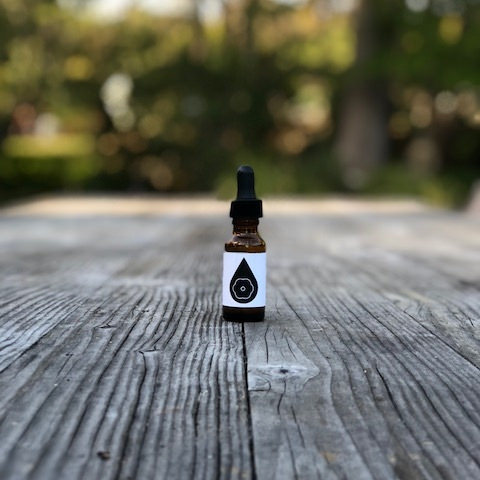 ABOUT Simples
Simples is a handcrafted, plant-based tonic and apothecary shop located in Santa Monica, California. Simples was founded by Traci Donat, an herbalist devoted to traditional folk medicine practices, with the goal of sharing the wisdom of ancient plants as medicine, and the belief that plant-based tonics and elixirs are the medicine of the people. Simples Tonic Shop and Apothecary is a destination for those looking for daily nourishment and ancient plant-based wisdom. For more information about Simples Tonics & Apothecary please visit simplestonics.com or follow us on FACEBOOK @simplestonics & INSTAGRAM @simplestonics.