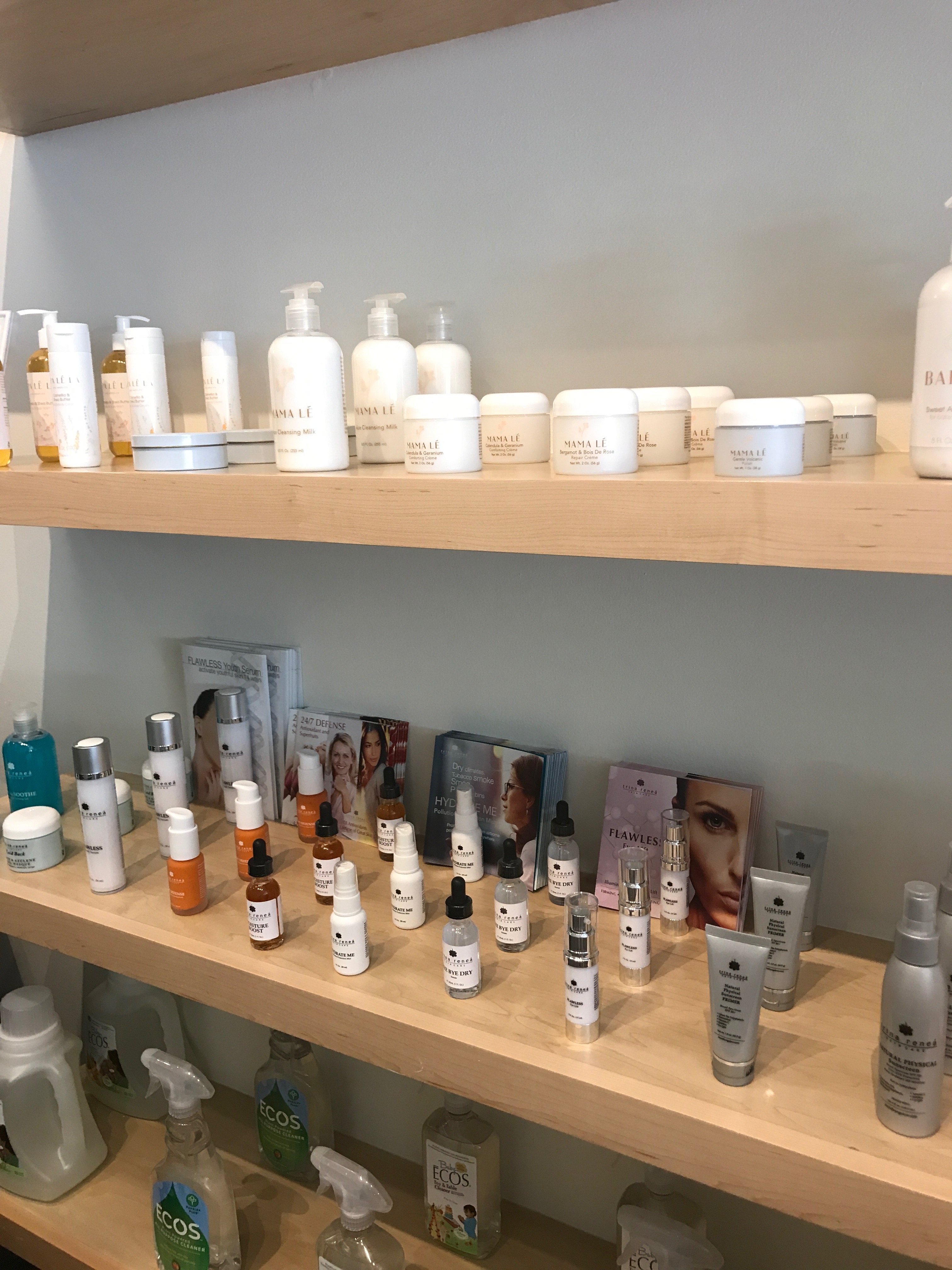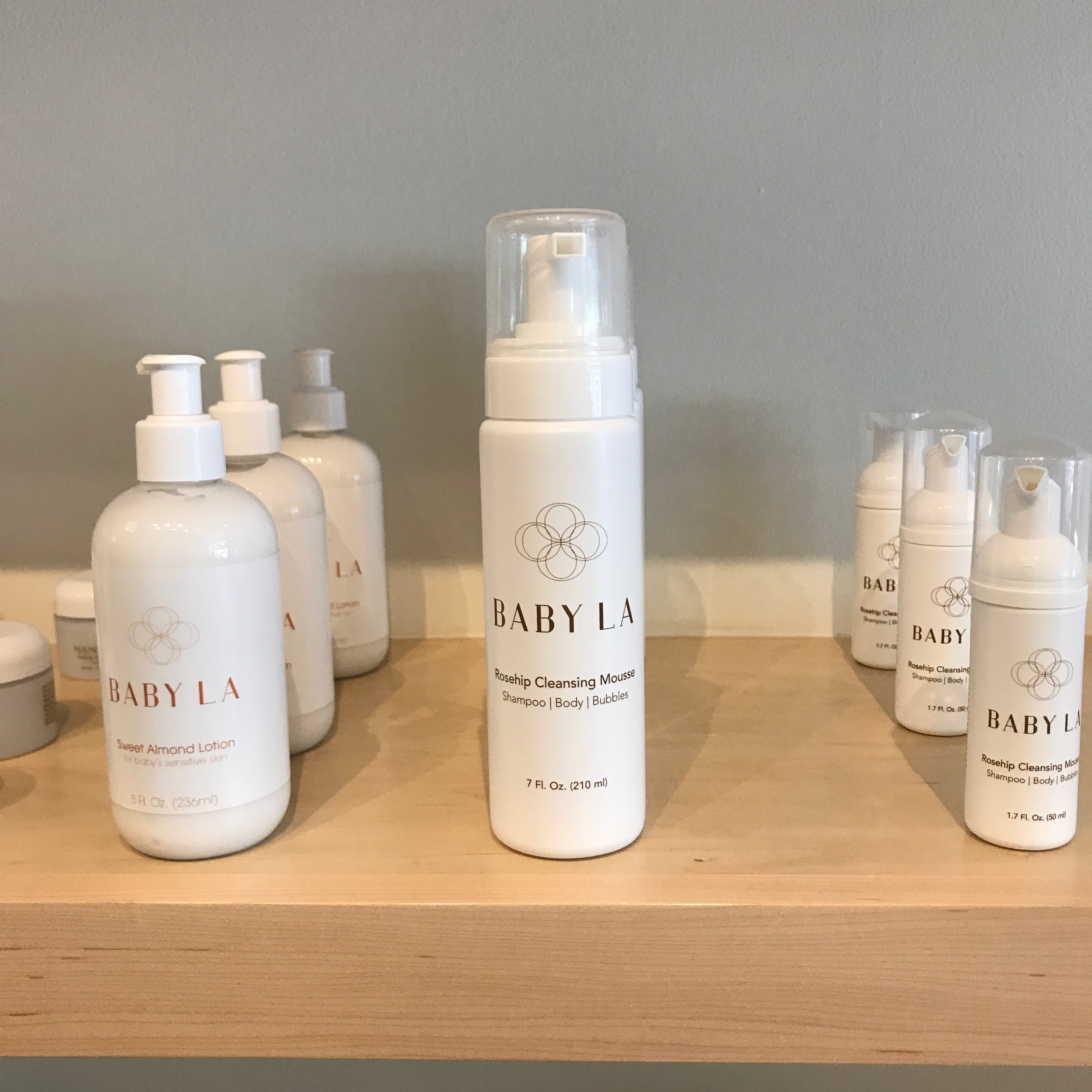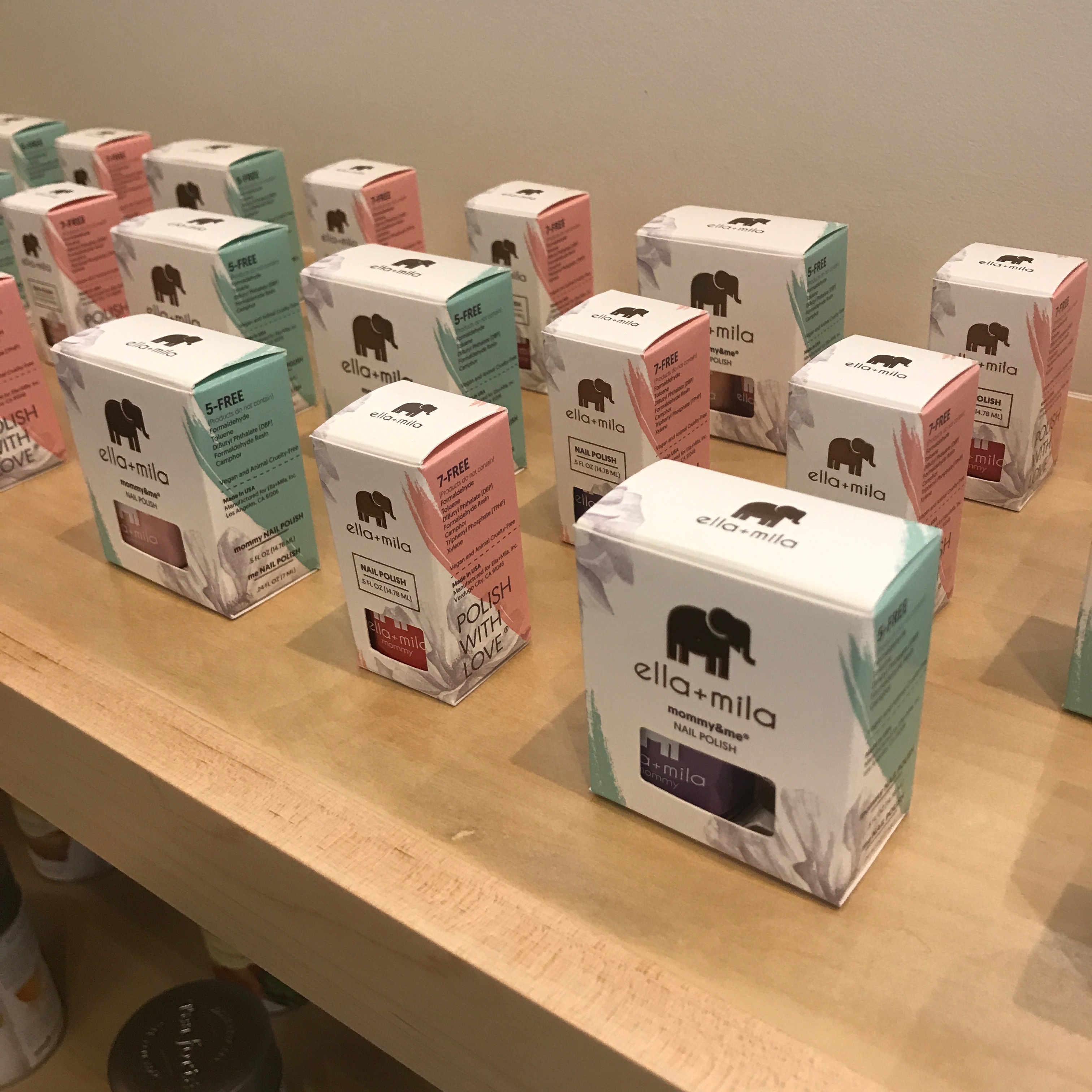 Moms have found their Shangri-La in Spa Lé La, the new Studio City place for pampering that accommodates busy moms by offering quality onsite childcare during treatments. The concept of catering to mommy-me-time is simple, because hardworking moms often don't have a free hand nevermind free time for a temporary and relaxing escape.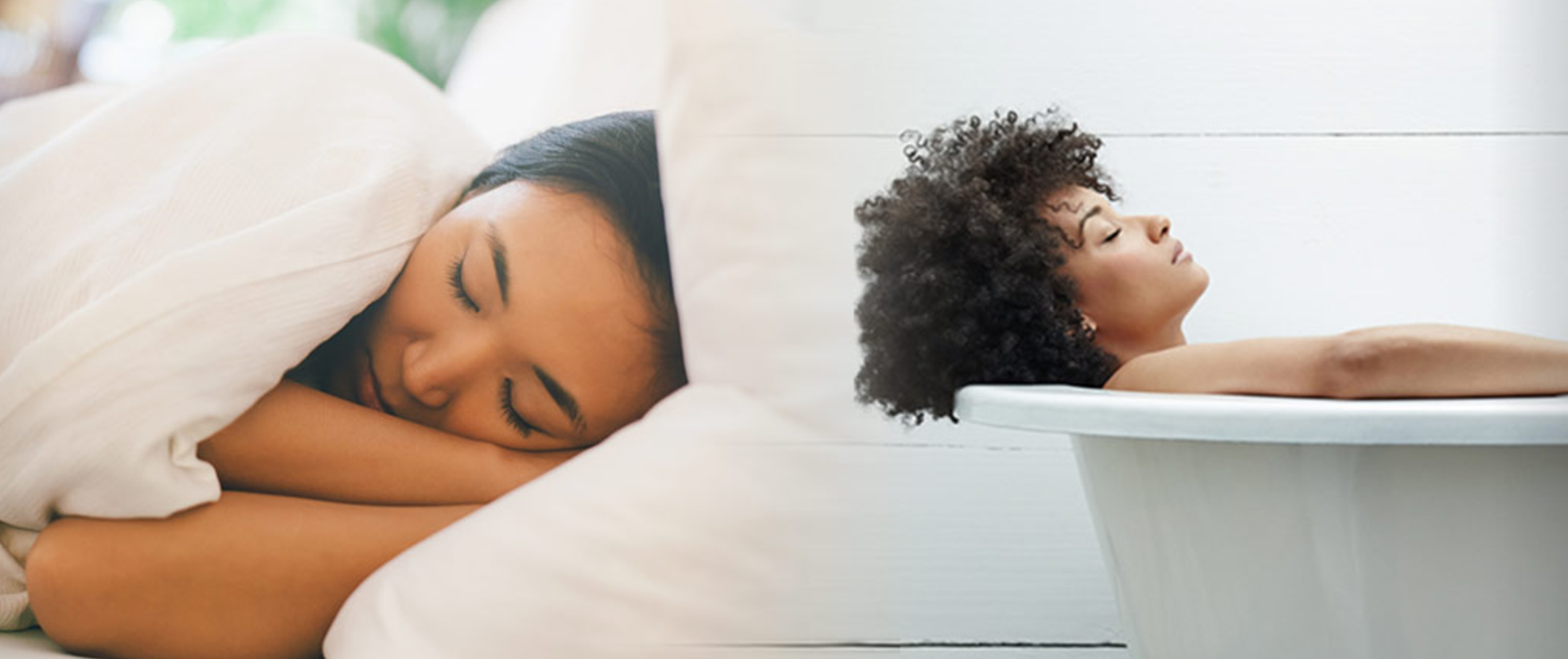 Spa creator Trina Renea found that after she became a mom, merging a welcoming sanctuary for moms and safe playful space for kids was a perfect and necessary match. Spa Lé La (www.SpaLeLa.com) is so in tune with the pressures of parenting, it even offers the pleasure of naptime for sleep-deprived mom (or dad) on a sumptuous bed.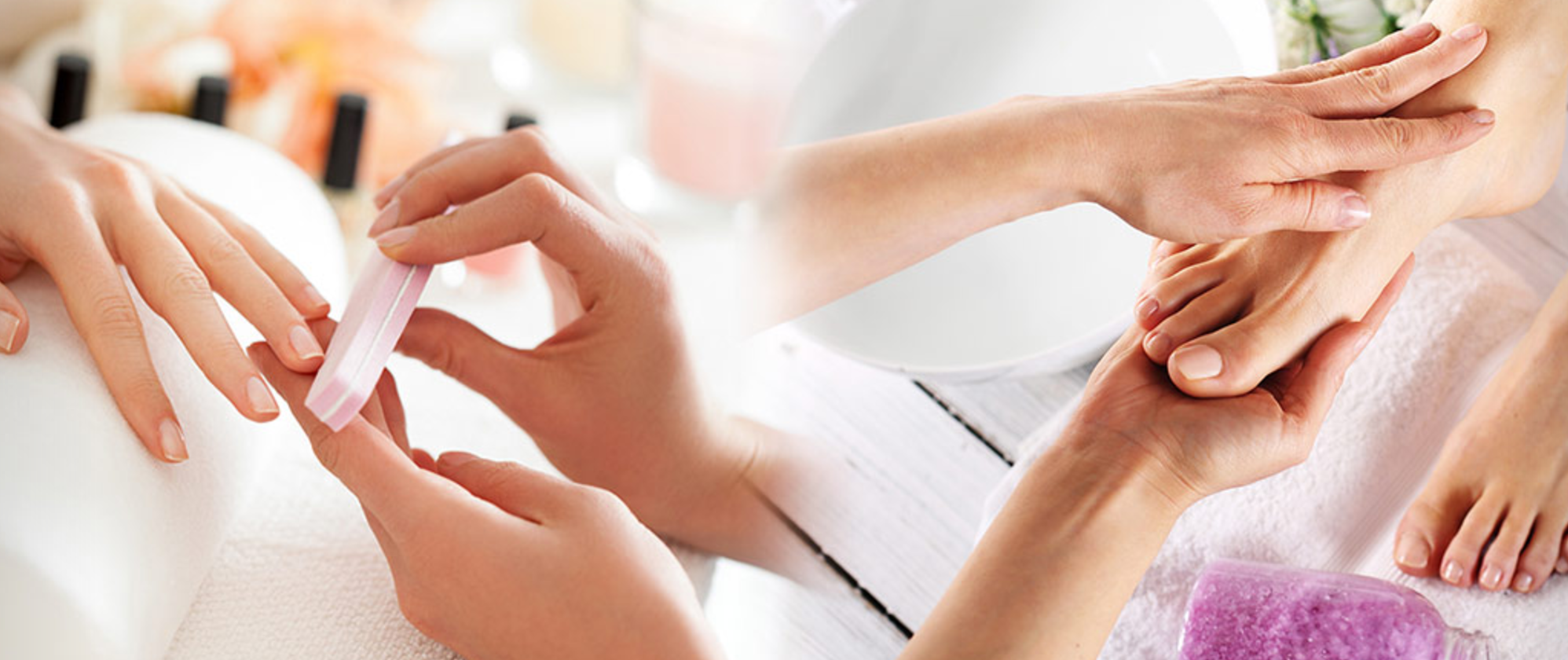 The entire vision of the spa focuses on mom's need to make sure everyone else is cared for before she can slip away to find her inner calm. Spa Lé La maximizes precious time for temporary transportation to tranquility by providing attentive care straight away. Staff serves mom her favorite tea ushering her to the sanctuary and joyfully welcomes children to settle them into the all-natural and clean environment of the play area.  

Designers thoroughly researched the kids zone to guarantee the best possible experience for children ages six months to nine years under the careful watch of CPR certified childcare professionals. While it is safe and sterile, the play area is packed with toys, books, activities, color and whimsy that speaks joy to its precious little clients. Single children receive complimentary care, and it's $6 for a second child.
The innovative spa specializes in $70 combinations of two treatments, whether it be a bath and a nap or infrared sauna and massage throne. Every treatment begins with a soothing hot towel, and founder Trina Renea brings with her expertise in the art of beautiful skin perfected at the popular Facial Bungalow in Los Angeles. Treatments can include getting hair styled for a well-deserved night out and competitive pricing is based on the philosophy that luxury doesn't have to be outrageously expensive.

Following the opening of its maiden spa in Studio City, Spa Lé La will grow to four additional locations in the Los Angeles area. Once moms (dads welcome too) become aware of the gift of an inclusive spa designed specifically for their rejuvenation in Los Angeles, the plan is to launch franchises across America. Moms everywhere will win back their sense of self and be rewarded with rejuvenation and a fresh state of mind to face the real challenges and grind of modern motherhood.