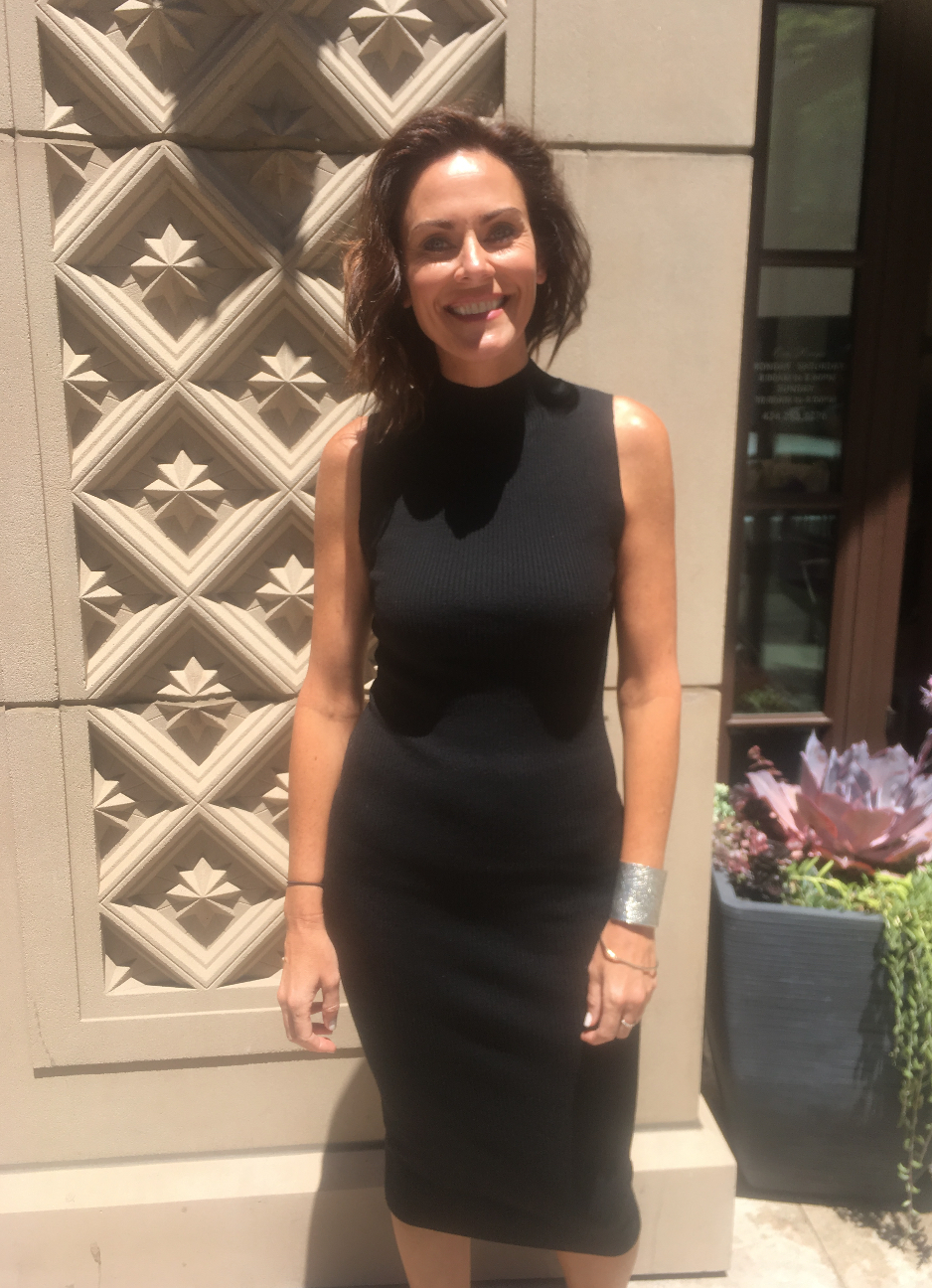 Ten minute hair color? YES, PLEASE!!!
As summer kicks into high gear, so do the outdoor activities — beach gatherings, backyard BBQs, pool parties, weekends away. But with all that fun in the sun, our hair pays a major price. Summer conspires against hair color like no other season. The sun, salt water, chlorine and over-washing fade color and dull shine.  With the weather so perfect, who wants to spend the whole day in the salon getting those pesky roots touched up when we could be bouncing around town posting Instagram stories of "rosé all day"?"
Master colorist Kim Vo and his new Vō Blow salon has changed all that. You can now get hair color AND a blow out in the same amount of time it takes you to filter your photo. This express service is literally 10-minute hair color and a 30-minute blow out — game changer!! Oh yeah, and everything is under $50.
Located street-level at the famed Montage Beverly Hills, Vō Blow is the complete package from root to end. Perfect for a lunch break refresh or when you're tight on time and need a root touch-up before a night out, Vō Blow's core a la carte services include blowdrys, 10-minute color, glaze treatments, moisture masks, and intensive conditioning treatments —and did I mention everything is under $50?
"My clients have always asked me for an express service to take them in between their salon visits, or to deliver quick color in a pinch," says Vō, whose famous clients include Britney Spears, Jenny McCarthy, Goldie Hawn and Pamela Anderson. "Our ten-minute color is perfect for both men and women on the go and, as we like to say, Vo Blow Color Go!"
Run, don't walk, to Vō Blow.
MONTAGE BEV HILLS
xx Natasha