Last night we engaged in an evening for a relevant cause, for some, a very a personal "near and dear" to us kind of cause. The Norma Jean Gala in Aid for Uplift Family Services at Hollygrove.
Uplift Family Services has been making the world a better place since 1867 when the founder created a community of wellness programs in support of mental health services by offering pioneering after-school programs, camps and support groups with enhanced therapies.
The room was full of momentum and excitement as the auctioneer lead us into raising $380,000!!!
Although the highlight of the evening was the moment when two bidders went into complete stand off for the honorable prize of an afternoon with Obama (it lasted over 20 minutes, back and forth until one finally surrendered), the real prize was that this organization brings to the forefront a necessary yet daunting topic that has resulted in society shying away from something that effects so many of us. With a courageous room and the ever radiant Busy Phillips (her dress was its own success story) hosting, great achievements were among us and will continue. 
Matt Bomer and Busy Philipps raise their auction paddles during Uplift Family Services at Hollygrove Gala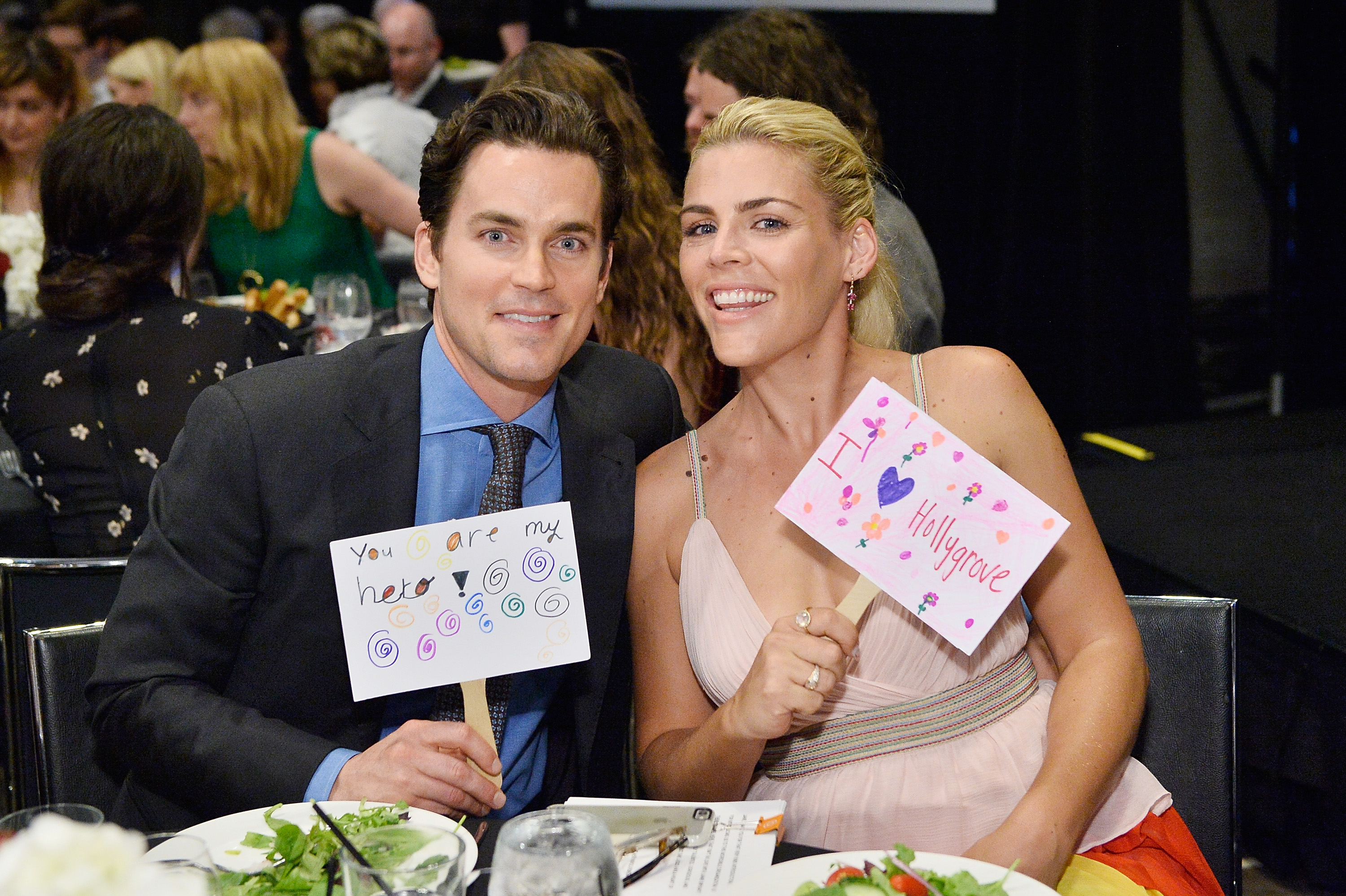 Busy Philipps wore an alice + olivia gown to Uplift Family Services at Hollygrove Gala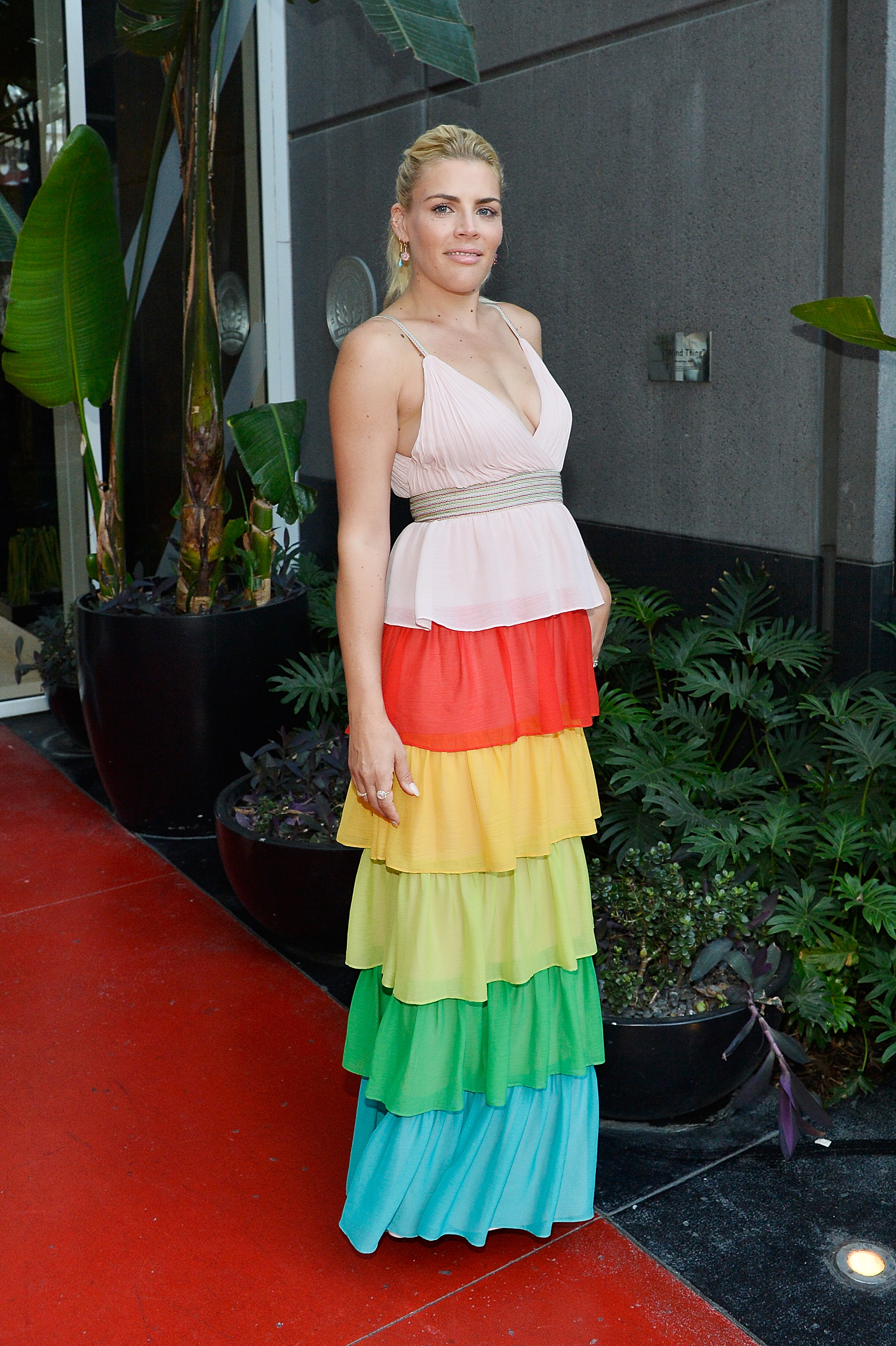 Simon Halls and Matt Bomer received the Ambassador of Children Award during Uplift Family Services at Hollygrove Gala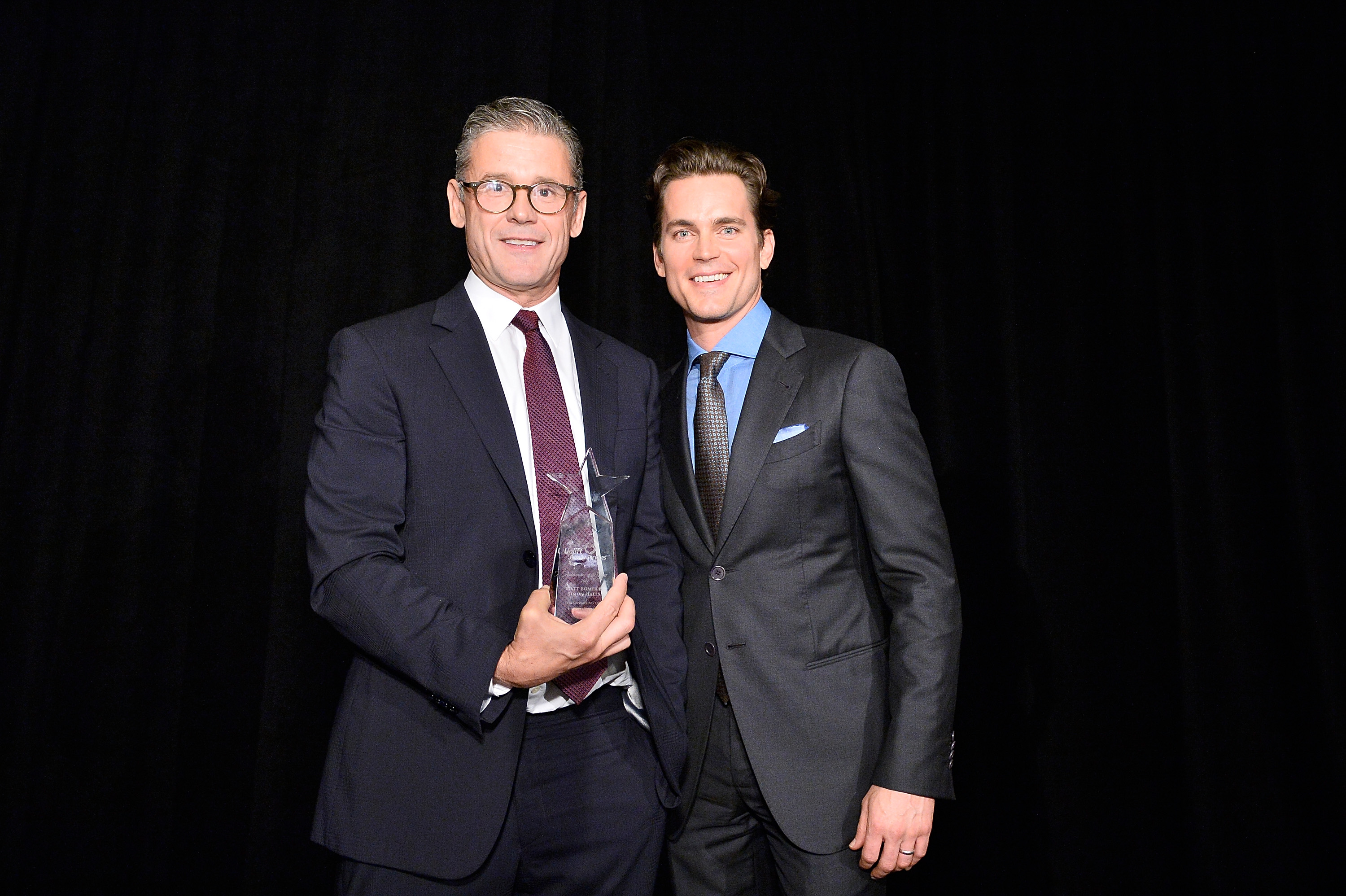 Janie Bryant enjoyed Tank Garage's "Stars Like Ours Rose" at Uplift Family Services at Hollygrove Gala