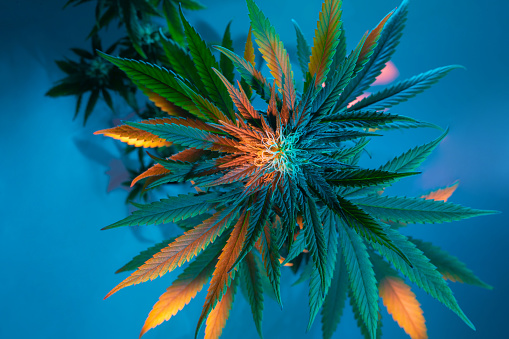 CRTFD is a lifestyle brand founded in Los Angeles that is centered on the principles of authentic, creative expression, plant medicine and counterculture. What started as an experimental cannabis brand grew into an international endeavor to create products and experiences that challenge the modern standards of retail, branding, and conformism.  From its fashion collections, to the art installations, or the cannabis offerings showcased at its Barcelona storefront, CRTFD prides itself on its ability to create a business model that honors the subcultures that have inspired it while maintaining its commitment to the environment and creating a pathway for other creatives and marginalized voices to be heard.
HVGC was founded by highly decorated United States Special Operations Marines (Raiders) that served post 9-11. Upon retiring from the USMC and returning home after years of service and tours, the founders of HVGC noticed the benefits of cannabis on their quality of life and well-being especially on individuals facing PTS symptoms, chronic pain and opioid addiction. The founders of HVGC identified that they had a compelling story to tell and needed revenue to fund the medical cannabis research. After meeting with several major cannabis companies HVGC entered the recreational market and is now generating funds necessary to move their research forward. HVGC's vape cartridge line includes Afghanimal, Sour Diesel, Purple Trainwreck, Purple Kush, Super Lemon Haze, and Headband.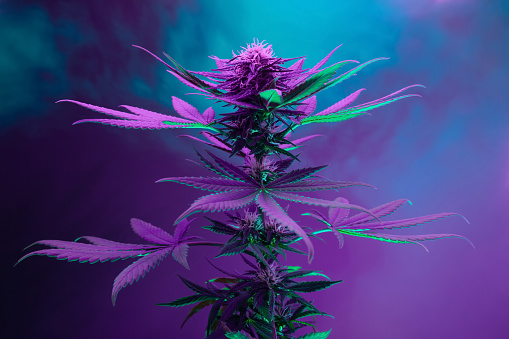 GOOD STUFF is a California cannabis beverage maker founded by two lifelong friends from New Jersey who create unique tastes that not only make you vibe to the music of cannabis, they are healthier than the super-sweet products on the market. GOOD STUFF beverages are infused with cannabis microemulsions for faster uptake, and blended with real fruit and healthy and organic ingredients.
Rapper and longtime cannabis advocate turned entrepreneur, B-Real, launched his chain of high-end dispensaries in 2018. Named after his cannabis growing alter-ego, Dr. Greenthumb's has since expanded to include several locations throughout California. Dr. Greenthumb's also serves as a landing ground for B-Real's Insane lifestyle brand, which includes premium, indoor-grown flower, high quality apparel, and his "Phunky Feel" Joint Tips. Working closely with seasoned industry experts, Dr. Greenthumb's is committed to providing consumers with the best experience possible through cannabis education and advocacy.
OTTO by Banana Bros.
OTTO is a premium automatic flower grinder and joint roller all in one. For consumers who enjoy cannabis flower, it's time to get the most out of it – with OTTO. Using its on-board microcomputer, OTTO gently mills your herbs, and makes the perfect cone at the touch of a button. OTTO's precision-engineered milling blades automatically adjust pressure, speed and direction based on the texture and consistency of your material. The result? A perfect cone in seconds. No mess. No waste. No waiting.
Cannabolish products are 100% free of phthalates and made from natural plant oils and water–a blend that has been perfected by scientists over the course of 30 years–absorbing and removing odors without toxic ingredients, scents or masking perfumes. The Cannabolish odor removing spray, gel and candle are safe to use around animals and people, in large or small spaces, as often as you need it.