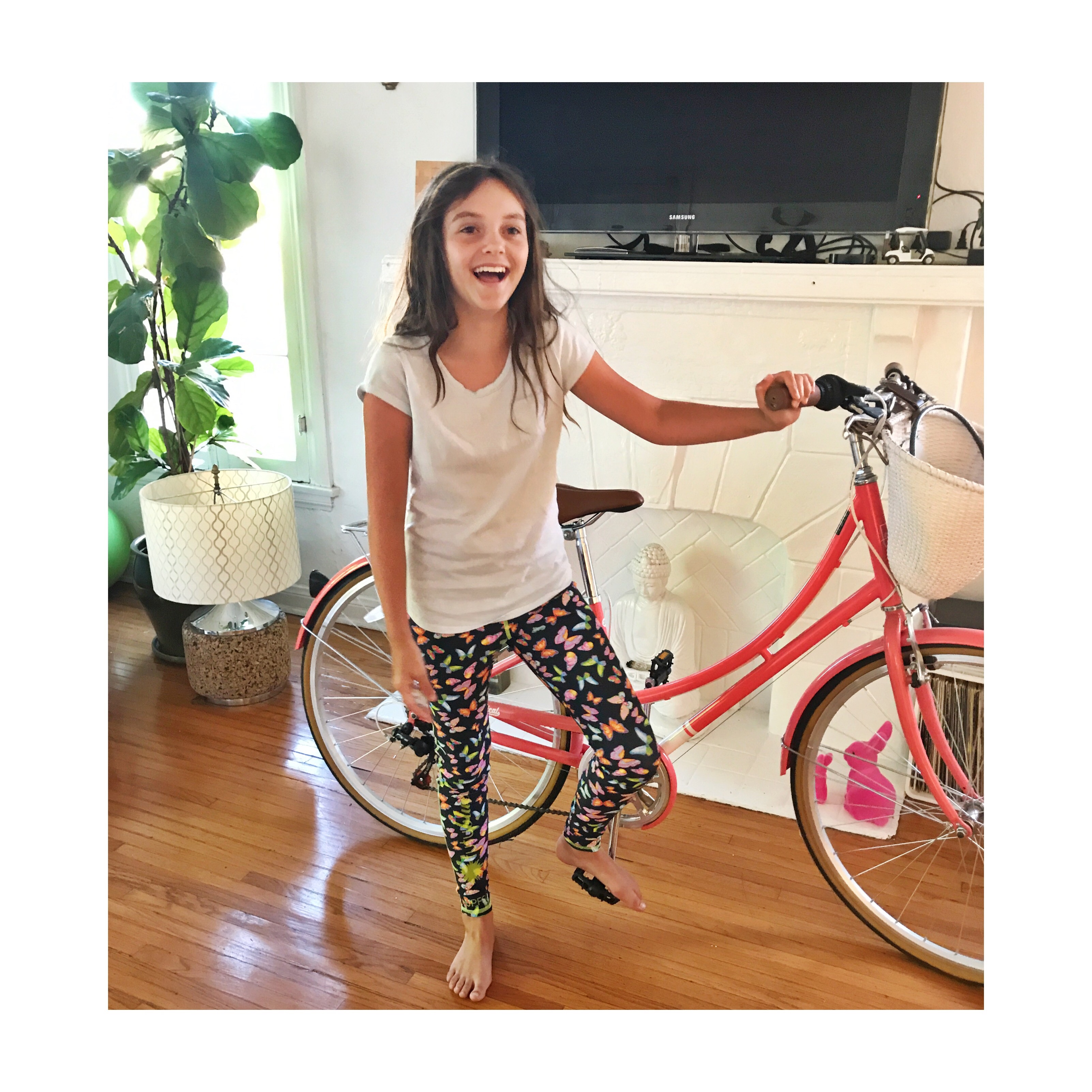 OK – you know this!
Melanoma is the deadliest form of skin cancer, and according to the Skin Cancer Foundation: An estimated 87,110 new cases of invasive melanoma will be diagnosed in the U.S. in 2017. An estimated 9,730 people will die of melanoma in 2017. The majority of melanomas are caused by the sun. Sun protective apparel is the best way to protect yourself from the sun.
TUTUBLUE, founded by actress Sarah Buxton after a scare with melanoma, has recently expanded to offer even more options for active outdoor enthusiasts to stay protected from the sun's harmful rays while outside.
Buxton launched the brand with an original full-body women's beach suit offering complete neck-to-ankle 50+ UPF protection in 2016. After appearing on ABC's Shark Tank, Buxton secured a partnership with sun protective clothing pioneer Sun Protection Zone, which has allowed her to expand the collection to include leggings and rash guards for men, women and children just in time for Melanoma Monday on May 1st.
There is so many cute options to choose from! Leggings, wet suits – the works.
In 2015, Buxton noticed a strange spot on her hand just before an audition. After getting it checked out, she was diagnosed with melanoma. The melanoma was successfully surgically removed, but her doctors advised her not to go back in the sun or risk a melanoma recurrence.
As an active native Southern Californian who loves the beach and outdoors, she had a hard time accepting this advice and while still in the hospital recovering from surgery, conceptualized the idea for a full-coverage sun protective suit she could wear outside. She launched the brand with the signature full-body women's suits in early 2016 on Shark Tank. Although she didn't get a deal on the show, her phone started ringing with offers from investors and potential partners.
The suits are beautiful, comfortable, fun, functional and provide the ultimate protection from the sun while still being lightweight, breathable and offering fast-drying and cooling properties. While the cuts and construction support athletic activity, the silhouettes are form fitting and flattering.
The surf-friendly long-sleeved one piece is the cornerstone of the collection offering a complete coverage alternative to applying sunscreen. The short one-piece offers a slightly less conservative look and the highly versatile leggings offer stylish sun protection for watersports while transcending seamlessly from the beach to yoga or other fitness and lifestyle activities. Rashguards have been added allowing consumers to mix and max the pieces, and styles are also now available for children and men.
See the full collection and learn more at www.TUTUBLUE.com and follow the brand on Instagram (www.instagram.com/tutublueca/) and Facebook (https://www.facebook.com/Tutublue-879268355462176/).
The TUTUBLUE collection from actress Sarah Buxton features a full range of UPF50 activewear for adults and children. The suits are strong, lightweight, breathable, comfortable, quick drying and provide the ultimate protection from the sun. The cut and construction support athletic activity while also creating a flattering silhouette for all shapes and sizes. Perfect for any outdoor activity with long or short exposure to the sun. Made in sunny Los Angeles.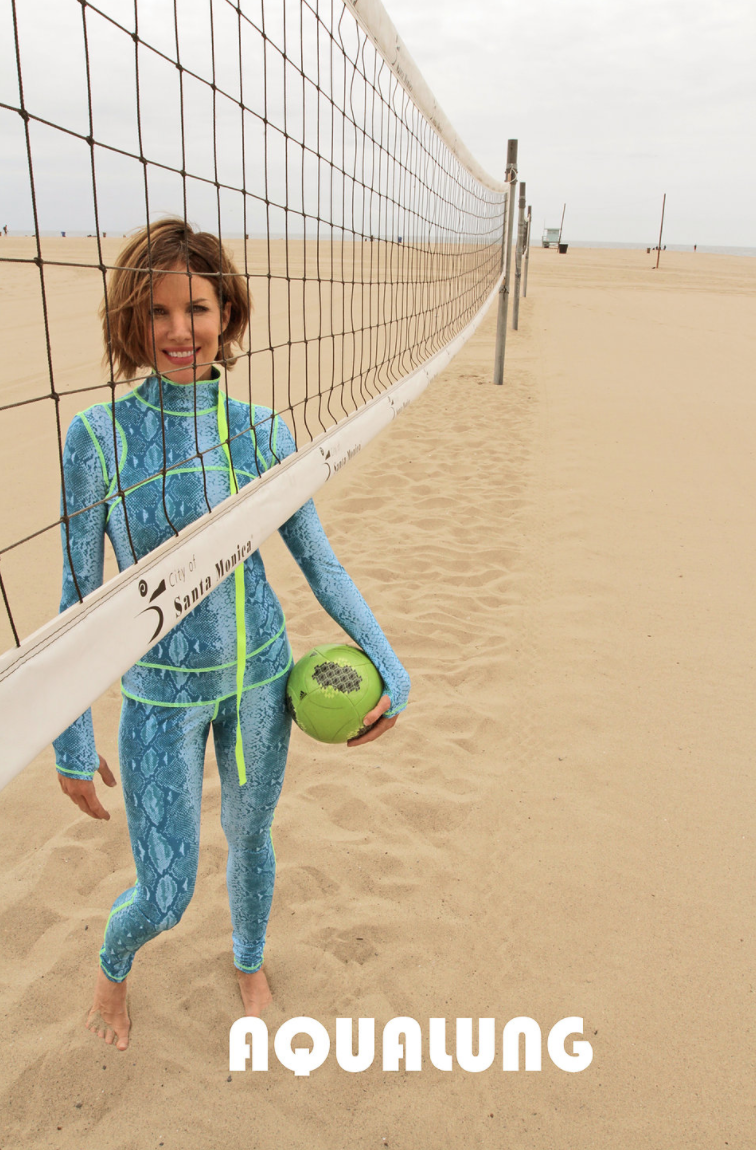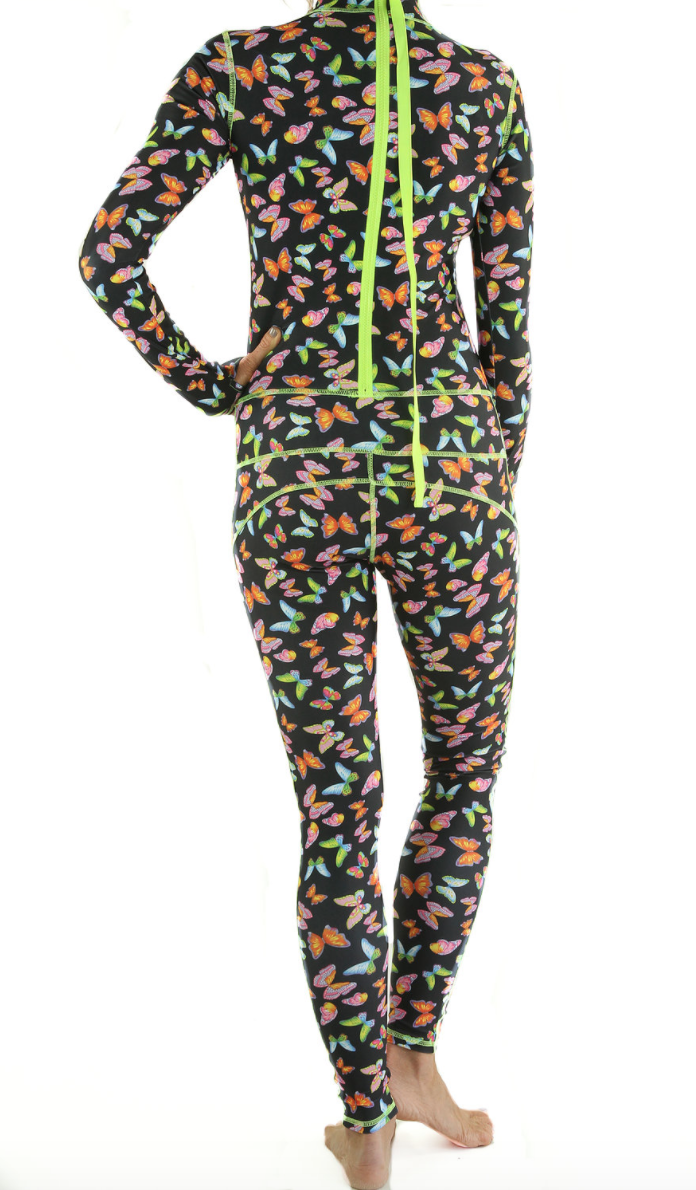 About Sun Protection Zone
Founded in 2005, Sun Protection Zone develops men's, women's and children's apparel and accessories with 100 percent UVA & UVB protection. The collection includes tee-shirts, long sleeved shirts, rash guards, shorts, hats and arm sleeves. Sun Protection Zone's goal is to inform and protect consumers from the sun in fashionable ways with great quality and unique design. Sun Protection Zone not only sells sun protective products, but is very involved in the community and charity by spreading the message of sun safety in unique ways. They also work with leading dermatologists to raise awareness of skin cancer and educate their patients about sun protection through product sampling, brochures and other informative publications.