It's the "let's celebrate the full strawberry moon, summer solstice, and international yoga day + strawberry moon sale!"
June is a pivotal month in the calendar because June 21 represents the beginning of Summer in the Northern hemisphere. The month of June's is also special because the Full Moon associated with this month is the Strawberry Moon.
International Yoga Day is also celebrated annually on June 21 and Teeki being a holistic Active wear line, they are excited to announce their June Sale!
21 % off teeki.com // sale starts June 20th at 12 AM PST //
sale ends June 21 at 11:59 PM PST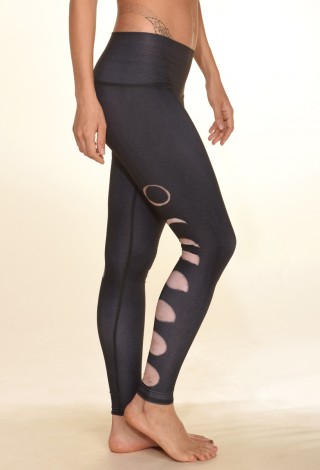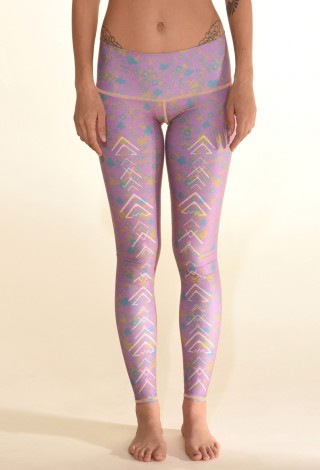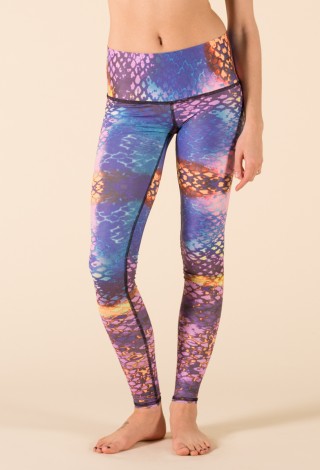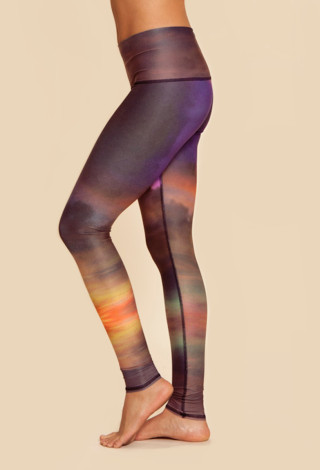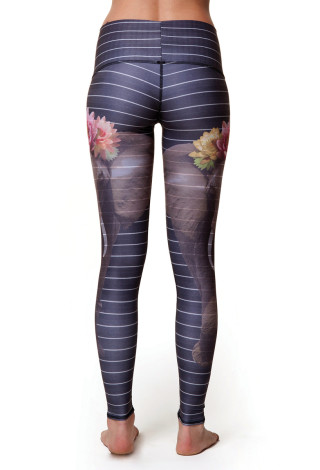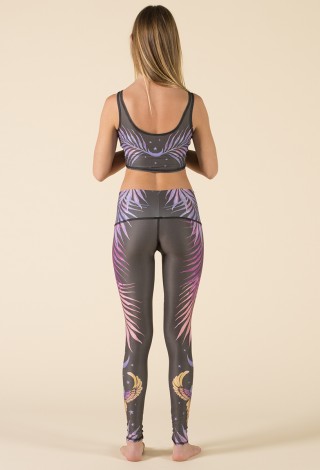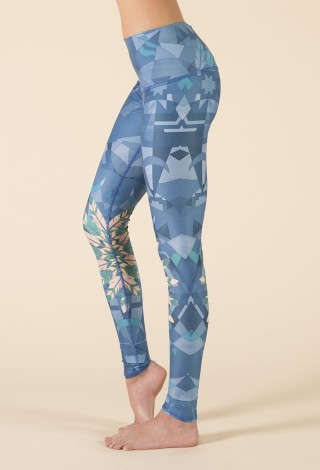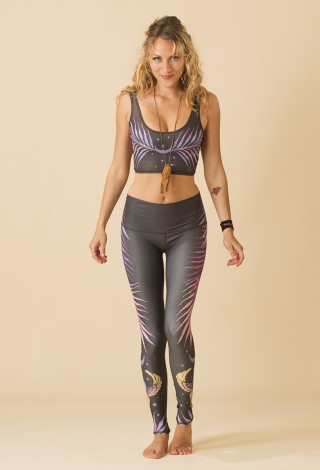 TEEKI IS AN ECO CONSCIOUS ACTIVEWEAR LINE that will have everything you need for Summer active wear fashion. Their expressive and unique designs will allow you to be active in a brand that is youthful, expressive, has a strong identity and is socially responsible.
Website: https://teeki.com/