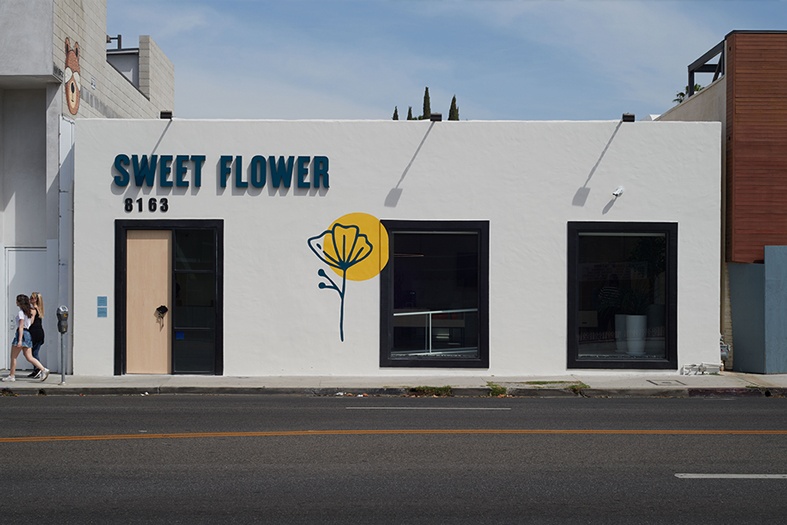 A new cannabis retail boutique with deep roots in Southern California.
On a mission to set a new standard for modern cannabis retail that is inclusive, diverse and approachable by all.
Think easy, breezy so-call shopping – airy and bright – exuding with 'wellness' vibes. Sweet Flower is the new classy cannabis shop on the block. In the heart of We-Ho, enters this finely curated, 'quality conscious and environmentally sound' market for top of the line cannabis in all shapes and sized.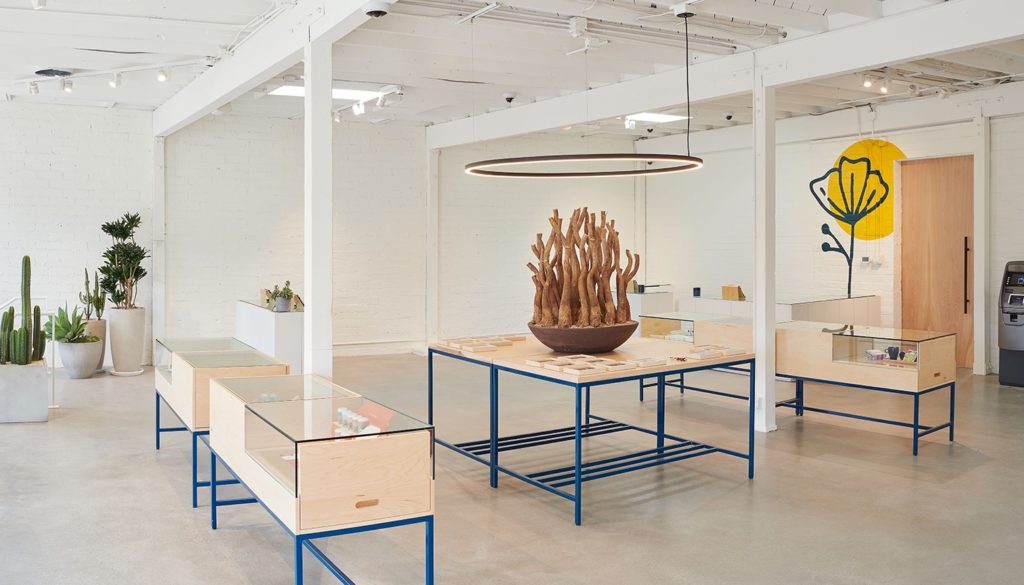 "Our limited series, ocean grown flower blossoms just up the coast in Carpinteria, cultivated with scrupulous care and environmental sensibility. The other brands we've finely curated for our stores are equally quality conscious and environmentally sound."

Sweet Flower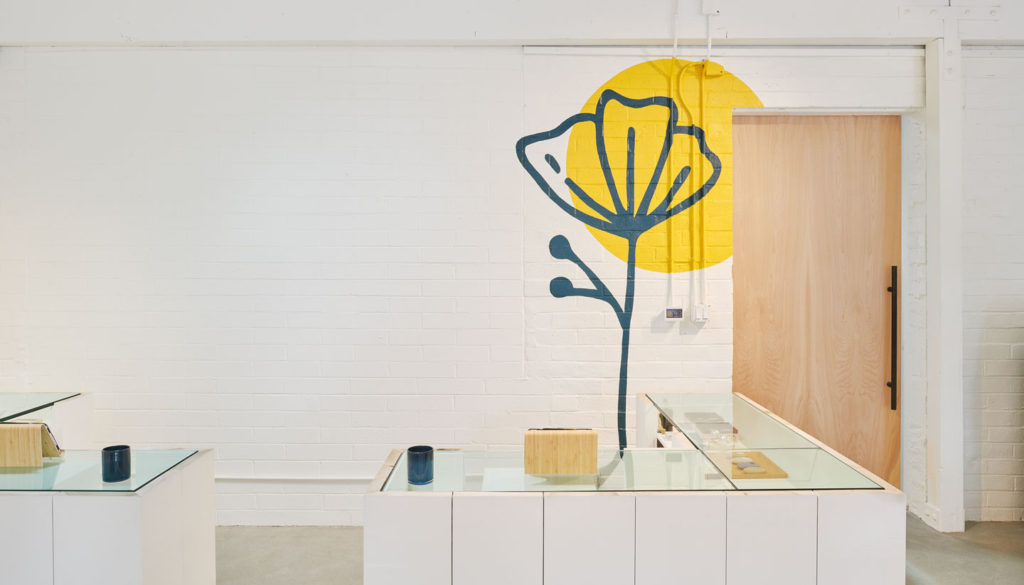 EDIBLES

TINCTURES

VAPES

TEAS, TRANSDERMAL PATCHES, TOPICAL
True to their brand promise, the shop feels elevated and sophisticated. For the consumer who knows their way around product and savvy packaging but eager to learn more and engage with the "Sweet Florists" who will help curate a usage plan for you.
They Sweet Florists, as the sales people are referred to as, are lovely and well educated cannabis concierges, ready to guide you through our selection and answer any questions you may have along the way.
Customer experience is clearly a priority.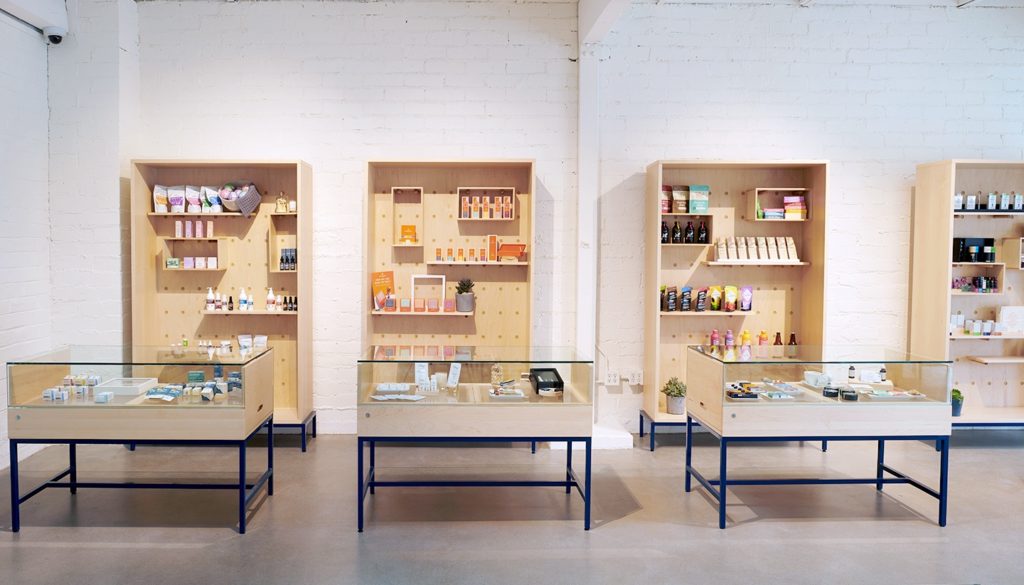 HIGH NOTES:
Unparalleled customer service
Highest quality, locally-sourced products, and retail environments distinguished by their design and inviting ambiance.
Committed to being an inclusive and diverse employer and to addressing the needs of the communities it serves. 
The store is so bright, sunny and lovely – the sales peeps were incredible and overall, an amazing welcome addition to the neighborhood. It's perfect for someone like me who only identifies with cannabis for its wellness capacities.

Address:8163 Melrose Ave.
Los Angeles, CA 90046Hours:
Mon – Sun: 8am -10pmTel:
(323) 591-2662Get Directions
A few FYIs:
ATM available

Credit cards accepted through
the Linx payment system

Complimentary valet with purchase
during select hours