OY-L is divine and my new fave obsession. Here's why…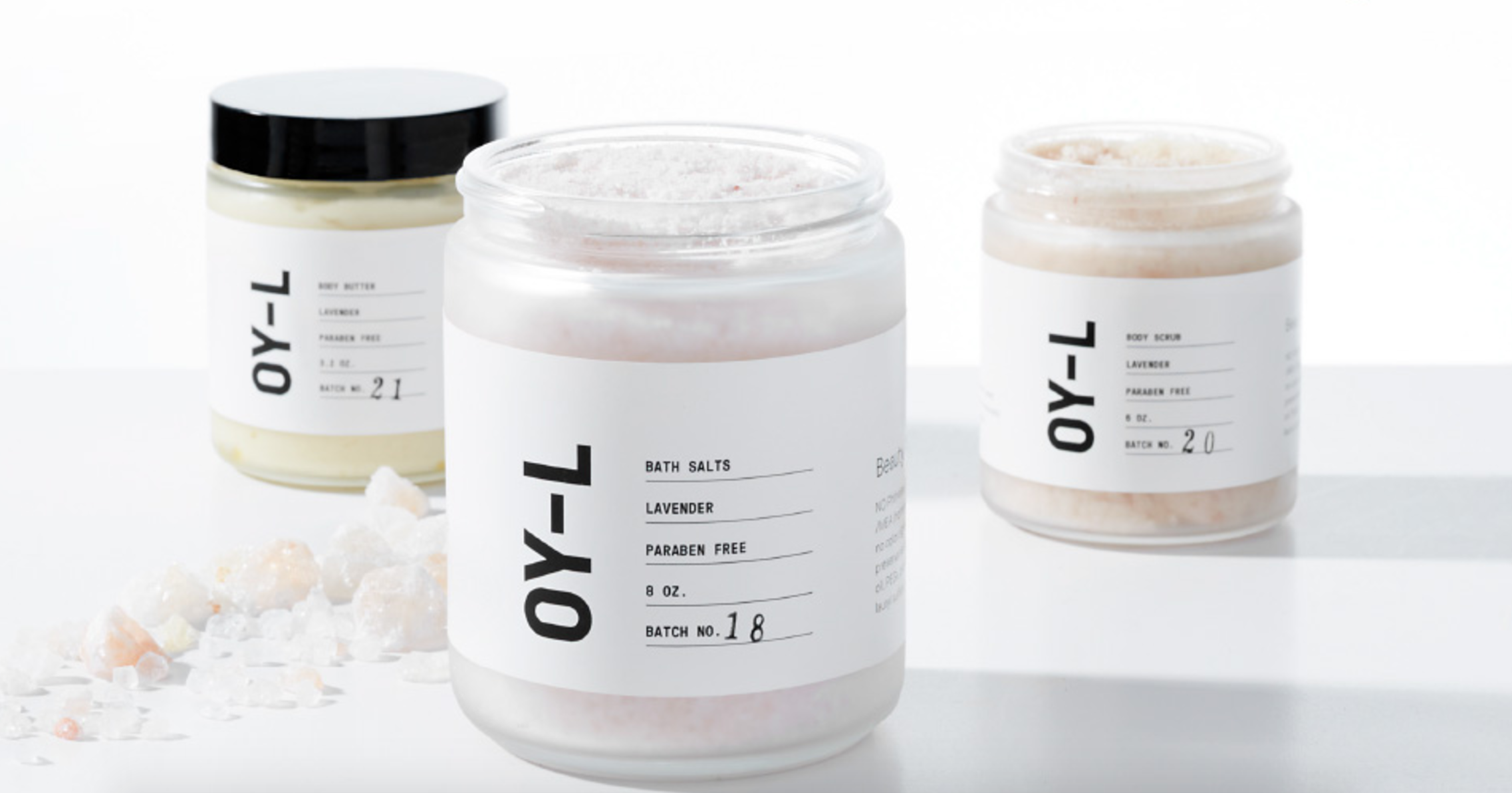 We take a stand for women's skin.
"Before my daughter became ill I spent hundreds of thousands of dollars on skin care products and had never once looked at the label."
– Andrea Pierce-Naymon, Founder OY-L Skincare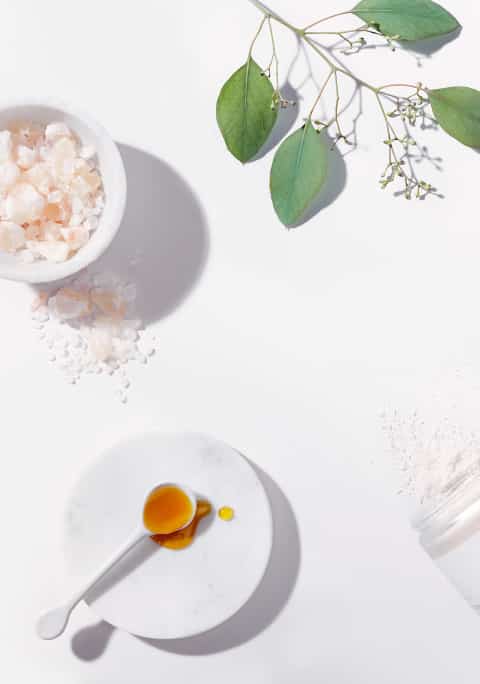 PUTTING AN END TO BEAUTY SECRETS
I grew up like the rest of the women of my generation. As a teenager I found skin care and cosmetics within my price range at the drug store and as I matured and my income rose, I aspired to department store brands and then luxury lines. I treasured these brands and I trusted them.
As my daughter became a teenager herself, I saw no problem with her following my example. When she began experiencing unexplained weakness, pain and discomfort, I became consumed with researching everything that went into her body. I quickly found out that much of what she (and all of us) used every day was toxic. I became determined to find a natural solution for her, for me and for every mother and daughter who would listen.
I left the fashion, style and retail world to create OY-L an all natural skin care line on a mission to provide beauty without secrets.
SUSTAINABILITY STATEMENT.
OY-L believes in our Zero Chemical Skin Care brand and is committed to our promise "beauty without secrets." Whenever possible we use sustainable packaging options. All of our glass containers are ready to recycle after use if you cannot find another use for them.
DONATE.
OY-L will donate 15% of sales of the bath salts and body scrub to Dysautonomia International, a non-profit organization dedicated to finding a cure for dysautonomia, the category of illness in which Postural Orthostatic Tachycardia Syndrome (POTS) falls. Pierce-Naymon's daughter is afflicted with POTS.
ZERO ANIMAL TESTING.
OY-L ORIGINAL ZERO CHEMICAL FORMULATIONS.
No Phthalates, No Parabens, No DEA/TEA/MEA
No Color Pigments, No Formaldehyde
No Preservatives, No Isopropyl Alcohol
No Mineral Oil, No PEGs
No Propylene Glycols, No Sodium Lauryl Sulfate, No Triclosan, No Talc
No Petrolatum