Thinking in Icons by Felix Sockwell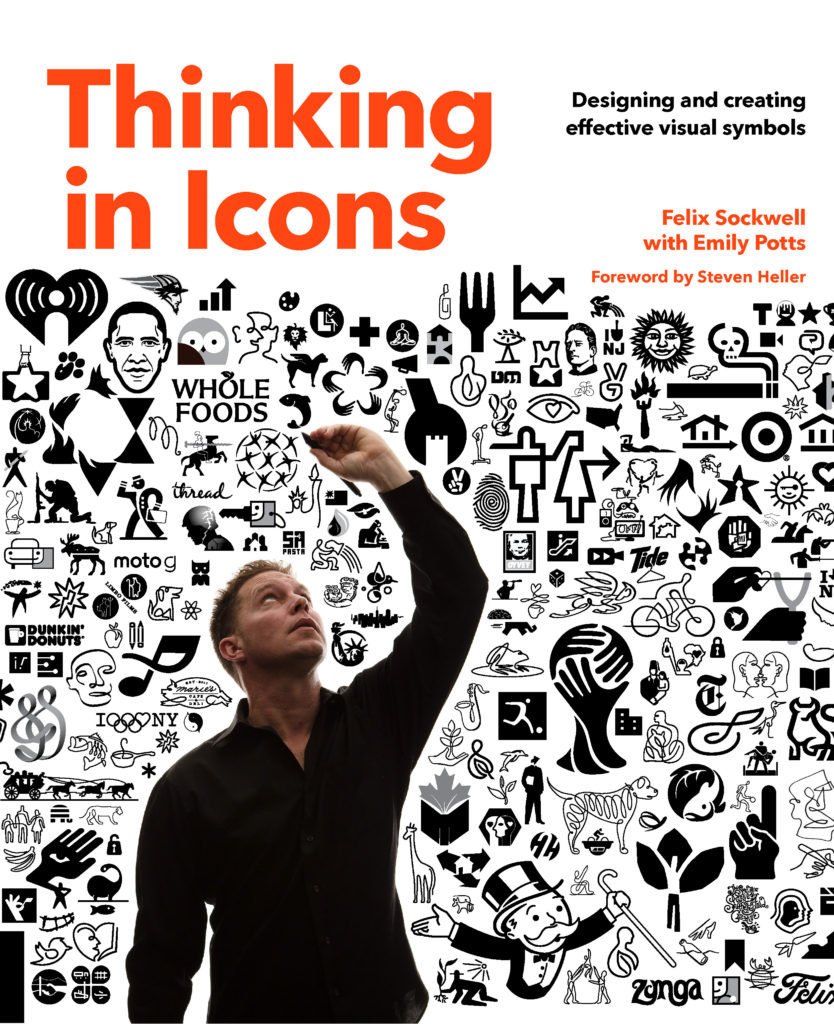 Designing and Creating Effective Visual Symbols
With: Emily Potts
Foreword by: Steven Heller
ISBN: 9781631593147
Rockport Publishers | October 10, 2017
USD: $24.99 | CAN: $32.99
In Thinking in Icons, artist and designer Felix Sockwell takes readers through the process of creating an icon, covering many styles and visual approaches. Sockwell also offers examples of his collaborations with Stefan Sagmeister, Debbie Millman, and other high-profile designers, and features the work he has done with an impressive roster of blue-chip international brands, including Apple, Facebook, Google, Hasbro, Sony, The New York Times, and Yahoo.
A Designer's Research Manual, 2nd edition, Updated and Expanded by Jenn Visocky O'Grady and Ken Visocky O'Grady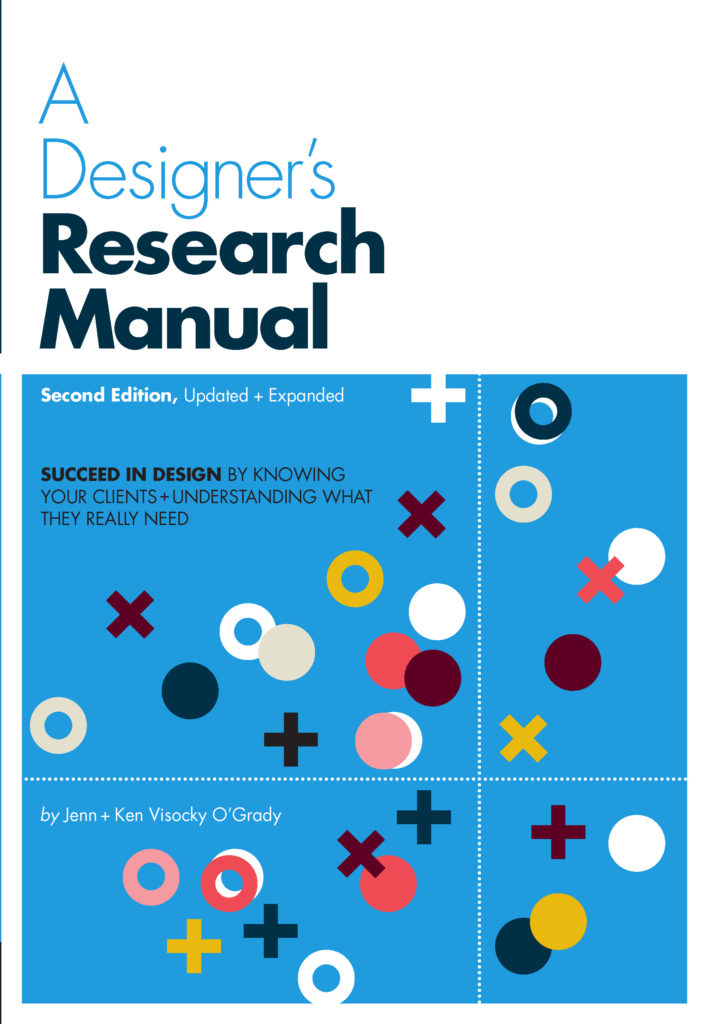 Succeed in design by knowing your clients and understanding what they really need
ISBN: 9781631592621
Rockport Publishers | July 1, 2017
USD: $24.99 | CAN: $33
A Designer's Research Manual, an essential in any design library, has been completely revised, with all new case studies, photos and graphics, and updated technical information. Authors Ken and Jenn Vosocky O'Grady present a comprehensive discussion what design research is, why it's necessary, and how to conduct and apply it. Designers will go beyond simply crafting a logo and learn to create commercial successes.
Written by Hand by Erica Tighe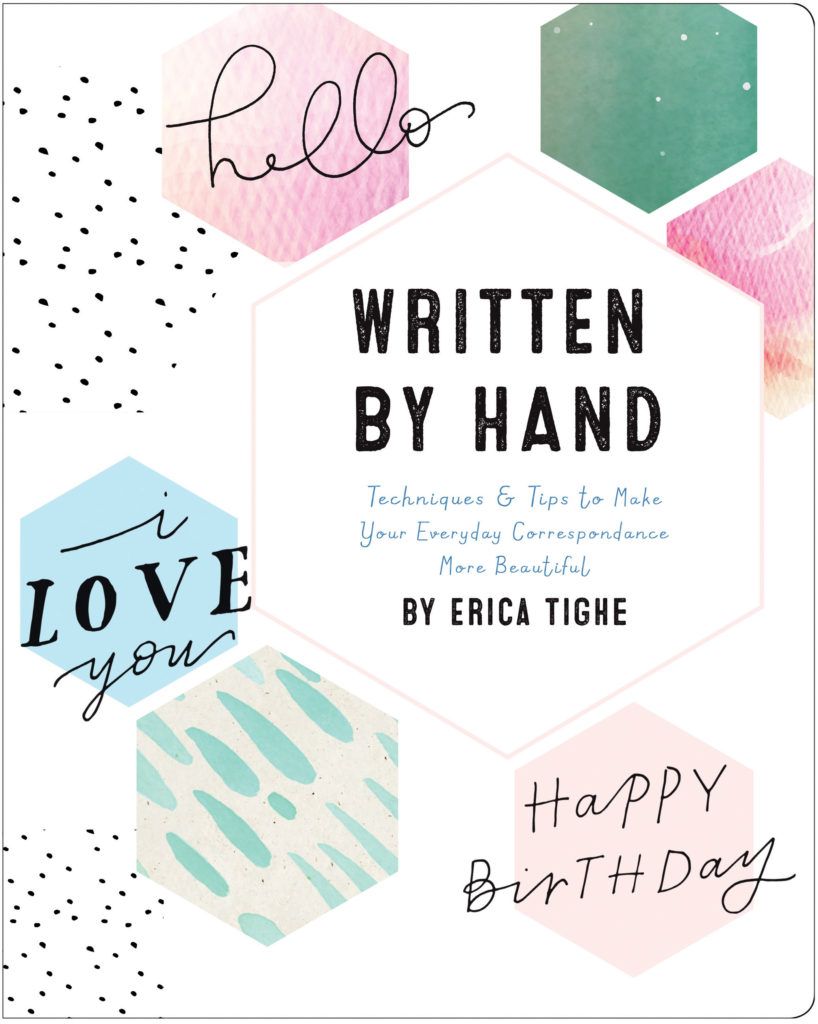 An Introduction to the Art of Beautiful Handwriting
ISBN: 9781631063862
Rock Point Gift & Stationery | October 3, 2017
USD: $16.99 | CAN: $21.99
The art of beautiful handwriting is being rediscovered by a generation that spends most of the day typing on keyboards and screens. With Written by Hand, anyone can hone, perfect, and beautify their handwriting. Guided practice sheets encourage readers to look deeply at the written word and add flourishes and embellishments to their lines that elevate them from typical or rushed to elegant and purposeful. Learn to love your handwriting again.