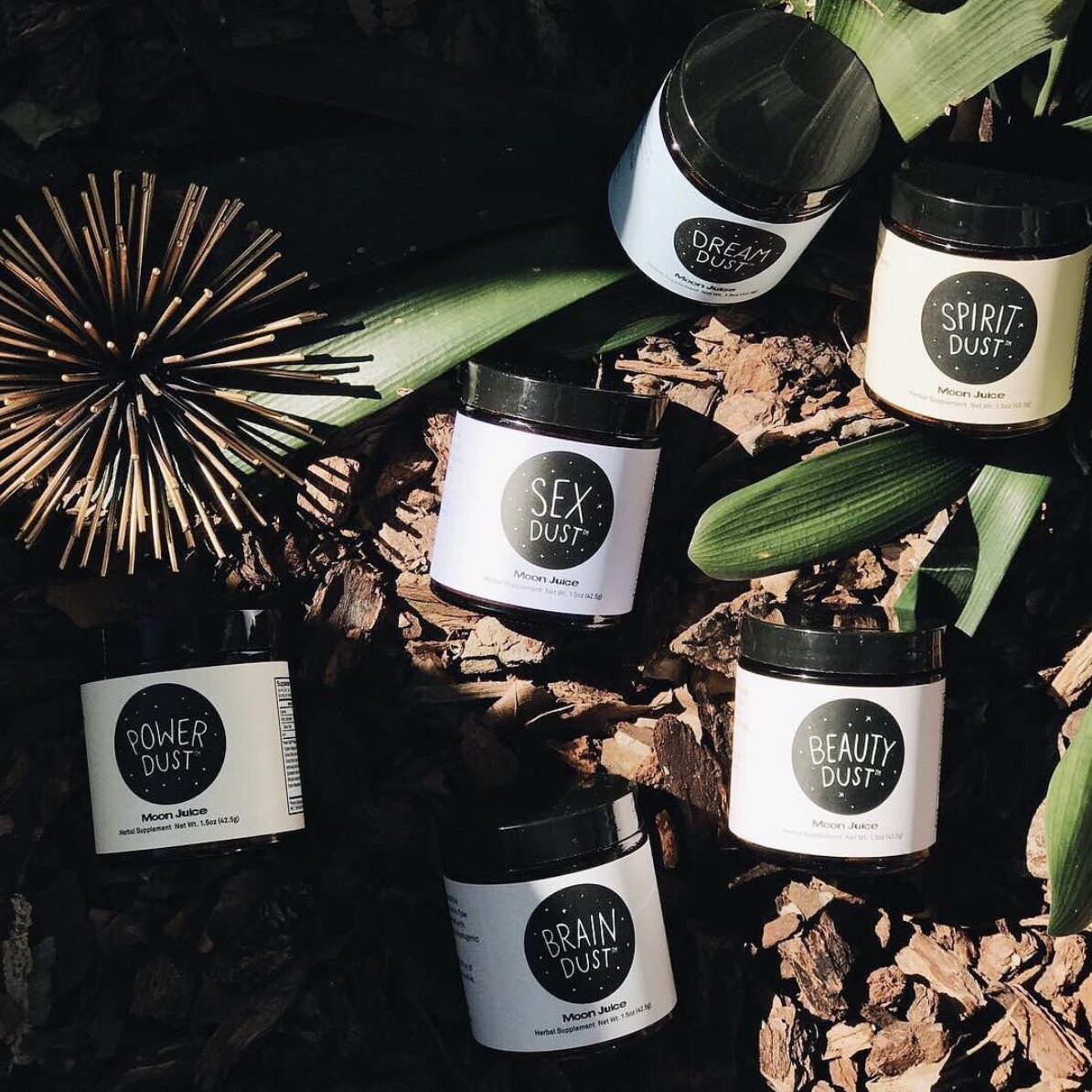 Recently I switched up my style and daily grooming routine so I have put together a male must have list that will instantly transform the average Joe to a dapper dude. These brands are not only suave and sexy they also are healthy and strategically crafted to make any man appear to be the perfect gentleman. Every man loves a good pair of sunnies, undies, sex, and effective grooming products. After my research these are the best I have personally tried thus far and I highly recommend you go out and get them immediately to impress that special someone or just to better yourself. Since every man loves sex the first product I want to turn you on to (pun intended) is Sex Dust by Moon Juice. This is a lusty blend of adaptogenic superherbs that help combat the effects of stress to ignite your creative and sexual energy, in and out of the bedroom. I prefer adding to a protein shake with a nut butter but you can add this product to your morning coffee, water or pretty much anything you drink excluding alcohol. The special blend consists of Ho Shou Wu, Organic Cacao, Shilajit, Maca, Organic Schisandra, Cistanche, Epimedium and Organic Stevia leaf.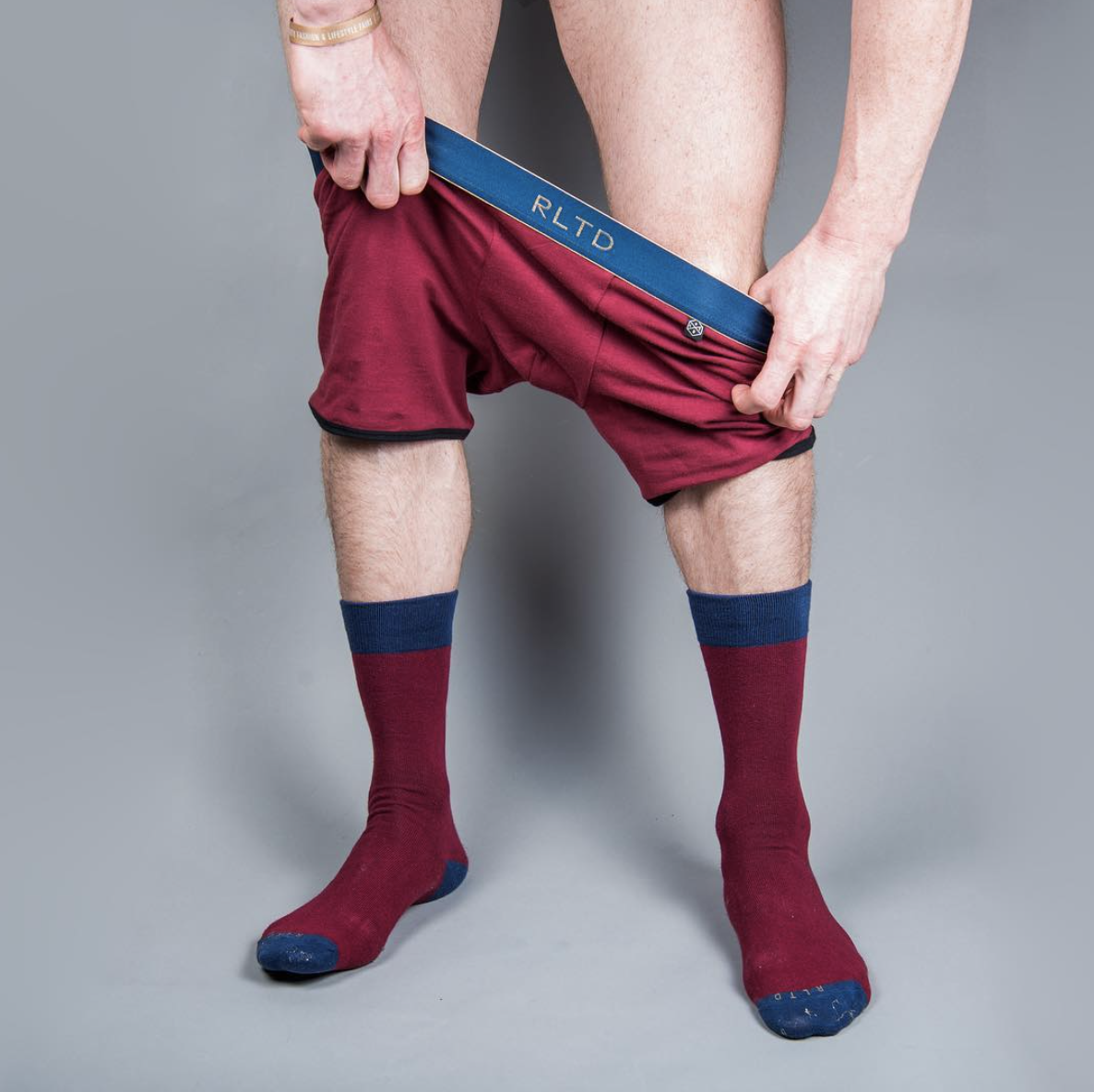 Every male loves a fresh pair of undies and Related Garments invented the perfect pair of boxer briefs that come with two pairs of matching socks, one being long and the other being footies that are not seen when wearing shoes. Honestly, these are probably the comfiest underwear I have ever worn even beating out the usual go-to Calvin Klein collection. Related Garments states they were built on the principle that every detail counts, even if it goes (mostly) unseen. Men deserve better when it comes to the basics. No longer should we be subjected to dingy, hole-ridden, stretched-out waistband underwear and socks. Considering the fact that your underwear is hugging your most precious package we think your goods deserve what is good. Related has a dual meaning and message, besides the obvious about the founders being brothers, it only seemed logical that socks and underwear should be sold in pairs. Stylish and luxurious sets of socks and underwear make prep work in the morning simple–and leave a lasting impression.
Another thing no man should leave the house without are a nice pair of sunnies. These effortlessly chic and affordable sunglasses are made by Chimi Eyewear  I have the Kiwi colored – out of the nine different colors in three classical models- and wear them every single day. I get compliments on them everywhere I go from the grocery store to running at the park. Chimi Eyewear is based in Stockholm, Sweden but ships worldwide free of charge – that deal is hard to beat. Chimi Eyewear's colorful shades are made for colorful people. CHIMIs are designed to match every mood and style of colorful peoples lives.
I strongly believe in the importance of a distinguished and diligently dapper gentleman always being consistent with grooming. Three brands I absolutely love and incorporate into my daily regimen are Kiehl's, Sonage and Herbivore.  I use the Sonage Patagonia Berry Stem Cell mask which is one of the best face masks on the market and doesn't burn like most masks while fully hydrating my skin; Herbivore's gorgeous orange Phoenix facial oil that gives you that sexy confident wrinkle-less glow every man needs and the entire Kiehl's Age Defender moisturizing line as well as the Kiehl's Grooming Solutions Texturizing Clay for the perfectly flexible hold with an aroma of Cedarwood, Sandalwood and Eucalyptus essential oils.