Jessica Blum – lashes before (raw and unfiltered, baby!)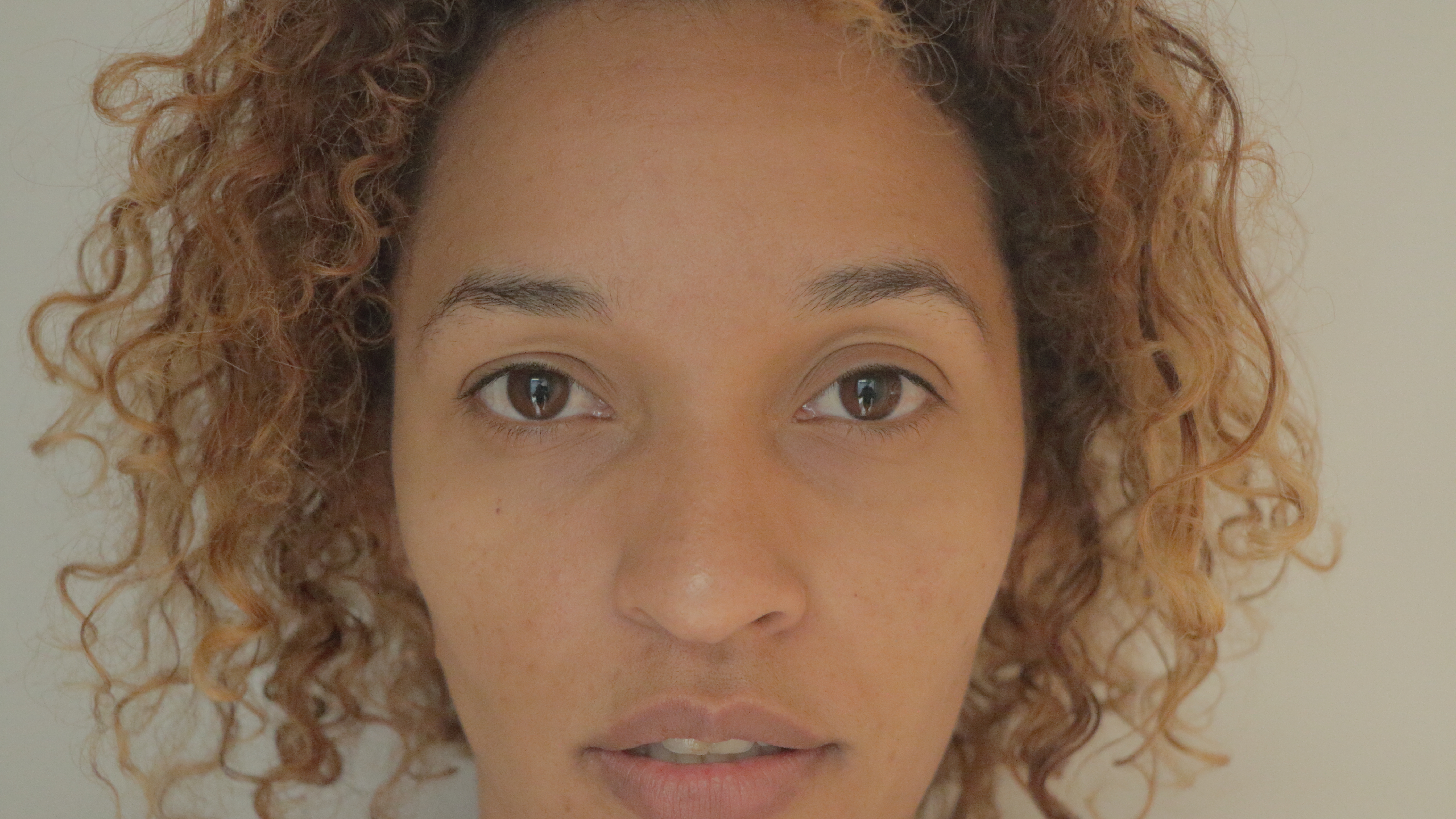 Blink Bar, the ultimate authority on signature-style, quality lash extensions, continues its growth with the opening of a third location in Sherman Oaks, CA!
The new Blink Bar offers all the best-in-class, natural or playful lash extensions that have celebrities, boss babes and lash lovers talking. As the pioneer of a one-of-a-kind, European-inspired technique that ensures both healthy and fabulous-looking lashes, Blink Bar not only offers signature styles and customized options, it offers a range of price points to suit every beauty budget.
In addition to offering the best natural or dramatic lashes in ranges from synthetic to silk, FeatherLASH® to mink, Blink Bar offers individual Ombré lashes for a pop of color, Microblading and brow shaping.
The new Blink Bar in Sherman Oaks:
Monday through Friday from 9 a.m. to  10 p.m.
Saturday from 9 a.m. to  8 p.m.
Sunday from 9 a.m. to 10 p.m.
To book an appointment, call 818-386-8209 or book online by visiting http://theblinkbar.com/locations/
14516 Ventura Blvd. between Van Nuys Boulevard and Cedros.
And Jessica after!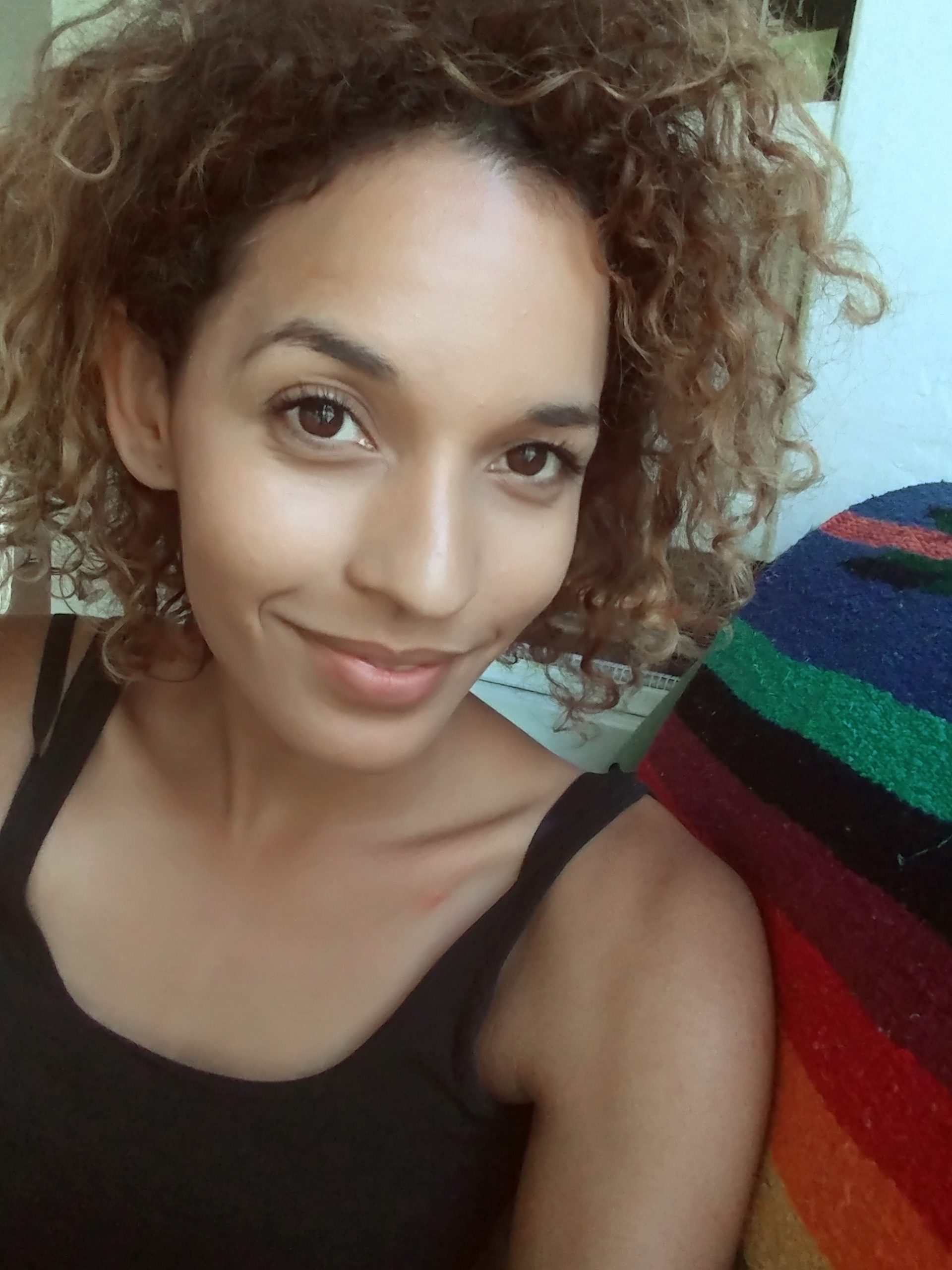 BlinkBar has been featured in InStyle, Vogue, Vanity Fair and more.