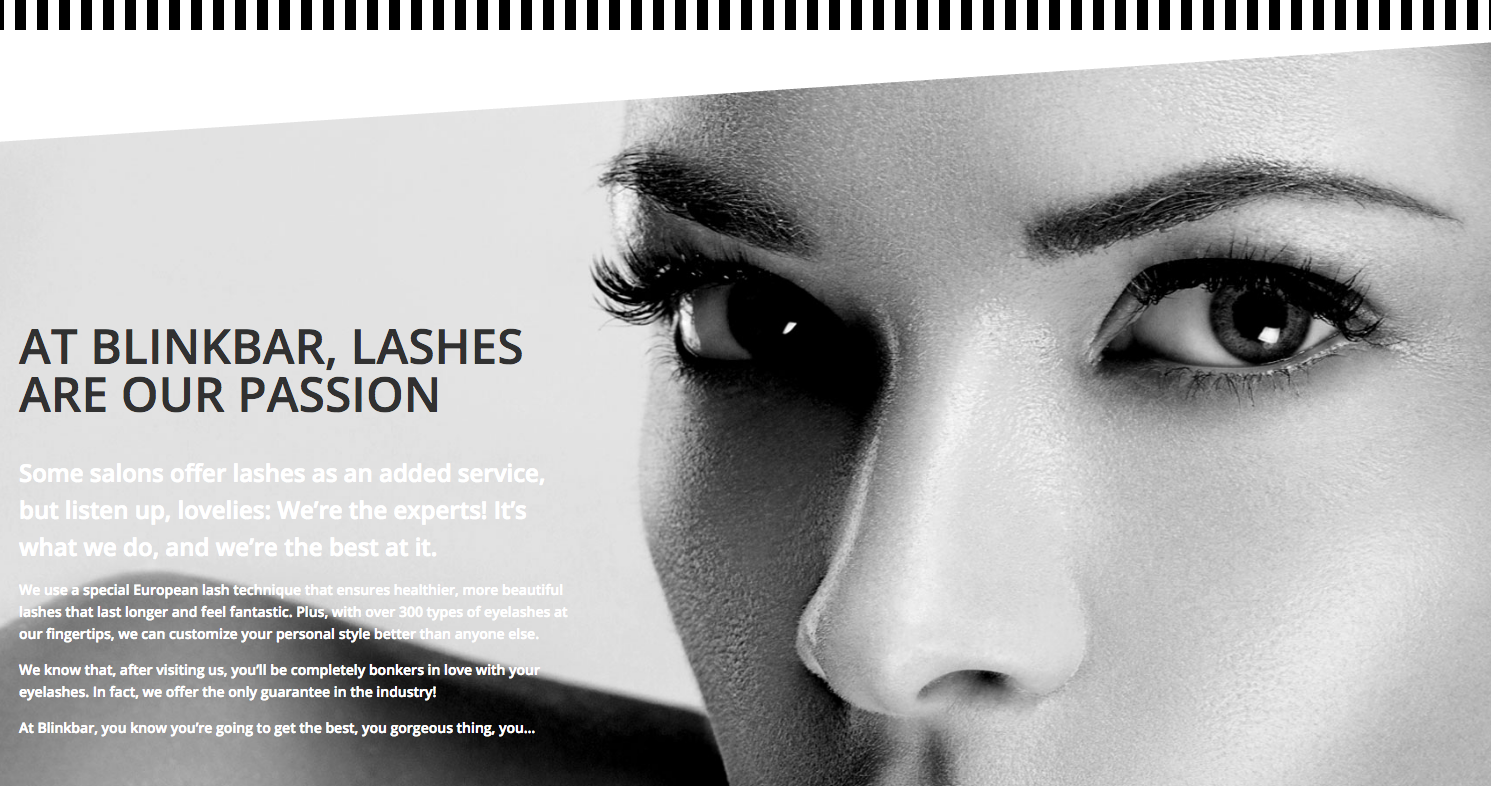 I just had incredible, natural, light as F set of lashes applied at the new BlinkBar RIGHT NEAR MY HOUSE, West Hollywood!! YES!
I saw Tani who has a gentle, light and non-cheesy touch. She applied (Vegans please forgive me!) the Siberian mink lashes and wow- I am super impressed and happy.
The shop is stunning and sexy and the membership makes refills easy!
A must for the hood – YAY! Oh, see Tani – she's incredible, but I'm sure they all are!
LOCATIONS
1706 OCEAN PARK BLVD

SANTA MONICA , CA

7314 MELROSE AVE.

LOS ANGELES , CA